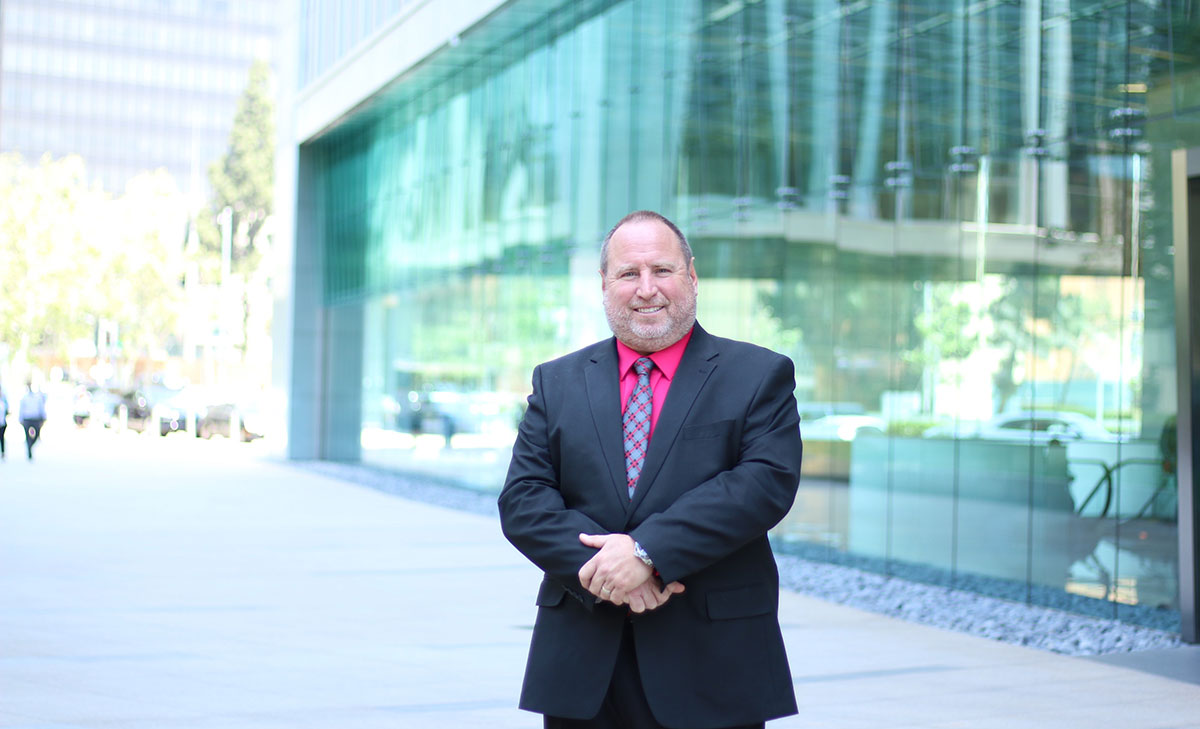 Wayne Hecht
Director of Operations,
Tiger Commercial & Industrial
Wayne Hecht directs all operation activities within the Tiger Commercial and Industrial division, including the preparation of the assets for each sale, managing the onsite vendors, overseeing customer relations, and ensuring all client expectations are met on time and on budget for each project, as well as the Chief Auctioneer for all our sales.
Hecht brings 35+ years' experience as an established and well-respected auctioneer and appraiser with particular expertise in various industries including A/V, aviation, food processing, plastics, machinery, and retail. As a fourth-generation auctioneer, he is licensed in FL, TX, PA, IN, MS, LA and has the ability to obtain licenses in other states predicated on client need.
Prior to joining Tiger, Wayne was President/CEO of his own consulting firm, Hecht Auction Services, which provided appraisals/valuations, setup and coordination of assets, and auctioneer services to a wide array of auction companies nationwide.
Hecht is a Certified Auctioneers Institute (CAI) auctioneer and Graduate Personal Property Appraiser (GPPA) and serves as a member of the National Auctioneers Association and Machinery Dealers National Association.