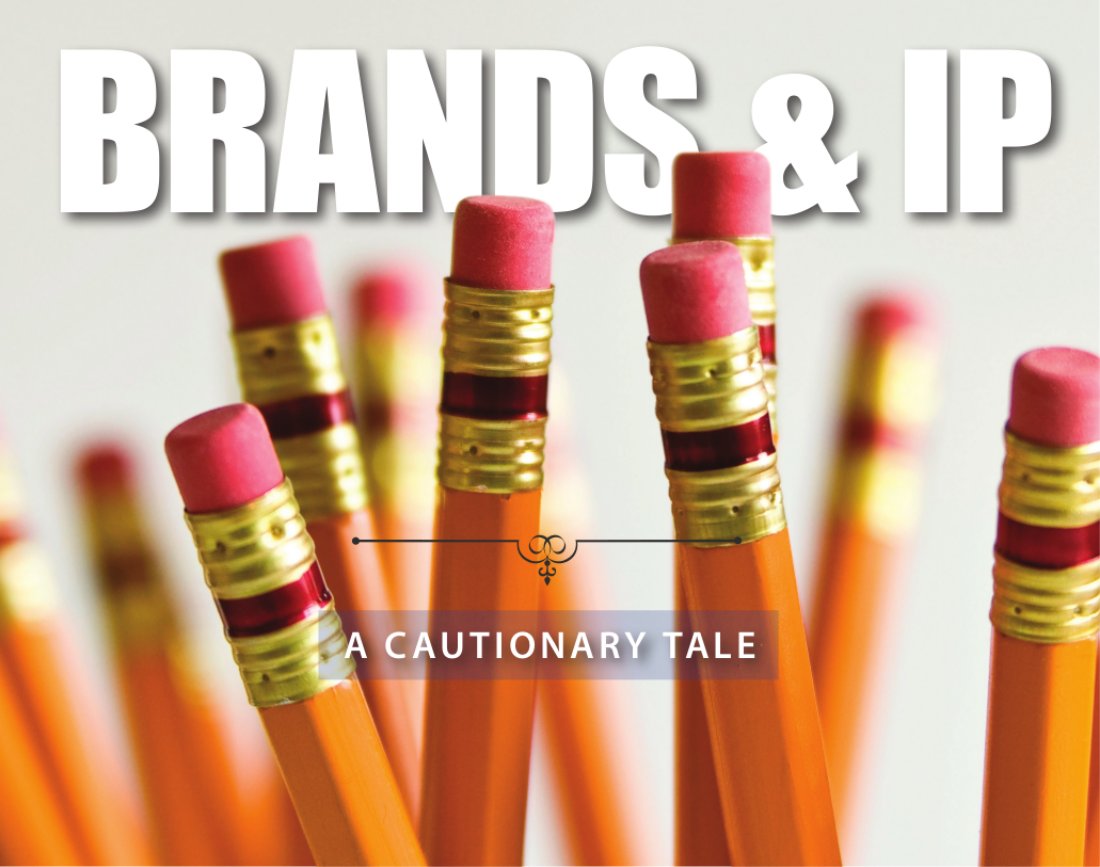 When Ron Johnson took the helm at J.C. Penney, he told The Wall Street Journal about his high hopes for the chain. "The department store is king of the hill in most countries I go to," he said. "That's what we want to achieve at J.C. Penney." Unfortunately, the maestro behind Apple's amazingly profitable stores was less successful, to put it mildly, in his 17 months at JCP.
What was wrong with Johnson's brand-centric vision (which also eliminated the traditional, time-tested department store discounting)? Stroll through a sumptuous Shinsegae department store in Seoul or the likes of Takashimaya Shinjuku in Japan and you will indeed find a proverbial "king of the hill" as Johnson described. These eclectic environments brim with branded goods, intriguing mini-stores and cool visual displays. This was just the stuff Johnson hoped would remake Penney into a hip destination. And here lies a cautionary tale about the role of brands in today's marketplace — a relevant tale for retail CEOs, lenders and anyone else who reviews balance sheets that include brands and IP as significant assets.
On the one hand, the potential power of branding has never been more highly regarded. Stories such as that of Italian billionaire Claudio Del Vecchio help explain why. To hear Time magazine tell it, shortly after Del Vecchio acquired Brooks Brothers back in 2001, he walked out of a company archive and had an epiphany: This was the retailer, he realized, "that sold Abraham Lincoln the overcoat he wore to Ford's Theatre, F.D.R. the cape he donned at Yalta, Fred Astaire the neckties he used as belts, and generations of men the suits they wore to their first jobs on Wall Street." Del Vecchio knew the brand would be irresistible if wed to such compelling narratives.
Hoping to tap into the cachet of established nameplates in much the same way, JCP sought to add or redesign shop-in-shop areas for Joe Fresh, Levi's, Izod and Liz Claiborne. And of course, its roster also included names like MarthaHome, Sephora, The Original Arizona Jean Co., and MNG by Mango. Unfortunately, it was an extremely expensive strategy. Lost in the hype about brands was a basic reality of business: cost. Moreover, Penney was itself already a venerable brand — one that had nothing to do with Japanese department stores and everything to do with bargain hunting and circulars. Brought back to rescue Penney once again, Myron Ullman, JCP's new CEO, cited the folly of alienating the compa¬ny's older, price-conscious consumers. He pledged to get back to basics.
It is simply cheaper for retailers like JCP to focus on private label, as Macy's does with I.N.C. and Charter Club. After all, they control these brands vertically, which helps keep prices low. This is not to say there is no role for outside brands. Even H&M is pursuing expensive endorsement agreements with the likes of model Giselle Bundchen and soccer's David Beckham. H&M wants the panache that comes from associating itself with these celebrities' globally recognizable "brands." The key point is that brands tend to be loss leaders. It is imperative to understand the right percentage of brands in the store—and this requires a clear-eyed assessment of potential benefits and costs.
Despite all the hype about brands, anyone dealing with brands in any capacity needs to rely on a grounded, "wise use" strategy. When all is said and done, these are assets on the balance sheet like any other. Not all real estate is created equal, and the same is true of brands. Imagine a gadget-focused retailer that has closed its stores. If the buyer of the chain's brand and IP starts randomly hawking underwear, socks and other nonsensical merchandise online, the integrity and value of that brand will erode over time.
This is why maintaining brand integrity is a key priority for licensing companies. And it is why consultancies that dig deep into the "DNA" of brands—by conducting focus groups, surveys and other research — are in high demand. Handled properly, brands can function like annuities, delivering consistent, stable returns over time. Mishandled brands will fizzle. Naturally, as they look at the balance sheets that come across their desks, lenders always want to make confident determinations about every asset class, brands and IP included. They carefully scrutinize optimistic claims about other assets' growth prospects. The complex business surrounding brands and IP demands this same kind of diligence.