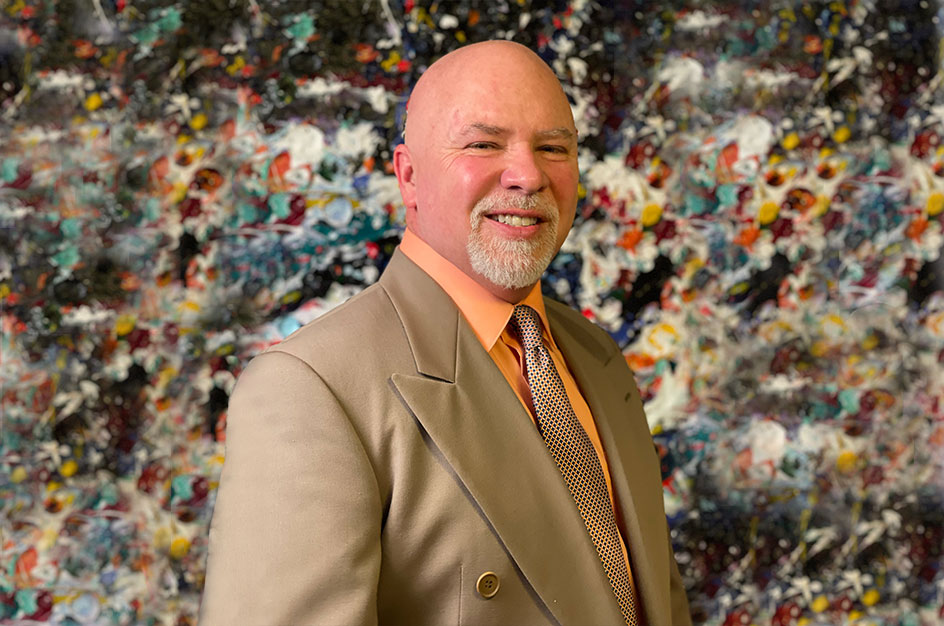 Rich Boggs
Site Supervisor,
Tiger Commercial & Industrial
Rich Boggs serves as Chief Site Supervisor for Tiger Group where he supervises onsite operations, and evaluates, organizes, and prepares assets for sale via live and online auctions. This includes overseeing, inspecting, and managing buyer needs throughout the auction process, supervising the removal of assets, and all services necessary for the implementation and conclusion of auctions.
Boggs is a multi-faceted entrepreneur, award-winning chef, and business consultant. As the owner of Culinary Creations Catering, he cooked for many dignitaries and his work has been featured on television shows such as Cooking with Celebrity Chefs. He owned and operated Sales Quest, a multi-million-dollar online auction sales company specializing in musical instruments and high-end guitars. He has provided consulting services for business start-ups such as Bright Future LED Solutions, 9 Round Kickboxing, All Star Metals Export, Three Jimmy's Restaurant, and Wild Boar Tavern. He led these start-ups to greater growth through his consultation on concept design, overseeing the build-out, implementation of new policies, procedures, marketing, and training staff.
In addition, Boggs has owned a number of successful businesses including Culinary Consulting & Concepts, Chef's Restaurant, Crazy Cow Creamery, In Touch Therapeutic Massage, Card Quest, and Double Barrel BBQ.
Past Clients/Projects:
Merrill Lynch
Blackberry Farm
The Pentagon
Dancing Bear Lodge
City of Knoxville
Edward Financial
University of Tennessee
Lamar Alexander
Knoxville Museum of Arts
Seminole Indian Tribal Council
JP Morgan
Knoxville Opera Company
Knoxville Coliseum
Smoky Mountain Harley Davidson
Maryville College
Bush's Beans
Deroyal Industries