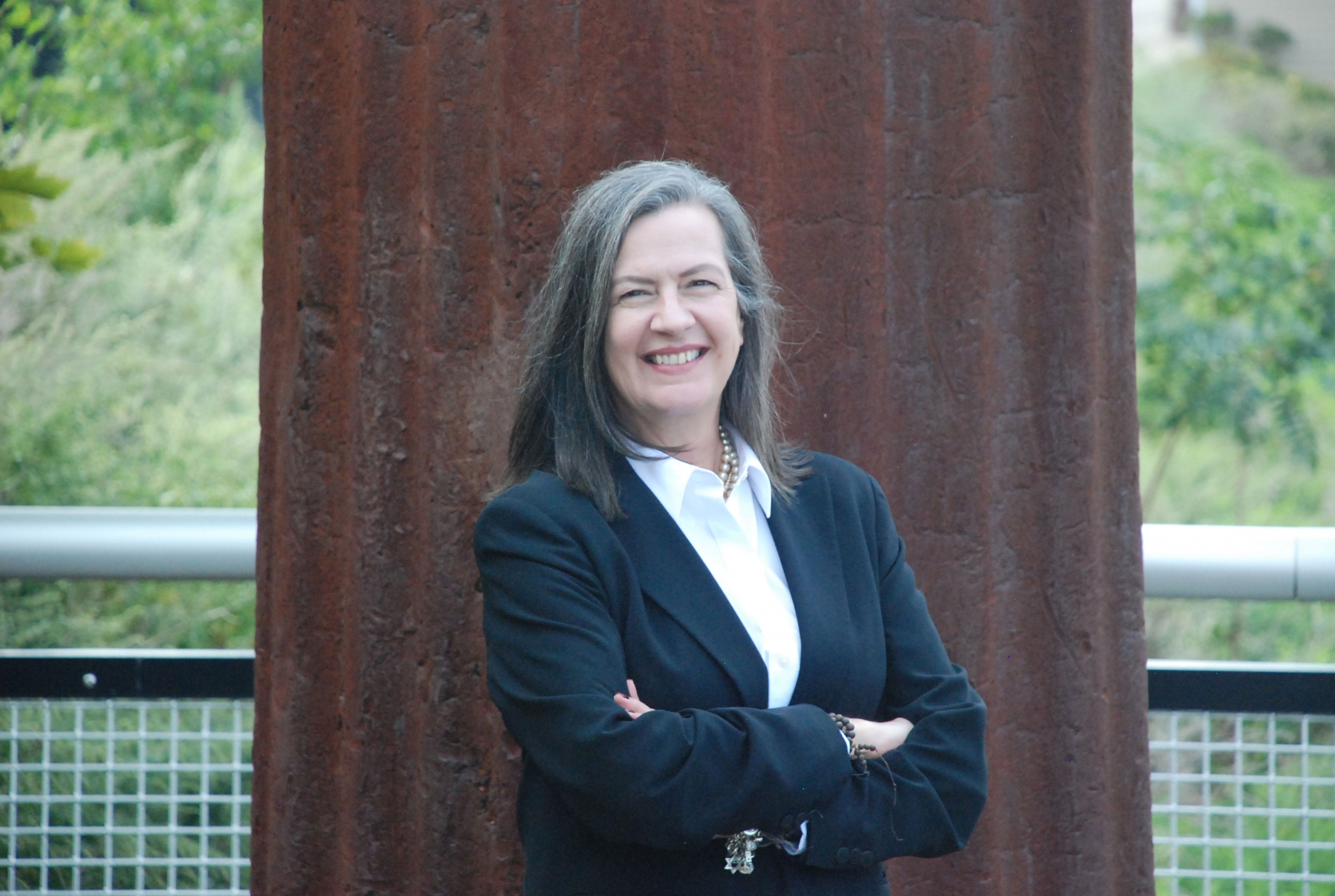 Jennifer Lewellyn
Director, Retail Ops,
Tiger Capital Group
Jennifer A. Lewellyn is Tiger's Associate Director of Retail Operations and a 22-year retail veteran with experience in both managing healthy stores and maximizing underperforming locations.
Lewellyn provides operational input and data to Tiger's retail team during the due-diligence phase, . She also assists on special projects, performs performance audits and provides on-site leadership and executive representation for Tiger's appraisal practice.
Lewellyn's retail consulting experience includes multiple collaborations with Tiger Group as a Lead Consultant, where she was a valuable part of Tiger's retail team on many successful projects, such as Francesca's, GNC and Steinmart.
From 2017-2020 she supervised a 53-store region for Variety Wholesalers' Roses Stores, where she supervised multi-unit managers, corporate trainers and 1,300 associates. She started her retail career in Pittsburgh as a district manager for Value City Department Stores, Inc., where she rose to become regional manager, overseeing daily operations of 16 department stores with more than 700 employees.