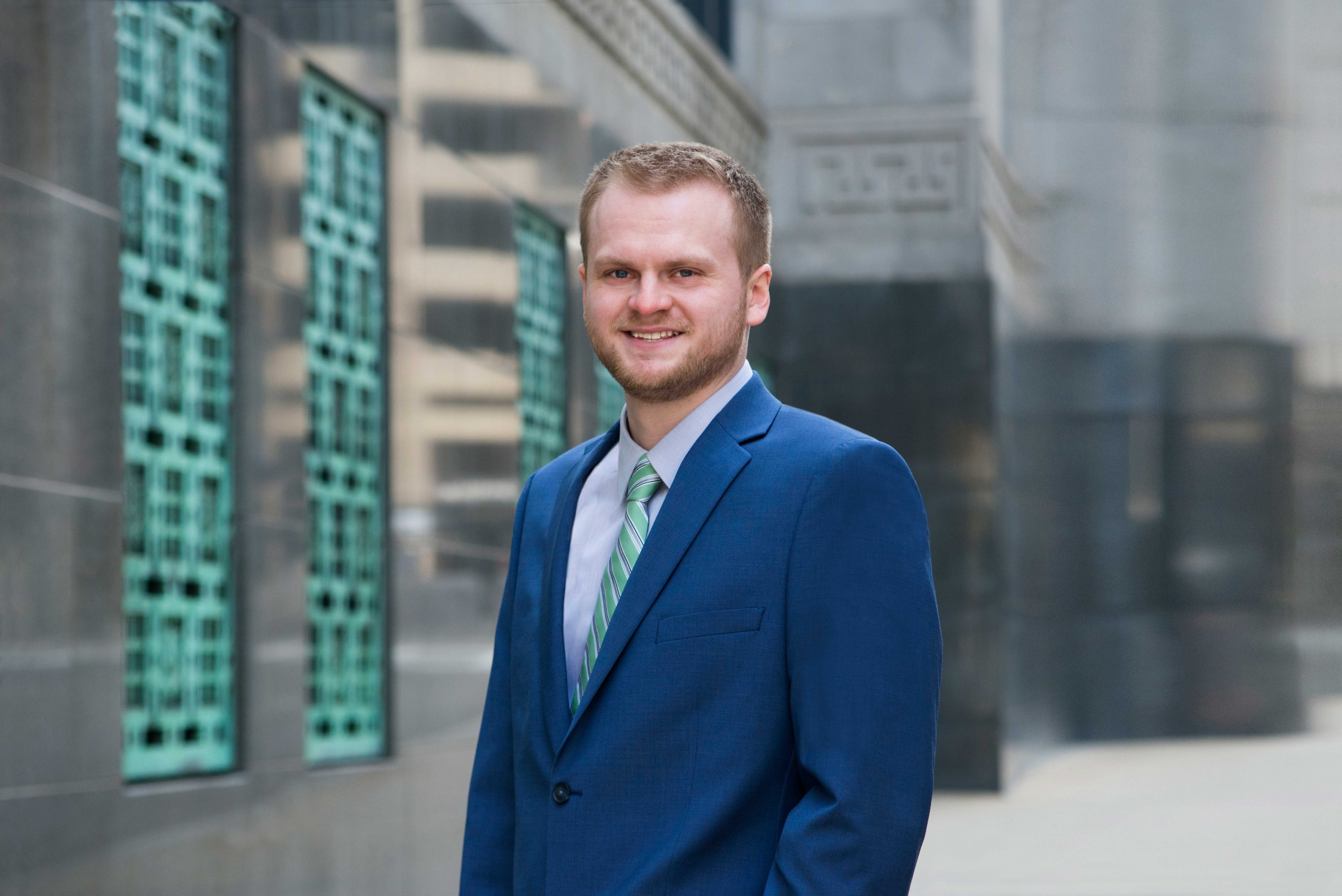 Benjamin Whaley
Sr. Financial Analyst,
Tiger Valuation Services
Ben Whaley is a Financial Analyst specializing in the valuation of consumer goods.
Whaley began his career at the Hartford Insurance Group, where he was responsible for evaluating homeowners' insurance claims and devising solutions for risk mitigation. Prior to that, he gained valuable experience in accounting, underwriting, and budgeting from previous internships at Pace Group Limited in the UK, Travelers Insurance, and Amazon.
Whaley earned his bachelor's degree in Finance and International Business from Indiana University's Kelley School of Business.