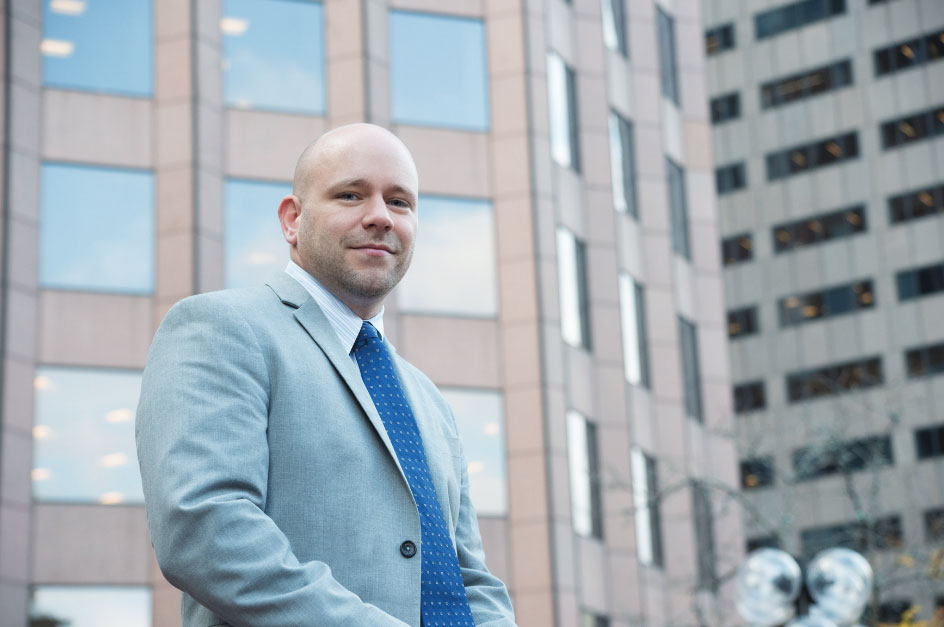 Andrew Babcock
Managing Director,
Tiger Finance
Andy Babcock has over 20 years' experience in all aspects of asset based lending, restructuring, valuation and asset monetization.
Babcock co-manages Tiger Finance's debt portfolio and is responsible for sourcing, structuring, underwriting and portfolio management. Tiger's platforms provide capital solutions to its clients through a variety of credit-based products including secured loans, inventory consignment programs, junior secured credit facilities and structured equity offerings. Prior to joining Tiger Finance, Babcock held several positions at Tiger in business development, asset valuation, and disposition. Babcock has also served as CFO, CRO and President of various Tiger Capital holdings.
Prior to joining Tiger, Babcock was a Vice President at a firm providing advisory and diligence services for sponsors, lenders, and companies in metals, chemicals and commodities. Babcock was a founding member of the firm.
Before forming the new firm, Babcock was a Senior Financial Analyst and team leader at a competing valuation practice. Babcock began his career as an Analyst for a large paper maker and stationary retailer.
He holds a BS degree in Finance from Northeastern University in Boston, MA.