VIDEO CASE STUDY: Prime Equip Solutions Construction Equipment Rentals
Tiger Group, in cooperation with Liquidity Services and Terra Point, has liquidated the assets of Prime Equip Solutions. The offering of the Houston construction equipment rental company's assets included late-model telescopic and articulated boom lifts, excavators, wheel loaders, single drum rollers, backhoes, and track loaders. In all, 93% of the assets being liquidated are 2012 or newer models, while 40% are 2016 or newer.
In all, 93% of the liquidated assets were 2012 or newer models, while 40% were 2016 or newer. Onsite visits were available by appointment at Prime Equip's 45-acre facility on Rankin Road near Interstate 45, and offers were accepted for all equipment categories.
"This sale provides opportunistic buyers a platform to acquire high quality, late-model assets, the likes of which rarely come on the used equipment market with this age profile," noted Tiger Executive Managing Director Jeff Tanenbaum. "In addition to the discrete asset sales, Prime Equip still has equipment out with customers on rental agreements that run through January and February. Those agreements may be available for assumption as an ongoing revenue source."
The sale featured a broad range of equipment, including a fleet of recent model (2016 and 2017) Haulotte and Genie aerial work platforms; a large inventory of LiuGong earthmoving equipment, including model years 2012 to 2014; as well as backhoes, track loaders, dozers and tractors from Terex, Case and New Holland.
"We rarely see assets this new with such low hours coming on to the market, so this is truly a unique opportunity to acquire nearly-new equipment at liquidation prices," said Nick Taylor, Vice President of Global Sales for Liquidity Services.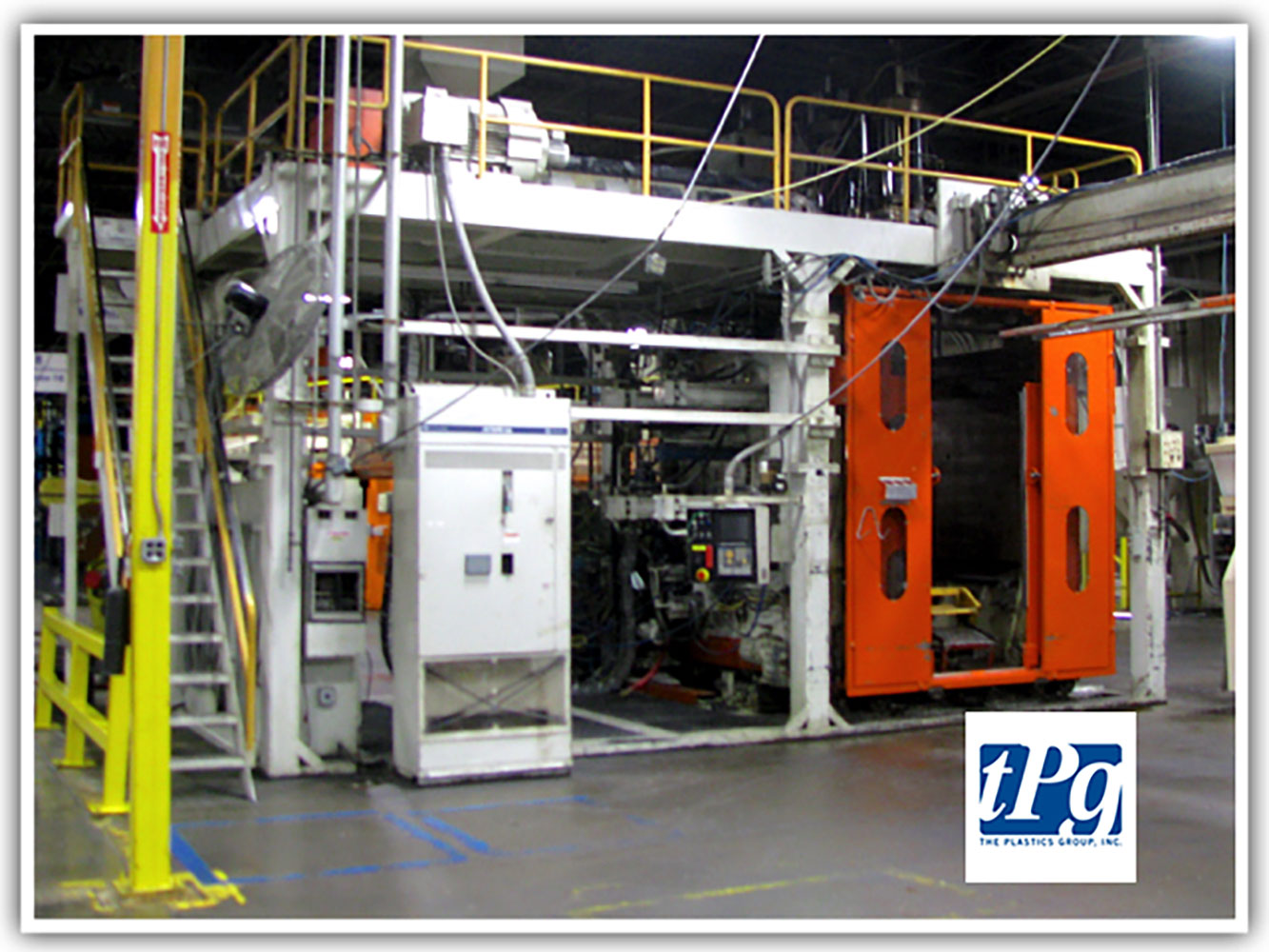 TPG: Fremont Plant Auctions Large Capacity Blow Molding Equipment
As part of the orderly wind-down of Fremont Plastic Products Inc., Tiger Group, Loeb Winternitz LLC, and Arlington Plastics Machinery, Inc. accepted offers for well-maintained assets of the subsidiary of The Plastics Group, a blow molding company that had operated locations in Ohio and Illinois. The Fremont location included 18 blow molding machines, along with pelletizers, robots, granulators, blenders, conveying, plant support, material handling, machine shop equipment and more.
The assets were located at the subsidiary's 178,000-square-foot facility on Cedar Street in Fremont, about 38 miles east of Toledo, Ohio. The Plastic Group's Willowbrook, Ill. location was in the process of being sold as an ongoing facility to another operator.
"Through this sale, manufacturers acquired, at auction prices, blow molding machines and associated equipment with the capacity to handle 20 million pounds of plastic each year to make gas cans, fuel tanks, kayaks, playground equipment, portable toilets and other products," said John Coelho, Senior Director of Tiger's Commercial & Industrial Division.
"The Fremont Plant had a diverse offering of well-maintained and large capacity blow molding equipment, and support assets," said Charles Winternitz, President of Loeb Winternitz. "This was a great opportunity for direct competitors and other plastic industry manufacturers to purchase the primary production equipment, and/or ancillary assets, at a significant savings over new cost. We are excited to be part of this project."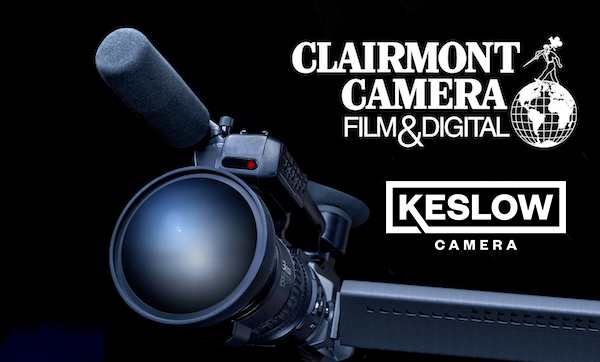 Clairmont Camera: High-End Motion Picture Camera Equipment
The August 2017 acquisition of Clairmont Camera by Keslow created a number of inventory redundancies which resulted in the need for the valuable asset sale. Both Tiger Group and Hilco Industrial conducted the largest online auction ever of high-quality rental surplus cinematography gear. The equipment is from the well-respected Southern California-based Keslow, North America's largest motion picture camera equipment rental house.
The expansive offering of 35mm lenses included numerous Zeiss Ultra Speed and Standard Speed sets and individual lenses, including LDS models; 5, 6 and 11 Piece Cook S4 lens sets, Zoom lenses from Angenieux, Arri and Cooke; 200mm – 400mm telephoto lenses from Nikkor, and a variety of specialty lenses from macro to fisheye. Also included were 2/3 Format and 16mm Format Zoom and Prime Lenses from Zeiss, Canon, Fujinon and others. Cinema cameras offered included Sony F55s, F65s and various Arri Alexa models, as well as digital cameras from Sony, Panasonic, and Canon. Also included were a variety of OLED and LCD monitors from Sony, Panasonic, Small HD, Transvideo and TV Logic from 5.6″ field monitors to 30″ 4K displays.
Additional support equipment included heads from Cartoni, O'Connor, and Sachtler; Weaver/Steadman tilt modules; Bazooka stands and Bangi sliders; and follow focus kits from Arri, O'Connor, Willytec, and Zacuto. Also available were various size Arri Matte Boxes, wireless transmitters/receivers by Boxx and Tilta and a large variety of media from SSD REDMAGs to Sony SxS , S55, S24 and S25 cards up to 1TB.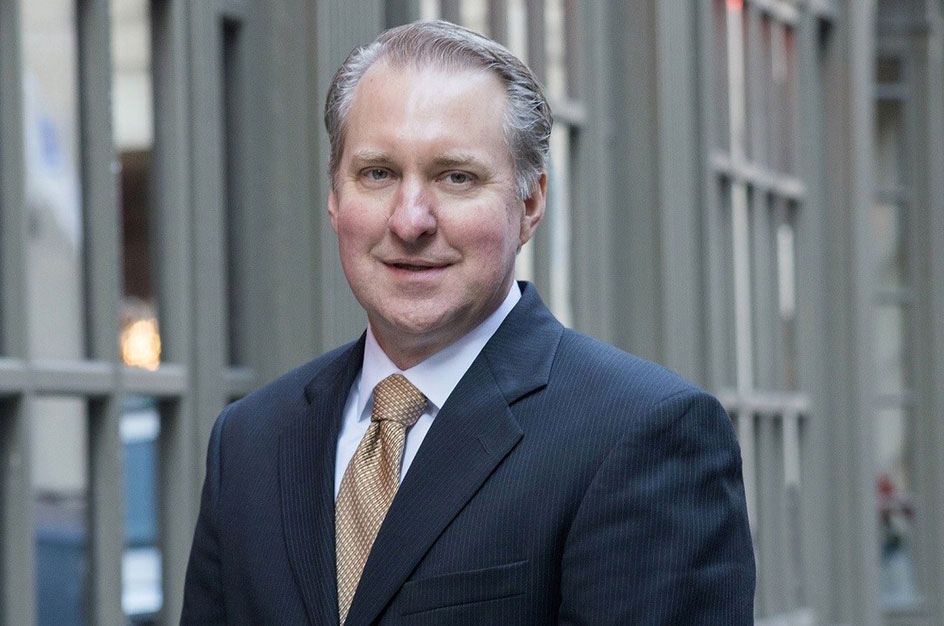 Tiger Group Appoints Chad Farrell, Managing Director in Commercial & Industrial Division
Tiger Group, a provider of asset valuation, advisory and disposition services, announced that Chad Farrell has joined the firm's Commercial & Industrial Division as Managing Director. Farrell brings to Tiger deep experience in the disposition, valuation, and auction of machinery, equipment, inventory, and real property. From his base in Houston, Texas, Farrell will be responsible for managing the division's day-to-day operations. He will also work to advance the division's strategic direction and growth, develop new market initiatives, and secure engagements.
Farrell comes to Tiger Group from Liquidity Services, a global provider of consultative asset management, valuation, and sales solutions. Liquidity Services regularly conducts joint ventures with Tiger on surplus and distressed asset sales in energy and other industrial sectors. Farrell joined Liquidity Services in 2013 as Vice President, Strategic Business Development, when the company he founded, Tru-Markets– a venture delivering eCommerce solutions for Fortune 1000 Energy and Insurance companies–merged with Liquidity Services.
"Having worked closely with Chad over the past two years on a number of joint venture deals, we are thrilled to have him come on board as leader of our Commercial & Industrial Division," said Tanenbaum. "During his career, Chad has executed thousands of auction, sealed-bid and private treaty transactions in more than 20 countries, selling more than $750 million of surplus and distressed assets in the energy, transportation, construction, manufacturing, mining, metals and retail sectors. That track record, coupled with his experience in the development of e-commerce platforms for industrial asset sales, made him an ideal candidate for this leadership role in Tiger's fast-growing division."