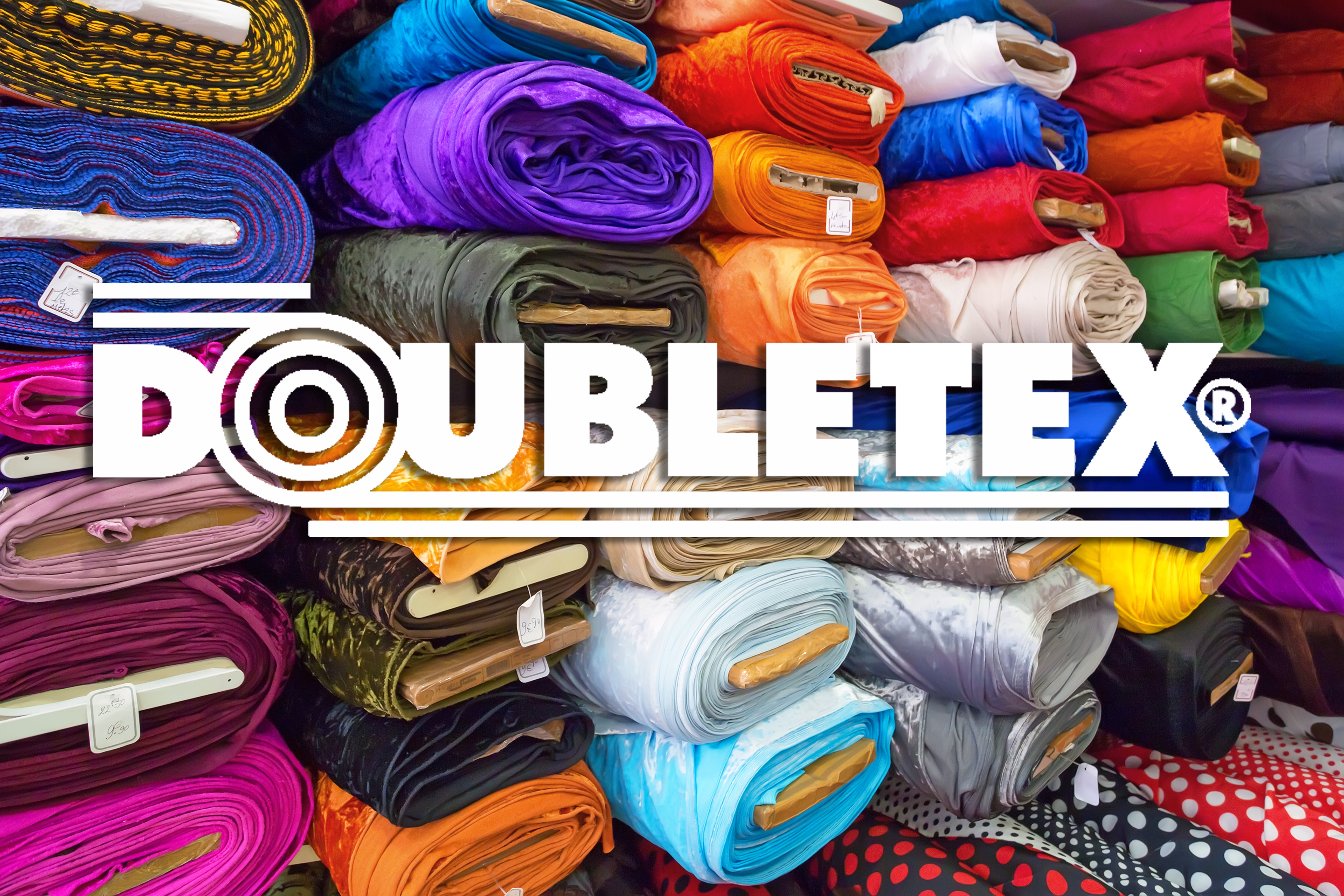 Tiger Group, International Textile Machinery Sales Sell Assets of Canadian Textile Plant Doubletex
Tiger Group and International Textile Machinery Sales accepted offers on July 10 for an online auction of a complete dyeing, finishing and quilting facility operated by Doubletex, a Canadian textile company. Scheduled to be closed just prior to the auction, the professionally maintained plant featured non-woven, quilting, dyeing, finishing, and fabric laminating machinery, and state-of-the-art laboratory and quality control equipment.
Established in 1910, Doubletex was one of the largest privately-owned textile manufacturers in North America. While building upon their historical expertise in quilted, non-woven (wadding) and laminated fabrics, Doubletex assembled a world class dyeing and finishing facility that served the North American garment industry for the past 50 years. During the past 20 years, as low-cost garments flooded into North America from third world countries, Doubletex shifted its focus to concentrate on technical fabrics for the outerwear, uniform and protective clothing markets. For decades, the company served as a trusted supplier to such Canadian agencies as the Canada Border Services Agency, Canada Post, the RCMP, Forest and Fisheries, emergency medical services, and various police forces. For many years, Doubletex was also the sole supplier to Canada Goose for its "Arctic Tech" and "Baffle" fabrics, which were used in the company's iconic parkas.
As imported fabrics and garments continued to flood in from Asia, however, Doubletex management made the decision in the fall of 2018 to discontinue its operations following the completion of its sales and production program in early June 2019.
"Textile manufacturers, North American contract textile firms, as well as dealers, agents and end-users in the quilting, laminating, dyeing and finishing industries had an outstanding opportunity to purchase the exceptionally well-maintained equipment that enabled Doubletex to be the highest quality North American fabric producer of flexible lot sizes," said John Coelho, Senior Director of Tiger's Commercial & Industrial division. "Doubletex was known as one of the most forward-thinking textile companies in North America. Complete manufacturing lines or individual items will be available for purchase at competitive prices."
Dyeing and finishing equipment up for bid included late model THEN Airflows, pressure beams, Thies TRD, fully automated production dispensing systems for chemicals and dyestuffs in both the dyehouse and finishing areas, an Osthoff Senge cold pad bleach line, a Benninger wash line, a batch mercerizing system, eight-bay gas stenters, a Ramisch calender, a Monforts sanforizer, and Lafer sueding. The extensive laboratory and quality control equipment included Technorama automated lab recipe dispensing.
Lamination equipment included a 2009 WEB polyurethane reactive hot melt laminator with back-up generator that produced Doubletex's technical waterproof breathable soft-shell fabrics for the technical outwear market.
Key non-woven lines up for bid included spray bonding equipment by Hunter, including a Hunter Garnett line and tacker.
The auction also featured an automated Akab cut and sew line that was set up to produce heavyweight utility and furniture pads; one of only two machines like this in the world. A wide variety of other quilting machines (lock stitch, chain stitch and automated) were also available.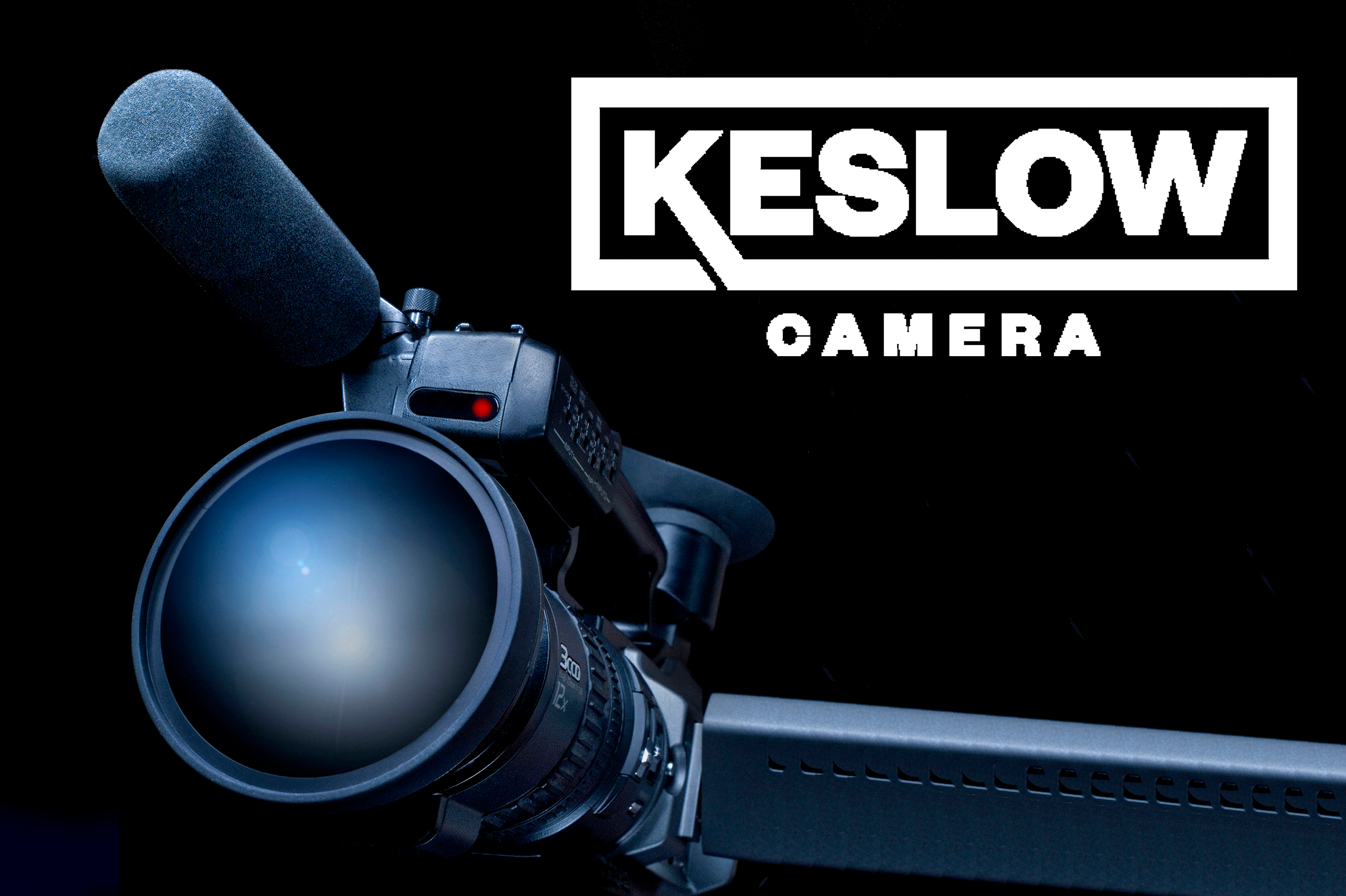 Liquidation Sale Conducted for Surplus Keslow Cinematography Rental Gear
Tiger Group and Hilco Industrial liquidated high-quality, surplus cinematography rental gear excess to the ongoing operations of Keslow Camera, North America's largest motion picture camera equipment rental house.
The offering was designed to reduce inventory redundancies that followed Keslow's August 2017 acquisition of Clairmont Camera. The assets, most of which come with cases, included prime and zoom, telephoto and specialty lenses; cameras with all accessories; follow focus kits; matte boxes; and heads. Also available are wireless transmitters/receivers, monitors, media, batteries, filters, machinery and more from manufacturers like Arri, Sony, Cooke, Zeiss, Angenieux, Canon, Panasonic, Nikkor, RED, Transvideo, TV Logic, and Tiffen. The sale also featured more than 11,000 Tiffen filters, many never used.
An evening reception to view the assets and to purchase gear took place July 11 from 6:00 p.m. to 9:00 p.m. (PT) at a facility in Glendale, Calif.
"The team at Tiger, along with our partner Hilco Industrial, is once again excited to have been chosen by Keslow Camera to be the asset disposition provider responsible for selling their high-quality excess gear," said Holiday. "This opportunity offered rental companies, studios, production companies, and independent producers a great chance to purchase motion picture equipment at below-market prices from one of the most reputable rental companies."
The offering included numerous Zeiss Super and Standard Speed lens sets, and individual lenses from Angenieux, Arri and Cooke; Nikkor 200mm to 400mm telephoto lenses; and a variety of specialty lenses. Also included are 2/3 format and 16mm format zoom and prime lenses manufactured by Zeiss, Canon, Fujinon and others. Digital cameras offered included Arri Alexa XT, Arri Alexa SXT, RED EPIC as well as film cameras from Aaton and Arri, Transvideo and TV Logic; 5.6″ field monitors, and 17p" displays. Additional support equipment includes heads from Bazooka and Pearson, wireless from Tilta and batteries from Anton Bauer.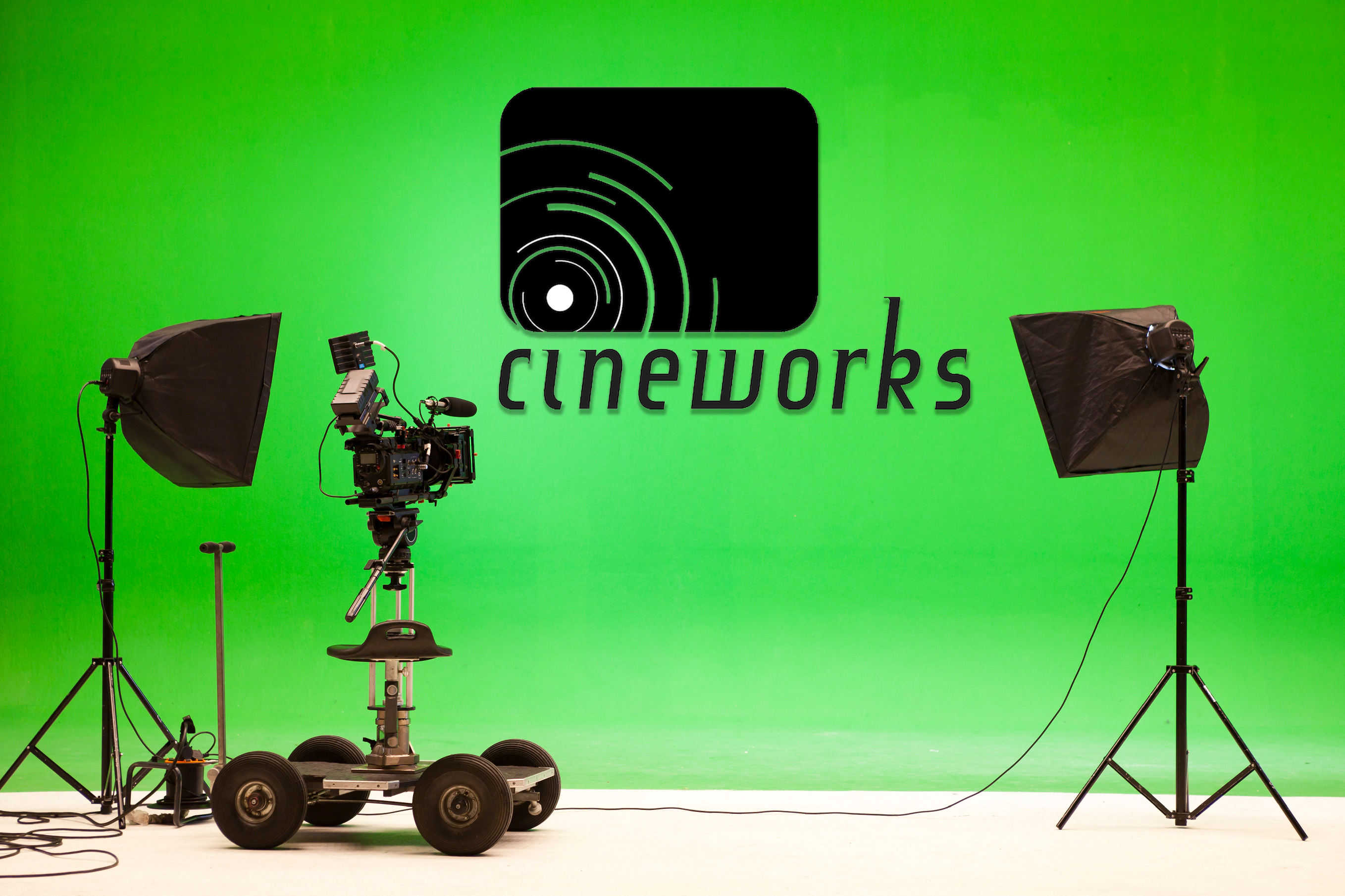 Complete Inventory of North Hollywood Rental Company Sold As Turnkey
With the retirement of owner Deborah Maxwell, the complete inventory of North Hollywood rental company Cineworks was slated for auction in June, according to Tiger Group. Tiger negotiated the sale of the business to Hollywood Depot Rentals and will continue its operations and the auction was canceled.
Gear that was sold off included a large assortment of HMI and tungsten LED fixtures from manufacturers including Arri, Kino Flo, Mole Richardson, K5600, Litepanels, Chimera and Astera, as well as electrical and grip carts, dollies, low-mileage trucks, generators and other production equipment, Tiger Group said.
"After many years of providing top-notch service to the film, video, and still community, Ms. Maxwell is ready to enjoy new adventures, and we are proud to have been chosen to assist in selling all of this high quality gear," said Jonathan Holiday, director of business development of Tiger's commercial and industrial division, in a prepared statement.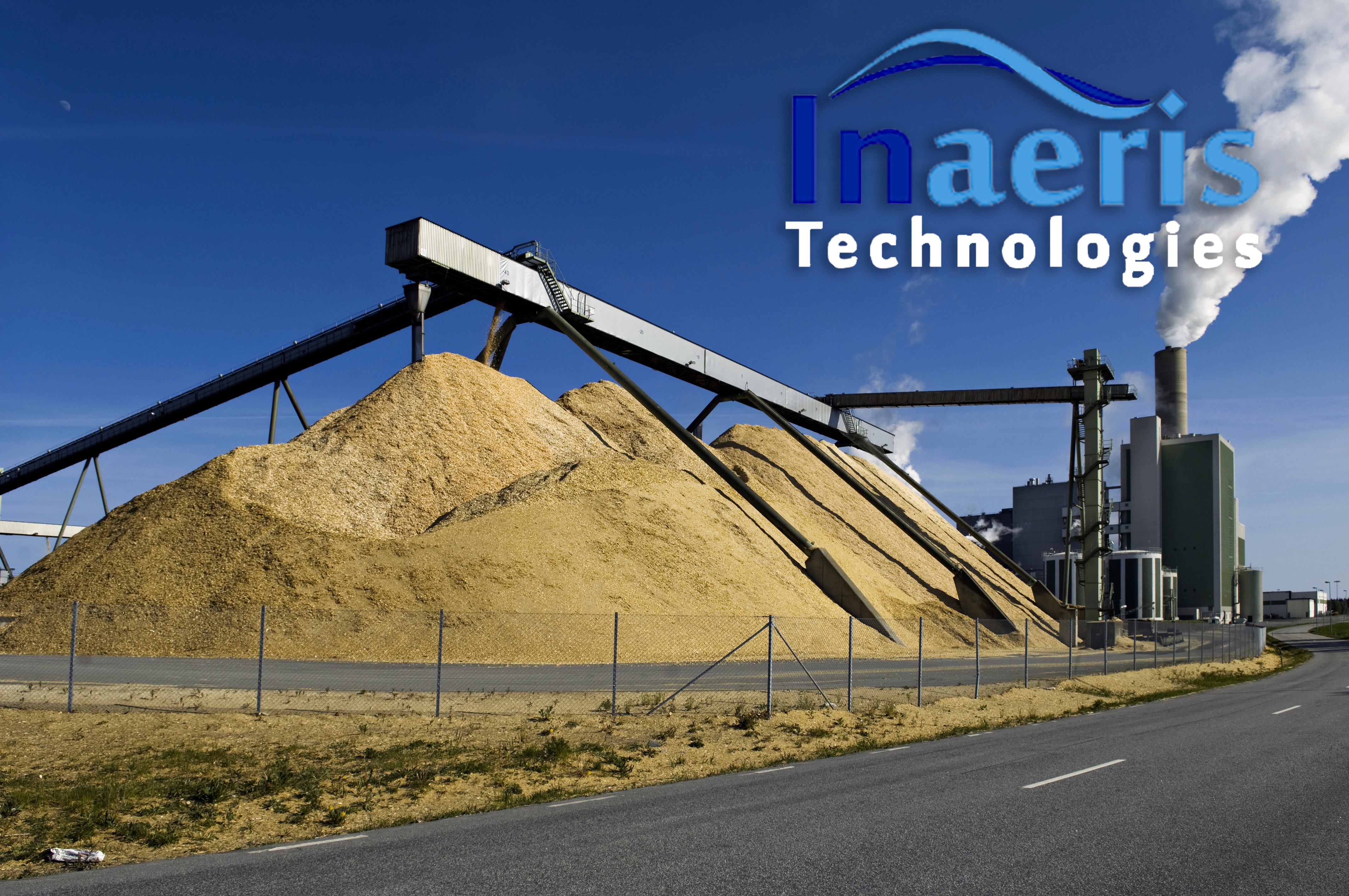 Complete Biofuel Technology Operation Auctioned for Turnkey Sale and Piecemeal Bids
Tiger Group and Federal Equipment Co. conducted an online auction of the complete assets formerly owned by biofuel technology company Inaeris Technologies on May 9. The professionally maintained assets included main, demonstration and pilot plants, along with intellectual property, research and development lab assets and more. Offers for a turnkey acquisition of the shuttered company's Pasadenafacility were also considered.
"Inaeris created a proprietary technology platform that transforms non-food, cellulosic biomass into drop-in transportation fuel blendstocks," noted John Coelho, Senior Director of Tiger's Commercial & Industrial division "The company's flexible technology can be commercialized either as a stand-alone facility or as an addition to an existing plant that already processes biomass, such as a pulp/papermill, or one that produces fuels, such as a petroleum refinery."
"This offering provided a unique opportunity to acquire a functional research technology operation at hard asset value," added Ted Davis, Vice President of Federal Equipment Co., a major supplier of surplus manufacturing equipment to pharmaceutical, chemical, plastics and other companies. "The ability to submit piecemeal bids also offered interested parties the opportunity to purchase individual assets at liquidation prices."
Bidding commenced on Thursday, May 9 at www.SoldTiger.com. Bidding closed in rapid succession, live auction style, on May 9 at 10:00 a.m. (CT). All bidders were required to register prior to the sale at SoldTiger.com. Previews of the assets were available from 10:00 a.m. to 4:00 p.m. (CT) on Wednesday, May 8th at 13001 Bay Park Road, in Pasadena, Texas.
Highlights of the site's main plant included a Bartlett and Snow Alstom calciner, a 30- HP Quincy air compressor with dryer and air tank, a stainless steel Sturtevant Micronizer, a 2012 NETZSCH Labstar1 media mill, and other equipment.
The well-equipped HT pilot plant featured an Agilent gas chromatograph, a 5,000 PSI Autoclave Engineers autoclave pump, a Zeton hydrotreater and fluid cracking catalyst units, and more.
A demonstration plant included a magnetic separator, a screener, Bliss dry and wet mills, and a direct-fired roto-louver dryer with cyclone and dust collector.
The site's separate fractionator building featured a 50-inch high by six-inch wide fractionator column with two side strippers, and heat exchangers, pumps, receivers and feed tanks; a compressor general hydrocarbon unit, and other professionally maintained equipment.
Available research and development assets included a solids lab featuring a Buchi R124 rotavapor, Micromeritics surface area and porosity analyzers, an Axios panalytical x-ray unit and more.
A separate process research unit (PRU) came with four IKA mixers; and vacuum ovens, thermolyne and isotemp furnaces by manufacturers like Fisher, Thermo, and MTI; and other equipment.
The facility's plastic catalyst attrition unit included an Agilent gas chromatograph; an ATZ steamer unit; and three PRU units, each with an ATS reactor, powder feeder, condensers, gas analyzers, and more.