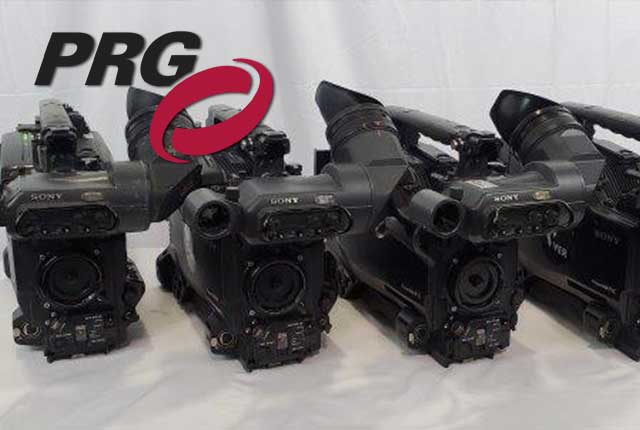 Tiger Group Auction Offers Live Event and Entertainment Production Rental Gear From PRG
As PRG prepared for the full reopening of the industries it serves, it enlisted Tiger Group to auction select live event and production-ready audiovisual gear from its existing rental inventories. The gear from PRG, which maintains a rental inventory of production equipment globally, featured an array of broadcast and digital cameras, broadcast camera lenses, projectors, heads and camera accessories.
Represented brands included Barco, Christie, Grass Valley, Panasonic, Fuji, Sachtler, Sanyo, Sony and Zeiss.
Bidding for the online auction opened on Oct. 26 at 10:30 a.m. PDT and closed on Nov. 2 at 10:30 a.m. PDT.
"More live event venues continue to open up across North America, and the pace of entertainment productions is robust as well," Jonathan Holiday, Director of Business Development for Tiger Commercial and Industrial, said. "As we move to the final quarter of the year, this sale presents a great opportunity for companies with audiovisual equipment needs to gear up for a productive 2022."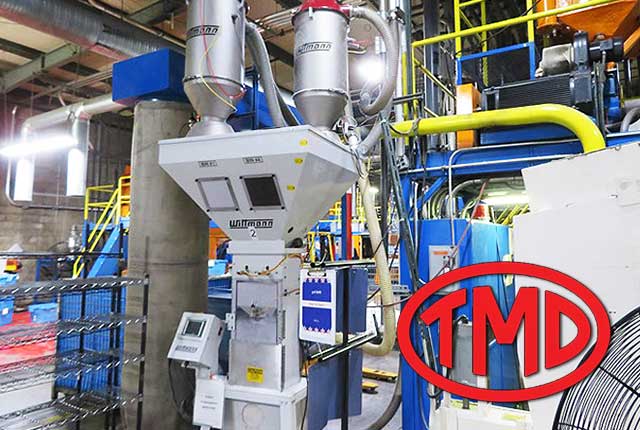 Tiger Group Offers Inventory from Automotive Supplier Toledo Molding & Die, Inc.
In a September 14 live webcast auction, Machinery Network Auctions, Inc. and Tiger Group offered machinery and equipment from the now-shuttered Jefferson plant of global automotive supplier Toledo Molding & Die, Inc.
"Inventory from the plant at 1085 Jefferson-Eagleville Rd. included accumulator-head blow molders, granulators, blenders, chillers, air compressors and other equipment used in the molding, assembly and sequencing of automotive interior components, as well as the molding and assembly of a variety of air-induction, powertrain-cooling, frontend module, washer, and HVAC systems," said George Laidlaw, a Director of Business Development for Tiger's Commercial & Industrial division.
"Founded in 1955 as a model and pattern shop, Toledo Molding & Die, Inc., grew to become a full-service, global supplier of automotive air/fluid management systems and interior components," said Seth Geller, VP of the Plastics Division at Machinery Network Auctions. "This auction represents an excellent opportunity for other companies in the industry to obtain high-quality, well-maintained, accumulator head blow-molding and auxiliary equipment at an auction value."
The equipment on offer included eight different Sterling accumulator head blow-molding machines (single and dual-head) ranging in capacity from 2 to 20 pounds, as well as conveyers, granulators (75 HP-10 HP), and M-Tek blenders and vacuum pumps.
Miscellaneous equipment on offer included Ingersoll and Atlas Copco compressors; a Wulftec pallet-wrapping machine; trimming tables; hydraulic units; head tooling; pumps and other spare parts; and office furniture.