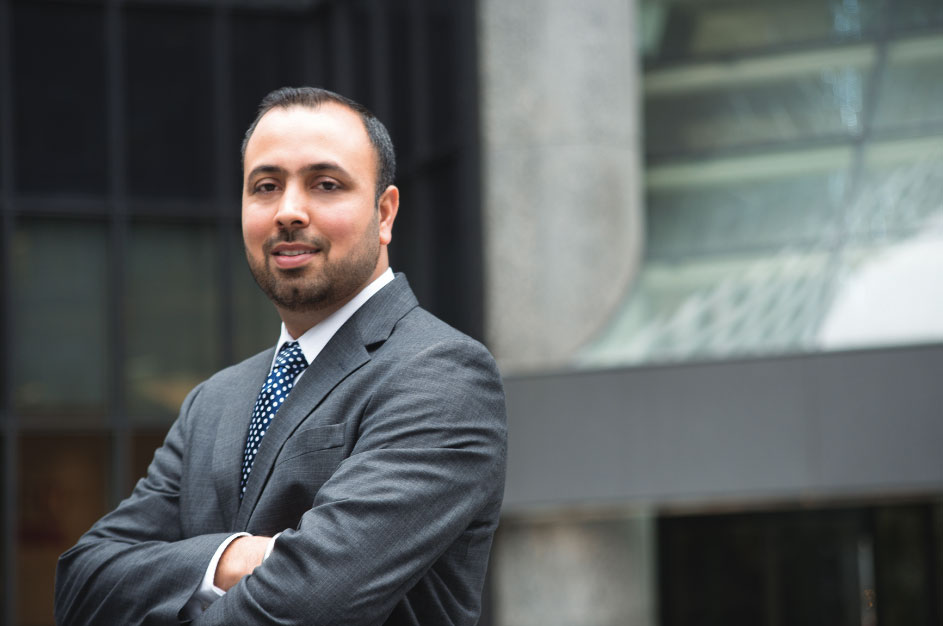 Taran Singh
Appraiser,
Tiger Valuation Services
Taran Singh is an Appraiser specializes in the analysis of machinery and equipment assets – including manufacturing, processing, diagnostic and distribution equipment, fleets, and heavy equipment.
Singh leverages data aggregated from on-site visits to ensure Tiger appraisals reflect actual recovery values in a liquidation scenario. He also conducts comprehensive industry research and inspections of assets.
Categories of expertise include aviation, apparel, A/V, bearings, bottling/canning, food & beverage, HBA, pharmaceuticals, plastics, printing, and medical equipment.
Before coming to Tiger in 2013, he was a Machinery & Equipment Appraiser for Daley-Hodkin from 2008 to 2011.
He received his BS in Business Management from SUNY, Farmingdale.