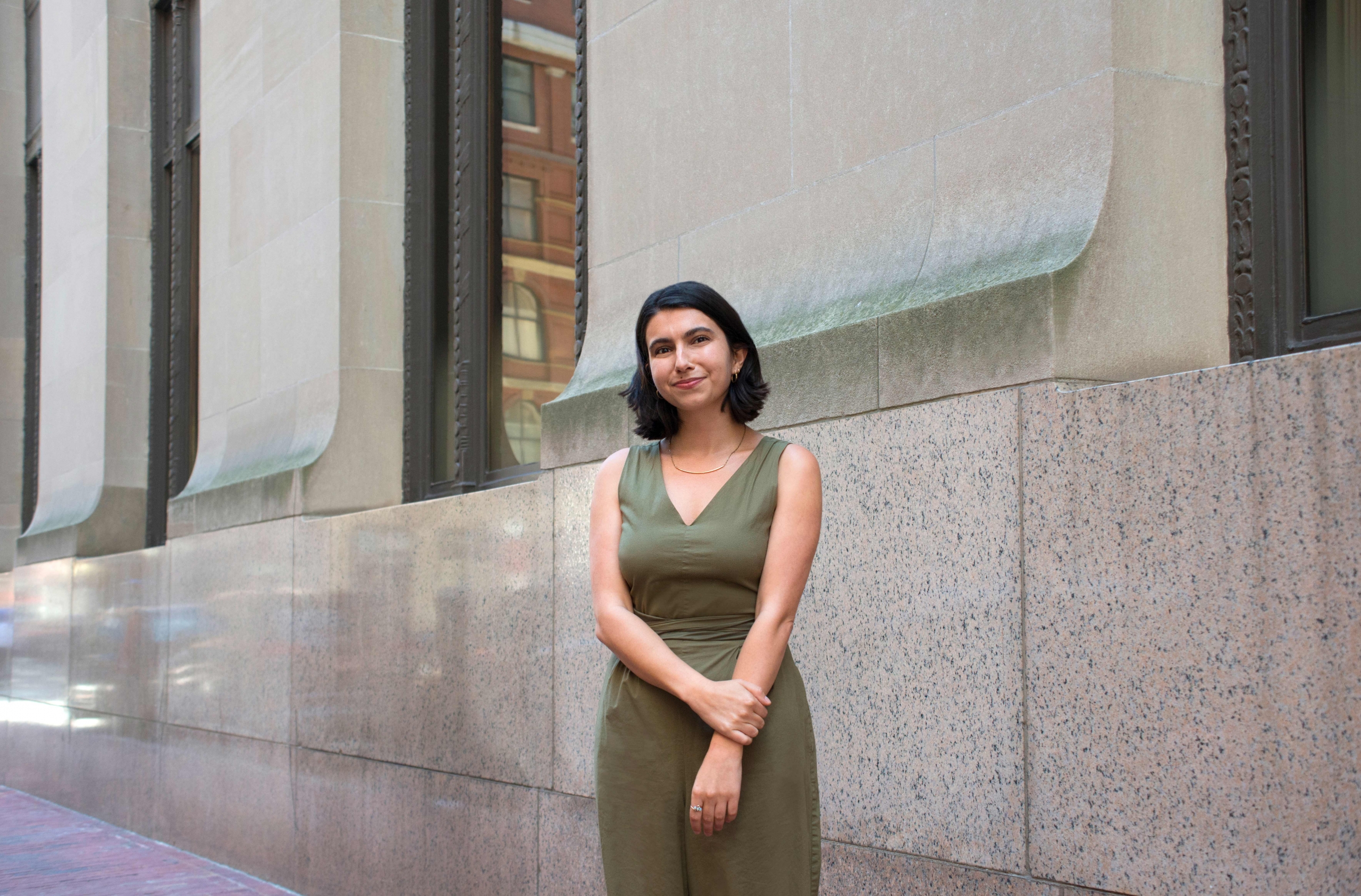 Tamar McCollom
Sr. Financial Writer & Editor,
Tiger Valuation Services
Tamar McCollom is a Financial Writer & Editor, focusing on editing and compiling reports for the Consumer Goods asset class.
Before joining Tiger Valuation Services, McCollom was an Assistant Editor at Scribner, Simon and Schuster in New York, where she assisted in the book acquisition, design, editorial and publishing processes on behalf of high-profile authors of fiction and non-fiction titles. Prior to that, she was an Editorial & Digital Marketing Assistant for Regan Arts (A Phaidon Global Company), serving alongside an Executive Editor in evaluating submissions and proofreading materials.
McCollom earned a Graduate certificate from the School of Professional Studies at New York University's Summer Publishing Institute, as well as her bachelor's degree in Art History from the University of Chicago.