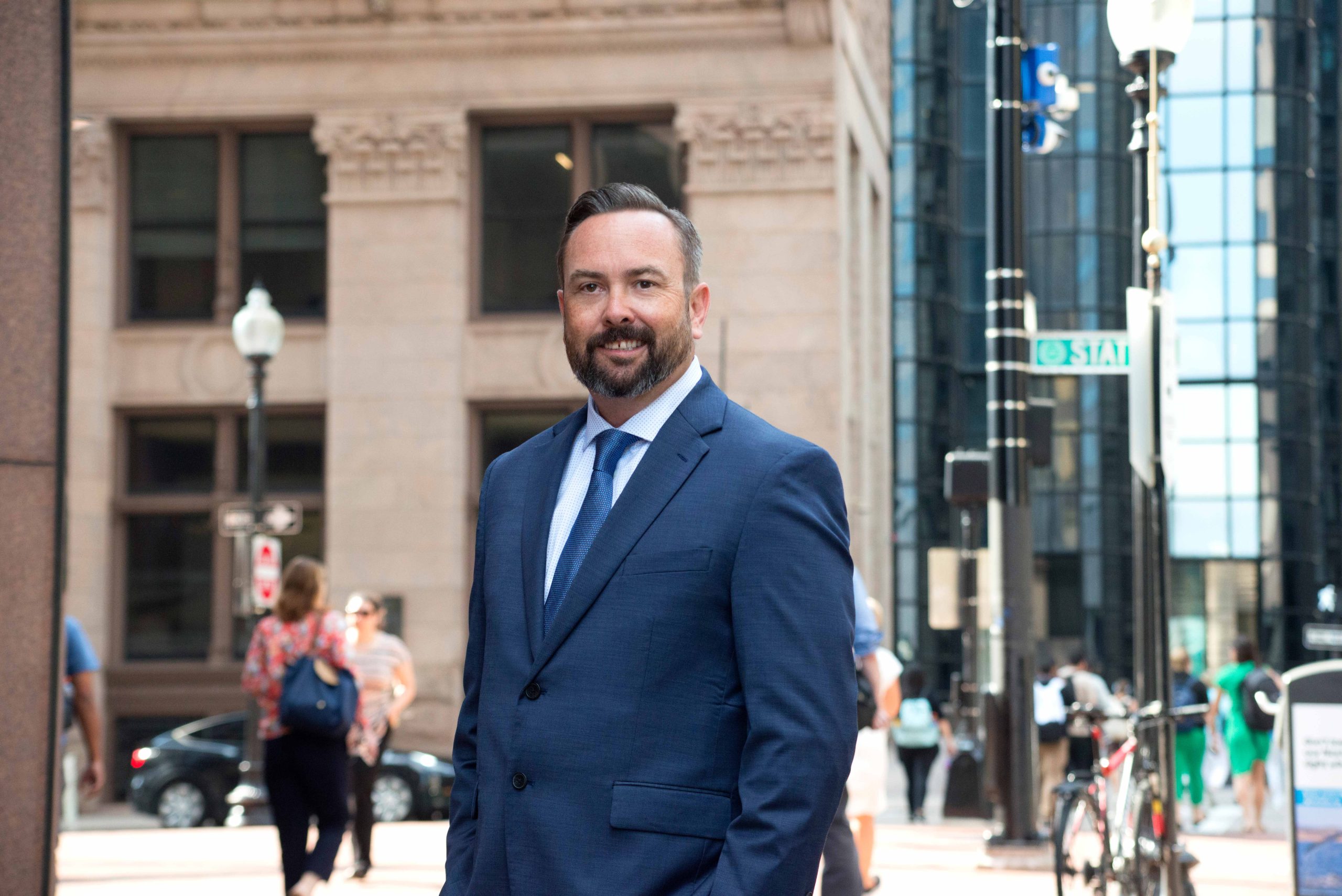 Steven Taylor
Sr. Appraiser, M&ETiger Valuation Services
Steven Taylor is a Senior Appraiser for Tiger Valuation Services who assists in arriving at the most accurate valuation for the Machinery and Equipment asset class. Taylor specializes in verticals ranging from construction and agriculture to plastic injection molding and scrap metal recycling, and has worked on projects across all of North America and the UK.
Before joining Tiger, Taylor was a Senior Consultant for SJT Appraisal for five years, where he was an independent subcontractor for many different valuation firms, including Tiger Group. Prior to SJT, he spent almost a decade as a Senior Appraiser for a competing appraisal firm.
Taylor received his bachelor's degree from the University of Texas at Arlington. He is a Marshall & Swift certified appraiser and is also USPAP certified. Taylor resides in Colorado.