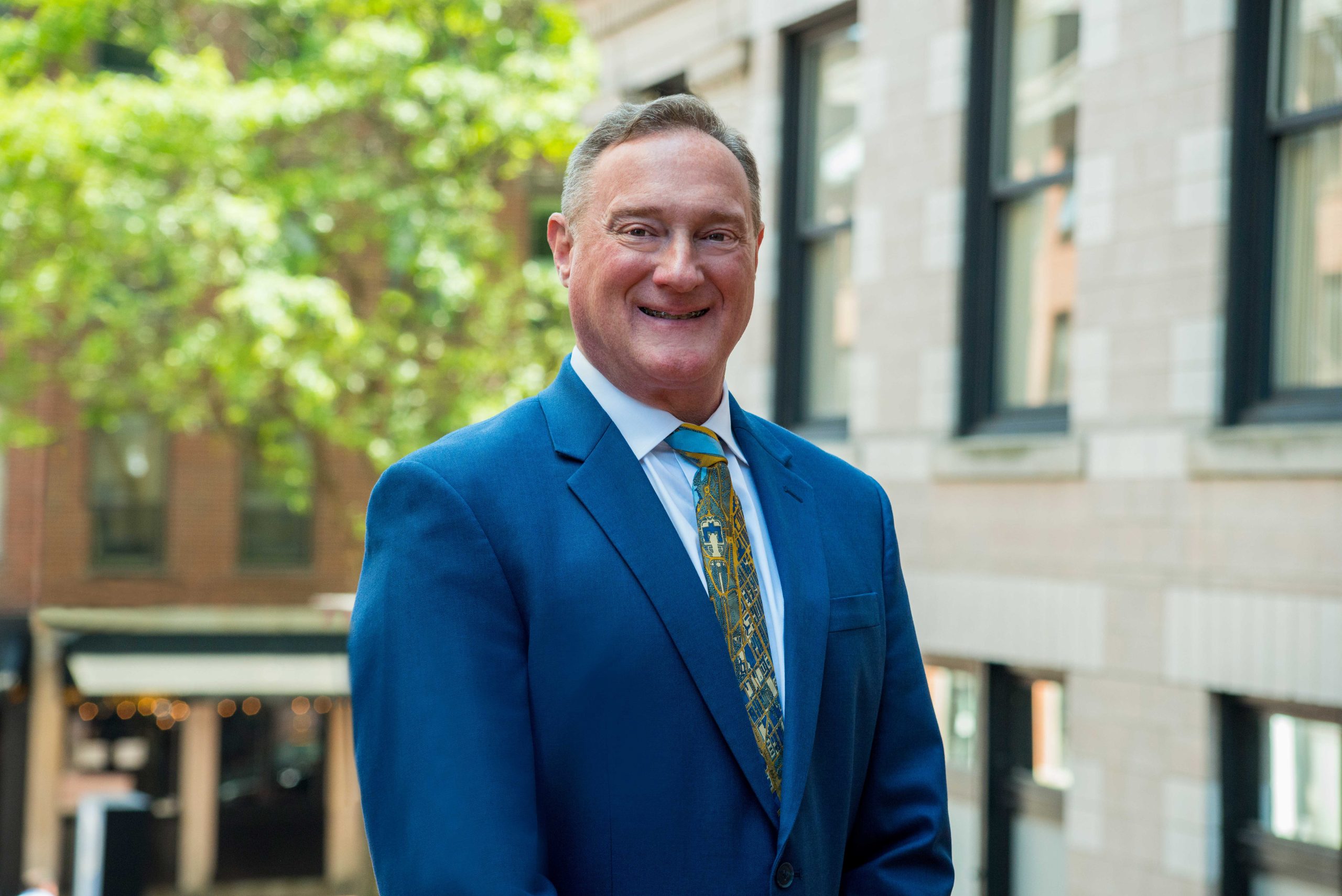 Stephen Savage
Sr. Managing DirectorTiger Valuation Services
Steve Savage has over 35 years of field exam experience in the asset-based and middle market banking industry, with extensive collateral experience through performing field exams and managing field exam teams.
As a Senior Managing Director at Tiger Valuation Services, Savage co-leads Tiger's Field Examination team offering the highest quality field exam products and services, including standard field exams, pre-loan surveys, recurring field exams, takeovers & takedowns, specialized engagements and more.
Just prior to joining Tiger, Savage was a partner at Infinity ABL Services, co-leading a team of quality third-party field examiners and successfully partnering with clients to help them through asset-based lending processes.
Prior to forming Infinity ABL Services, LLC, Savage was the national field exam manager for Wells Fargo Capital Finance. He oversaw 140 internal field examiners, management, and administrative staff as well as the outsource function of approximately 50 contract firms.
An accomplished leader, Savage held various management positions in field exam throughout his career. A detail-oriented individual, he excels at reviewing books and records, borrowing base certificates, loan agreements, credit policies, etc. to ensure numbers are reported correctly, as well as ensuring collateral is being reported in accordance with the loan agreement and policy.
Savage lives in the Philadelphia, PA area with his family. He is a graduate of Villanova University, a CPA, and a member of the American Certified Public Accountants.