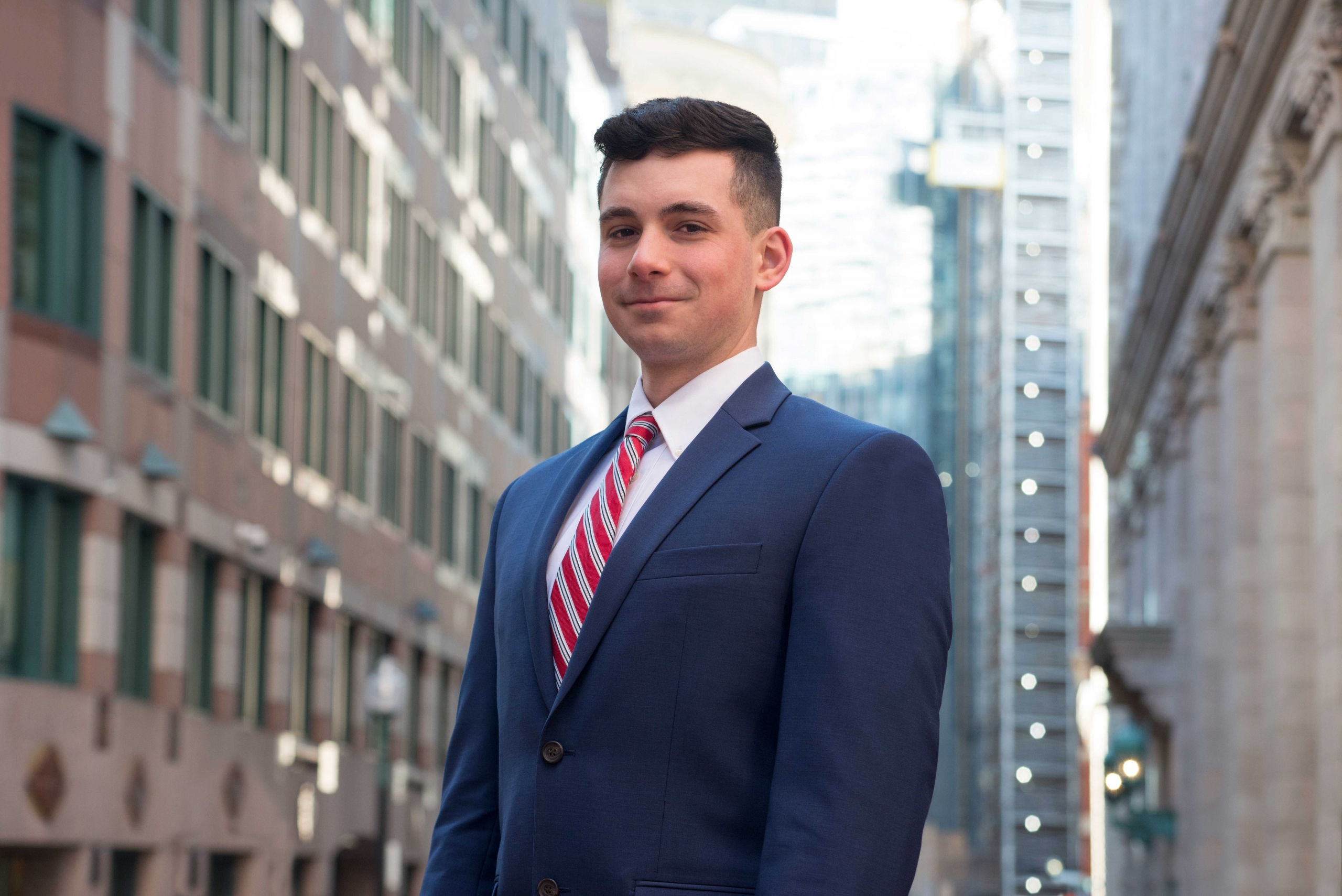 Seth Novitch
Financial Analyst,
Tiger Valuation Services
Seth Novitch supports Tiger Valuation Services in the appraisal and analysis of consumer assets as a Financial Analyst.
Novitch began his career at Granite Telecommunications as an Offer Management Analyst, where he was responsible for tracking and analyzing valuable internal data such as customer pricing and spending. Novitch has also demonstrated his commitment to team leadership and collaboration by serving as leader of his alma mater's Business Internship course, as well as an Area Director for Pilgrim Day Camp and a Team Leader at Appalachian Service Project, a volunteer home repair service.
Novitch earned his Bachelor of Science degree in Business Administration and Finance from Elon University. He has also achieved Eagle Scout Rank as a member of the Boy Scouts of America.