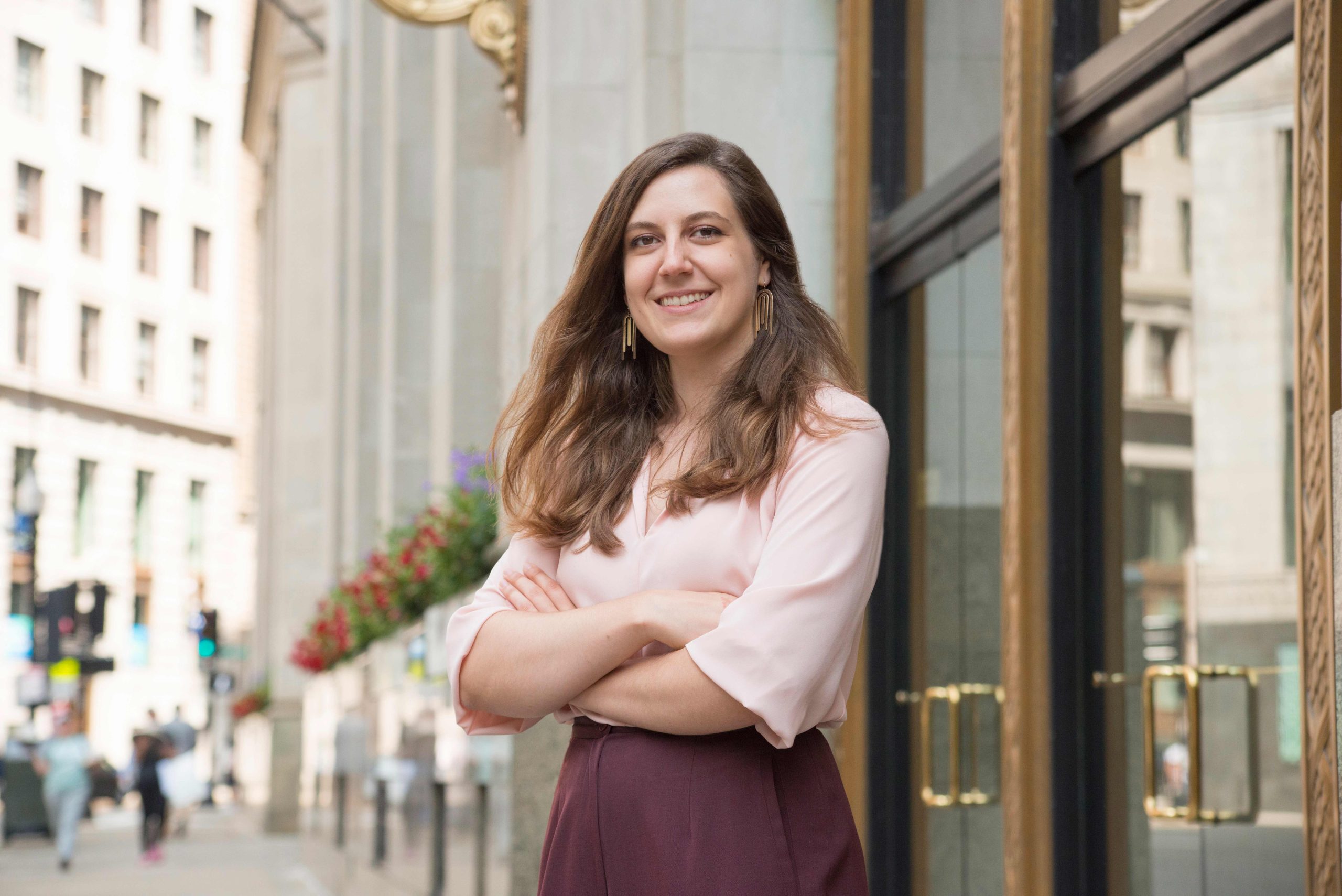 Sarah Marchegiani
Financial Writer & EditorTiger Valuation Services
Sarah Marchegiani is a Financial Writer for Tiger Valuation Services, where she assists with the creation and review of appraisal reports in the Industrial category.
Prior to joining Tiger, Marchegiani supervised a technical writing team drafting legal documents as a Senior Editor and Team Leader at Hudson Legal Group, where she was also previously a Technical Writer. Before Hudson, she was a Senior Graider at The Graide Network, a network connecting K-12 teachers with on-demand remote teaching assistance.
Marchegiani also has prior research experience from her studies at Bucknell University, where she received the Bucknell Prize in Neuroscience prior to graduating with her Bachelor of Science degree.