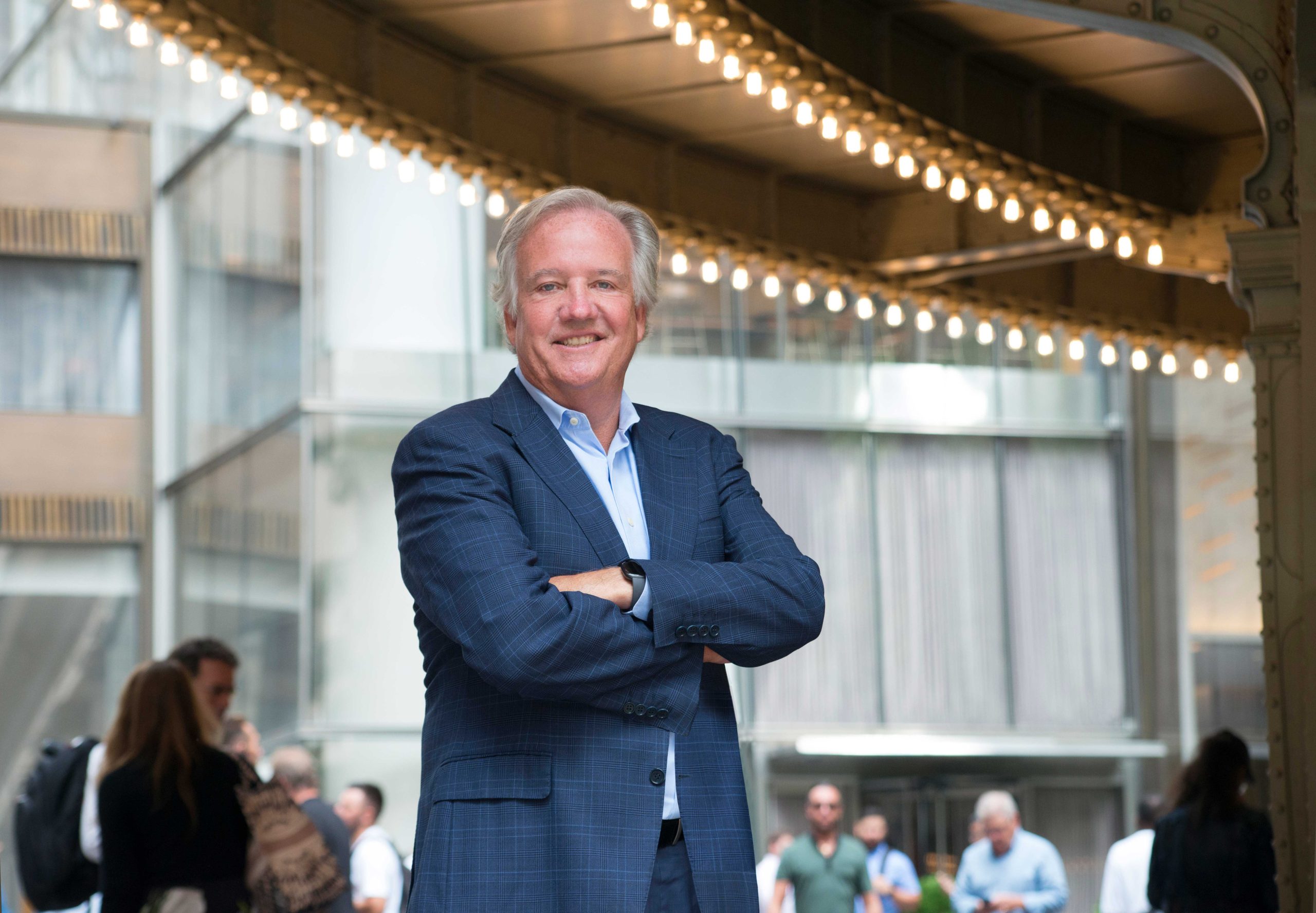 Michael Muldowney
Advisory Board MemberTiger Capital Group
Michael P. Muldowney is an Advisory Board Member for Tiger Capital Group. He is founder and managing member of advisory firm Foxford Capital LLC and managing member of Waterville Investment Partners.
As senior managing director and CFO of Gordon Brothers Group from 2014 to 2018, he served on the four-person executive and investments committee, oversaw the appraisal division, and worked with all business units on initiatives related to finance, corporate strategy, human capital, IT, and facilities. Muldowney led the successful investment in the company by Stone Point Capital in April 2018. He serves on the board of Veritiv Corporation and is a board advisor to Botho Emerging Markets Group.
Muldowney was EVP/CFO and interim CEO of Houghton Mifflin Harcourt (formerly Houghton Mifflin), where he led the company's $4 billion acquisition of Harcourt as well as a successful $7.4 billion out-of-court restructuring. He ran and helped found Nextera Enterprises, and, earlier in his career, filled partner and/or executive roles at Oliver Wyman and Marsh & McLennan Companies.