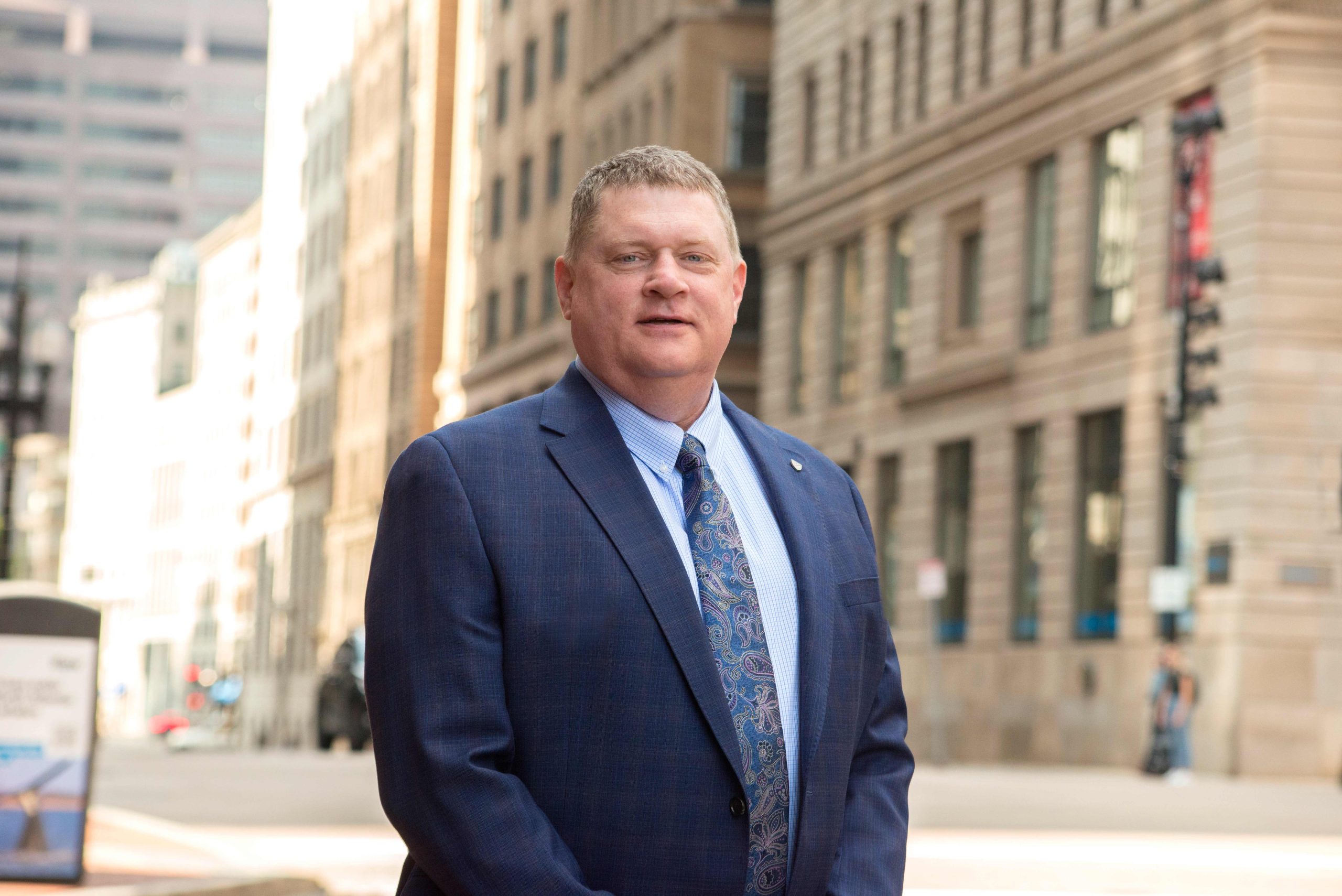 Matthew Robison
Associate Director, M&ETiger Valuation Services
As an accredited senior appraiser of the American Society of Appraisers, Matthew Robison brings decades of experience to his role as Associate Director for M&E. He oversees a team of appraisers, researchers, analysts and writers dedicated to appraising Machinery and Equipment across multiple categories.
Robison is the President of MDR Appraisal Services LLC, where he has performed hundreds of industrial equipment appraisals for leading financial institutions, and also partnered with the top industrial liquidation companies in inspecting, cataloguing, and marketing assets for auction.
Prior to joining Tiger, Robison spent 10 years at a competing appraisal firm as an Associate Director in Standards and Training, as well as Vice President/Senior Appraiser. While there, he valued hundreds of millions of dollars for traditional lending institutions and private equity groups, as well as led and trained teams of employees assisting in software and business development.
Before that, he was Vice President of Auction and Appraisal Services at G-2000 Inc., where he purchased and sold millions of dollars of industrial equipment as a stocking dealer.
Robison earned his bachelor's degree in Business Marketing and Economics from the University of Toledo.