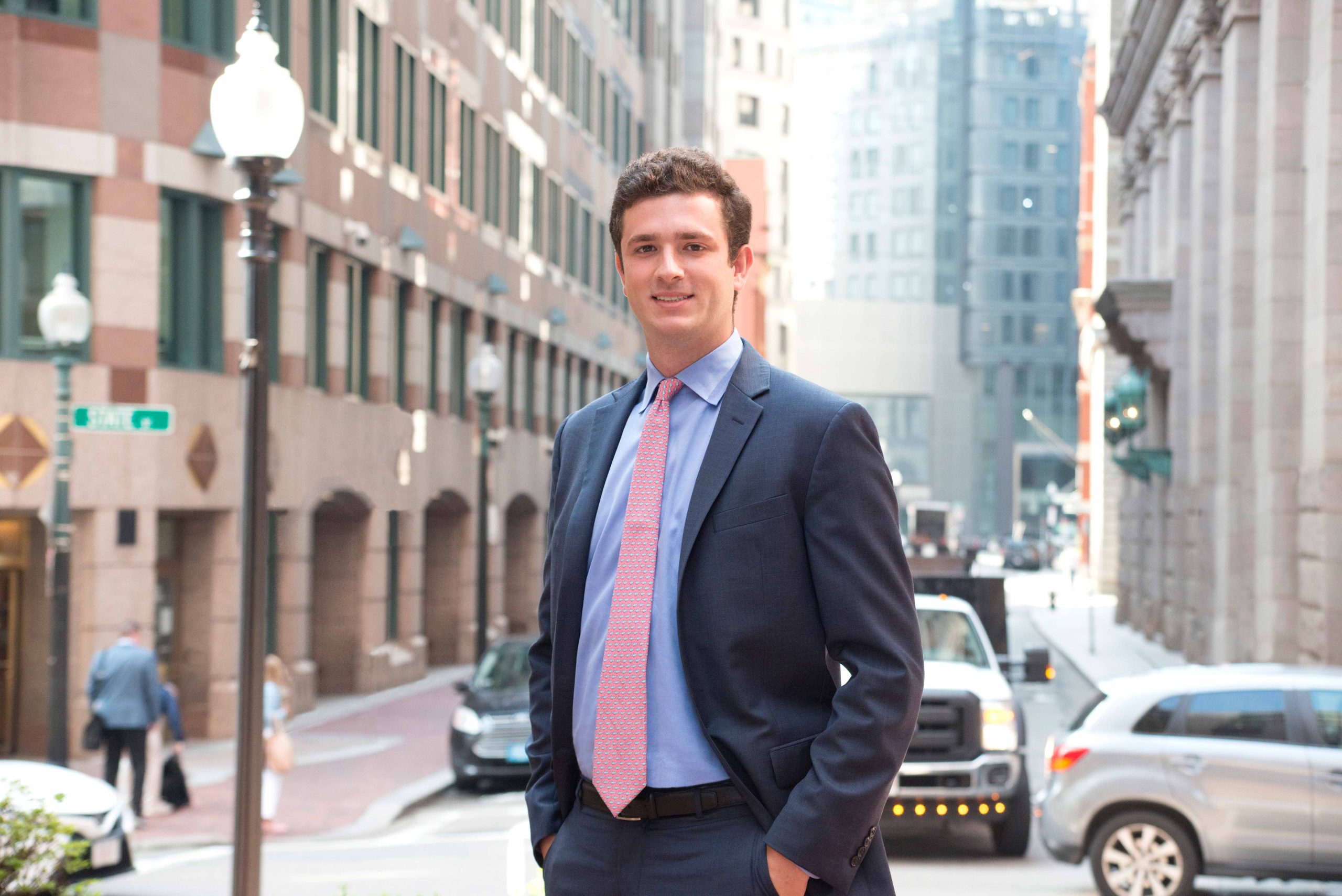 Matthew Carroll
Financial AnalystTiger Valuation Services
Matthew Carroll is a Financial Analyst focused on asset appraisals in E-Commerce for Tiger Valuation Services.
Before starting his career at Tiger, Carroll worked for Thompson Siegel and Walmsley as an intern on the client portfolio management team. Additionally, he was an analyst intern at Arctaris Impact Investors supporting senior analysts on private equity/debt projects.
Carroll earned a Bachelor of Science degree in Business Administration from the University of Richmond, coupled with overseas studies at Saint Louis University in Madrid, Spain.