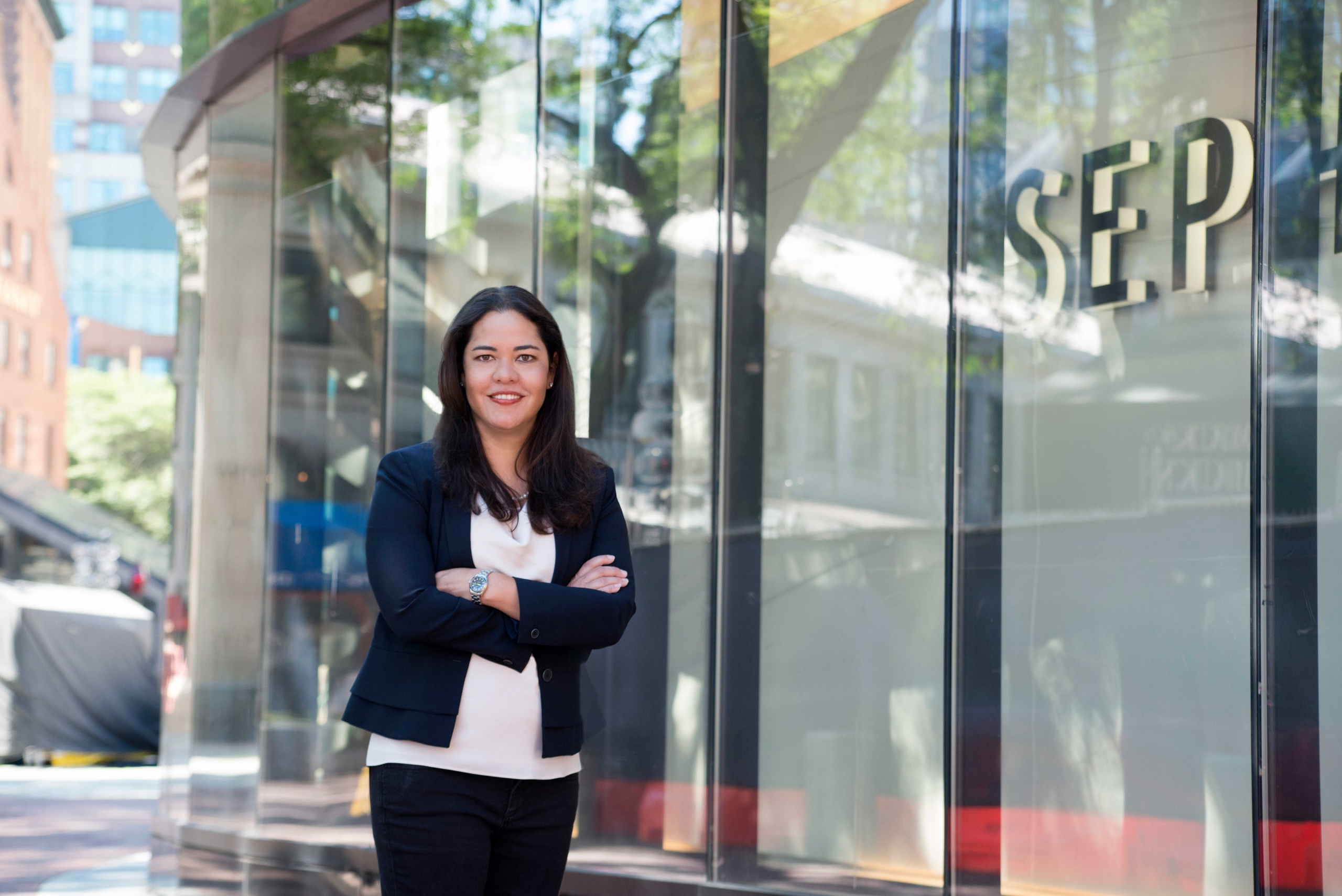 Leslie Duffy
Sr. Appraiser,
Tiger Valuation Services
Leslie Duffy is an Appraiser of Consumer Goods for Tiger Valuation Services. She is responsible for managing Tiger's internal team of executives, analysts, and writers, and works closely with management of the appraised company and ABL client in developing the liquidation model upon which NOLV is based. She is based out of Tiger's Los Angeles office.
Duffy holds 15 years of analysis, brokerage, underwriting, trading, and team leadership experience throughout her career. Just prior to joining Tiger, she worked in Sales Management for CBRE, where she innovated an internal consulting position and built processes to provide targeted business strategies across multiple industries. Before CBRE, she served as a Client Support Manger for Meridian Finance Group protecting international and domestic accounts receivable through risk mitigation tools. She has also served as an underwriter at FirstComp Insurance Company.
Duffy earned her master's degree in International Management from the Graduate School of International Relations and Pacific Studies at the University of California, San Diego, and her bachelor's degree from the University of Hawaii at Manoa.