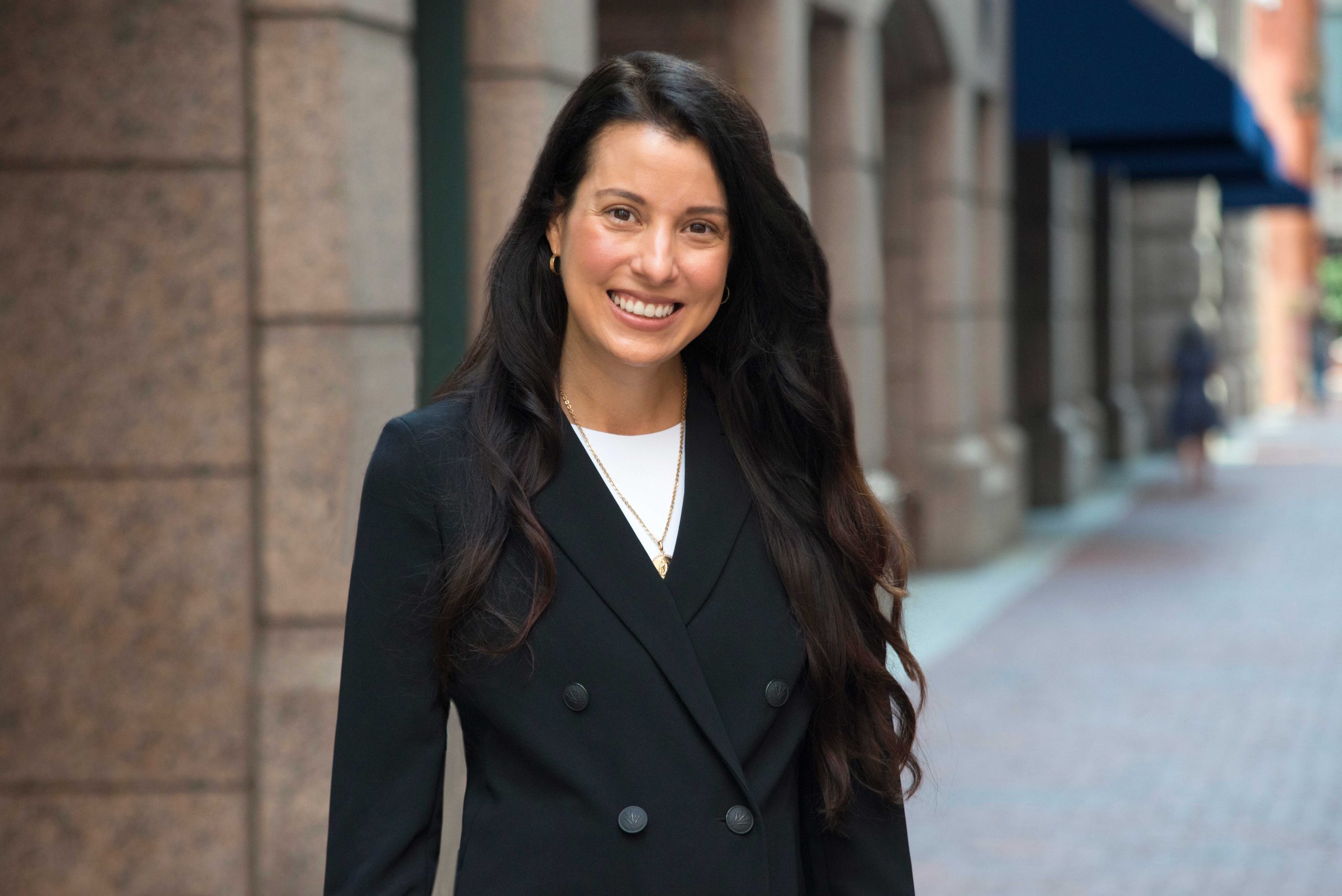 Juliana Jerse
AppraiserTiger Valuation Services
Juliana Jerse is an Appraiser for Tiger's wholesale appraisal practice, where she works closely with management of the appraised company and ABL client in developing accurate valuations for Consumer Goods.
Jerse comes to Tiger from Ross Stores, where she was a Buyer for over three years, managing over $25mm in annual revenue and 100+ vendor partners. Before Ross, Juliana worked for Bloomingdale's in New York City where she rose from Assistant Buyer to Omni Associate Planner during her five-year tenure.
Jerse earned her bachelor's degree in Fashion Merchandising from Kent State University, including studies at the Hong Kong Polytechnic University.