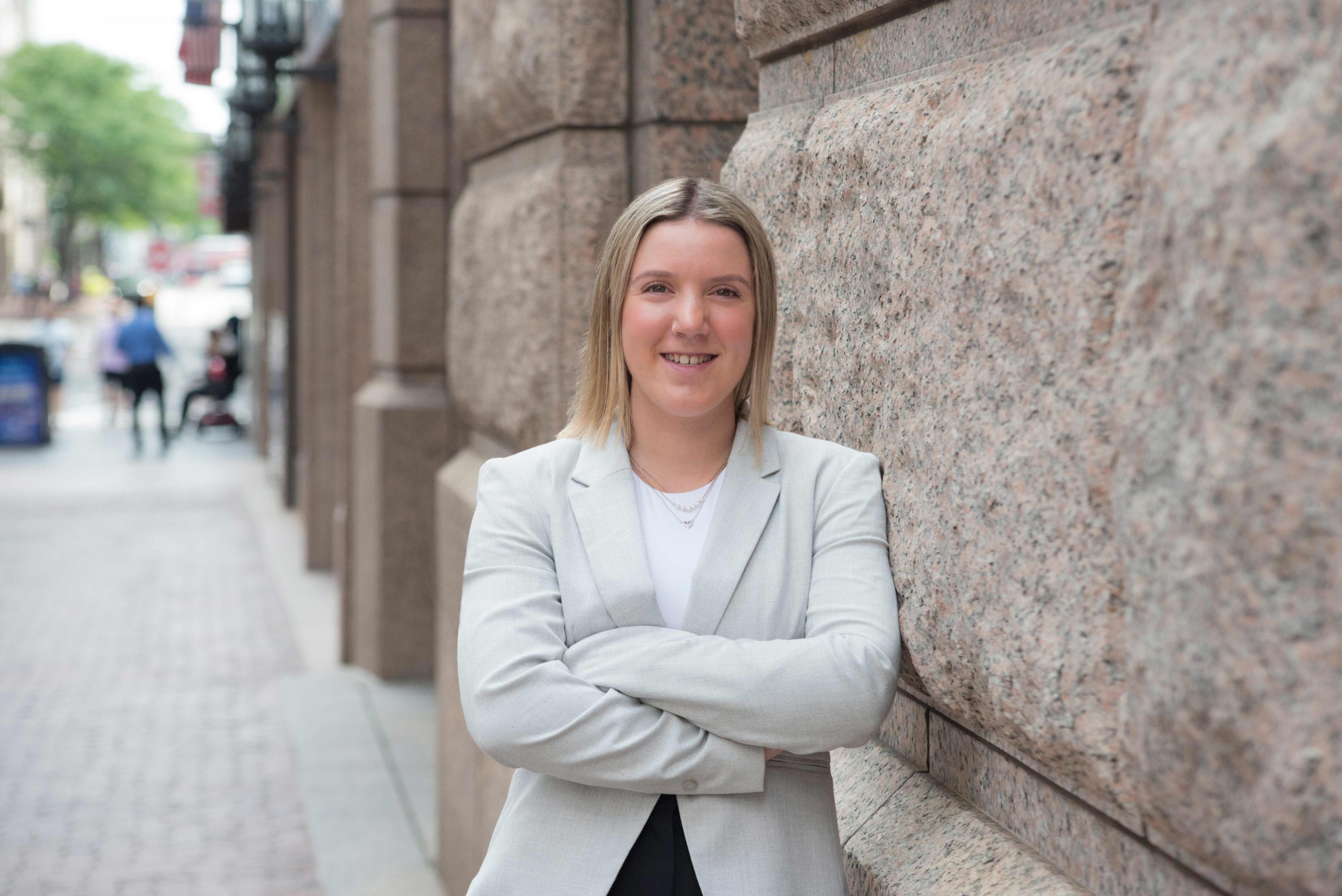 Julia Lane
Project ManagerTiger Valuation Services
Julia Lane is a Project Manager for Tiger Valuation Services responsible for assisting the Operations Manager in overseeing and completing critical administrative functions such as recruiting, event planning, data management and research.
Lane comes to Tiger with experience in children's education, employee training, communication and administrative assistance. She previously served as a Camp Counselor and Program Director for Teamworks, where she managed groups of supervisors as well as young children for youth education and sports clinics. She was also an administrative aid to her alma mater's bookstore throughout her university tenure.
Lane holds a bachelor's degree in Business Management from the University of Maine.