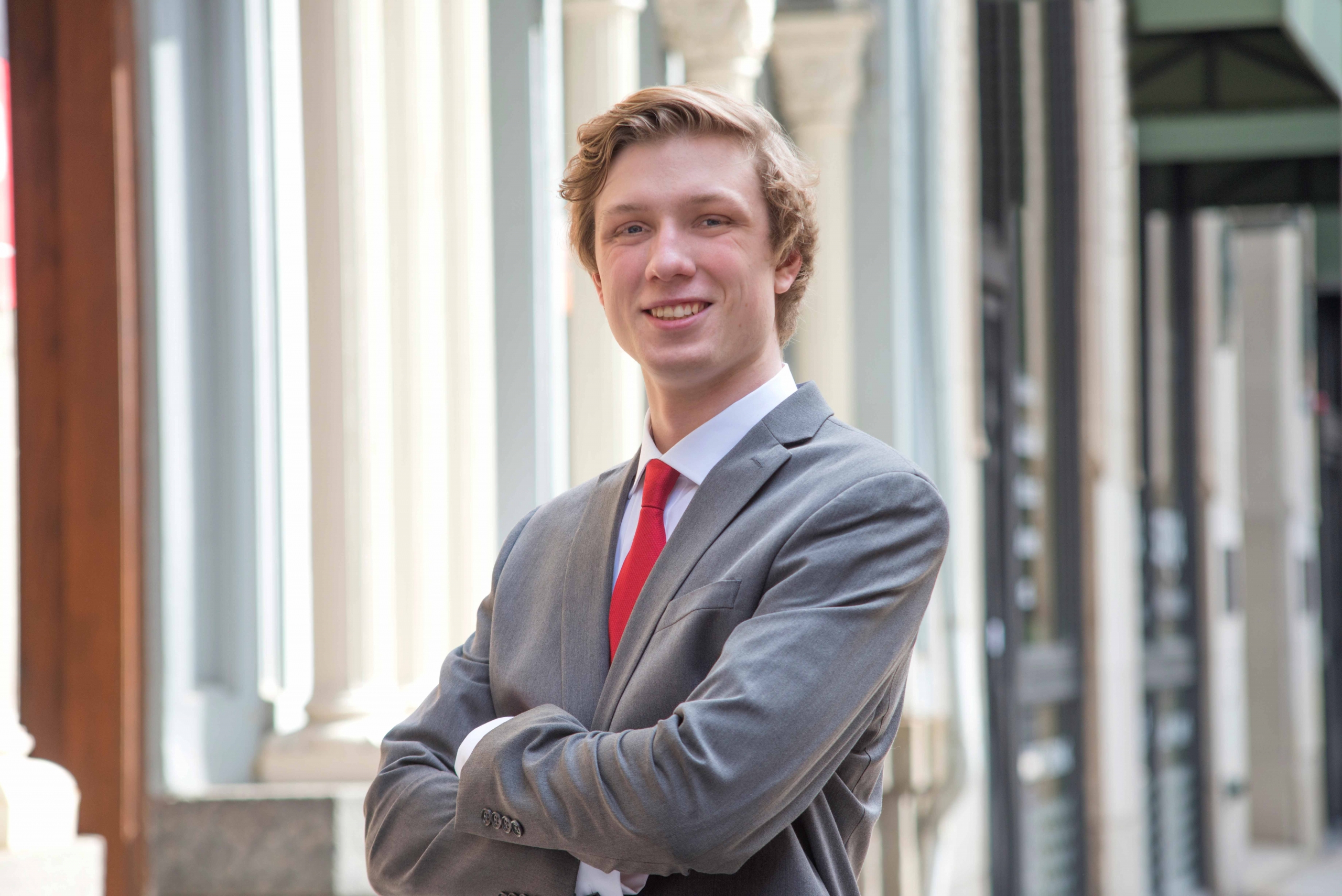 John Lyons
Sr. Financial Writer & Editor,
Tiger Valuation Services
John Lyons composes and edits valuation reports for Tiger's Industrial Goods appraisal discipline.
Before joining Tiger, Lyons developed his writing, communications and team collaboration skills through avid participation in the world of Esports. He served as a Freelance Gaming Writer for Valnet Inc., as well an Overwatch Team Coach for his alma mater and Social Media Lead for College Esports Expo in Boston.
Lyons earned his bachelor's degree in Journalism from Emerson College.