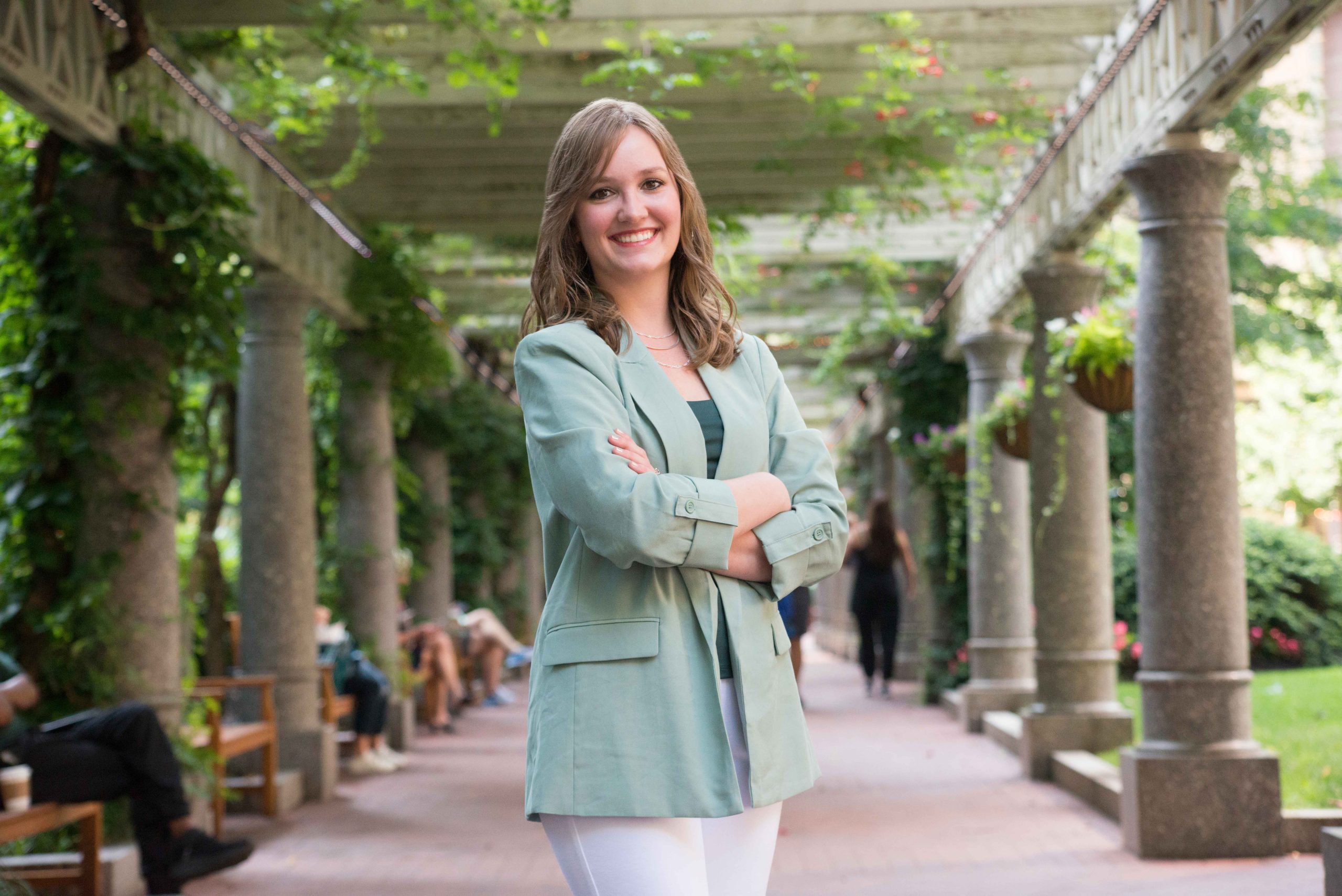 Jenna Williams
Financial Writer & EditorTiger Valuation Services
Jenna Williams is a Financial Writer, assisting the Valuations team in creating and editing reports for the Consumer Goods asset category.
Before joining Tiger, Williams was a Technical Writer at Kaia Communications, where she worked with researchers, engineers and other subject matter experts to craft consumer content based on their research. Before that, she worked as a Real Estate Agent in the Provo, UT and Portland, OR areas, gaining valuable expertise in detail-oriented work and client assistance.
Williams is a graduate of Brigham Young University with a Major in Psychology.