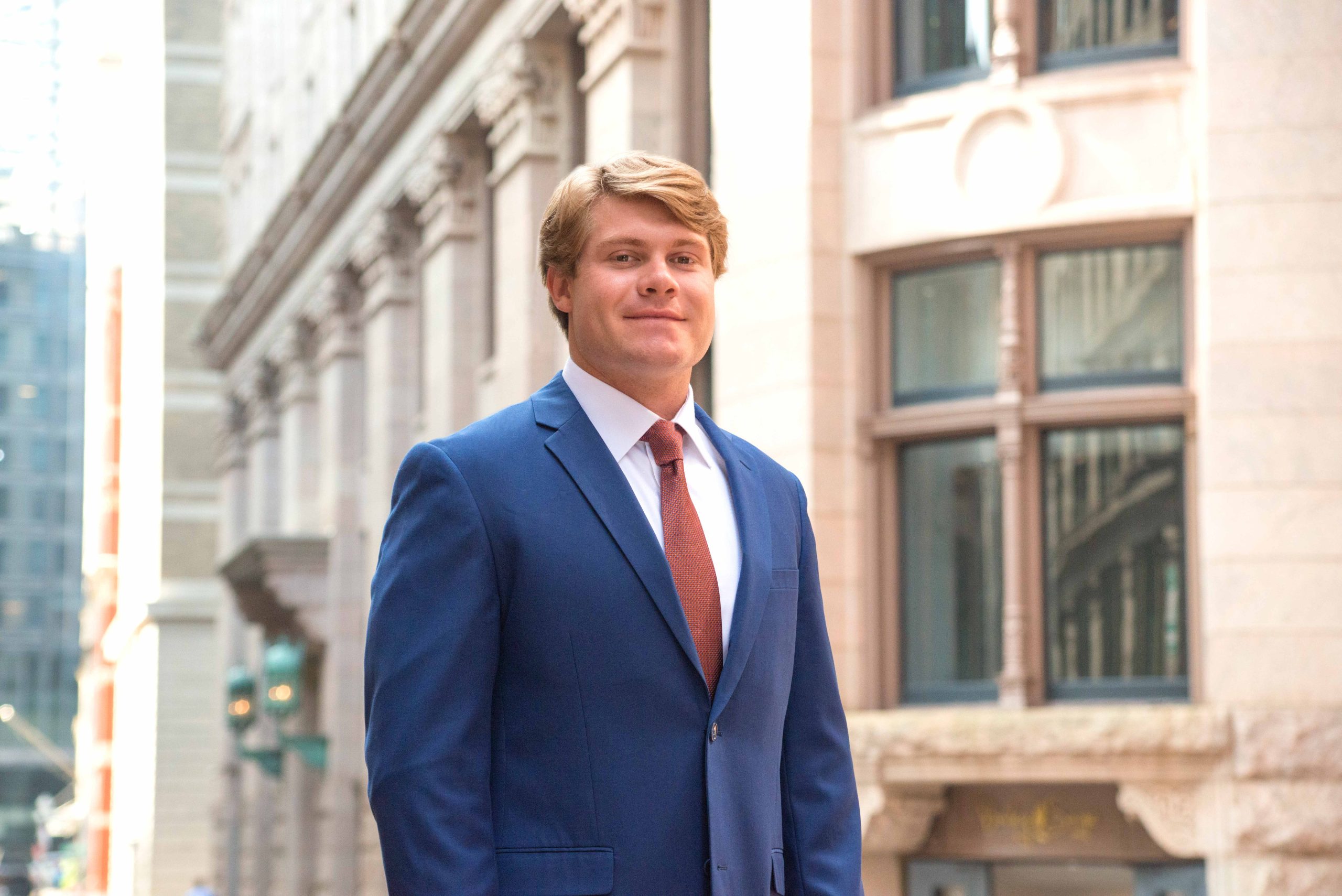 Jake Phillips
Financial AnalystTiger Valuation Services
Jake Phillips is a Financial Analyst, assisting Tiger Valuations in the Industrial division of appraisals out of the Atlanta area.
Before joining Tiger, Phillips gained valuable experience through a series of banking and finance internship positions, including a Sales role at OTR Capital, an industry-leading freight factoring solution company, and a Specialty Finance Lending position in commercial real estate for Georgia Banking Company, where he worked on financial modeling.
Phillips received his Bachelor of Science in Business Administration (Finance) from Auburn University.