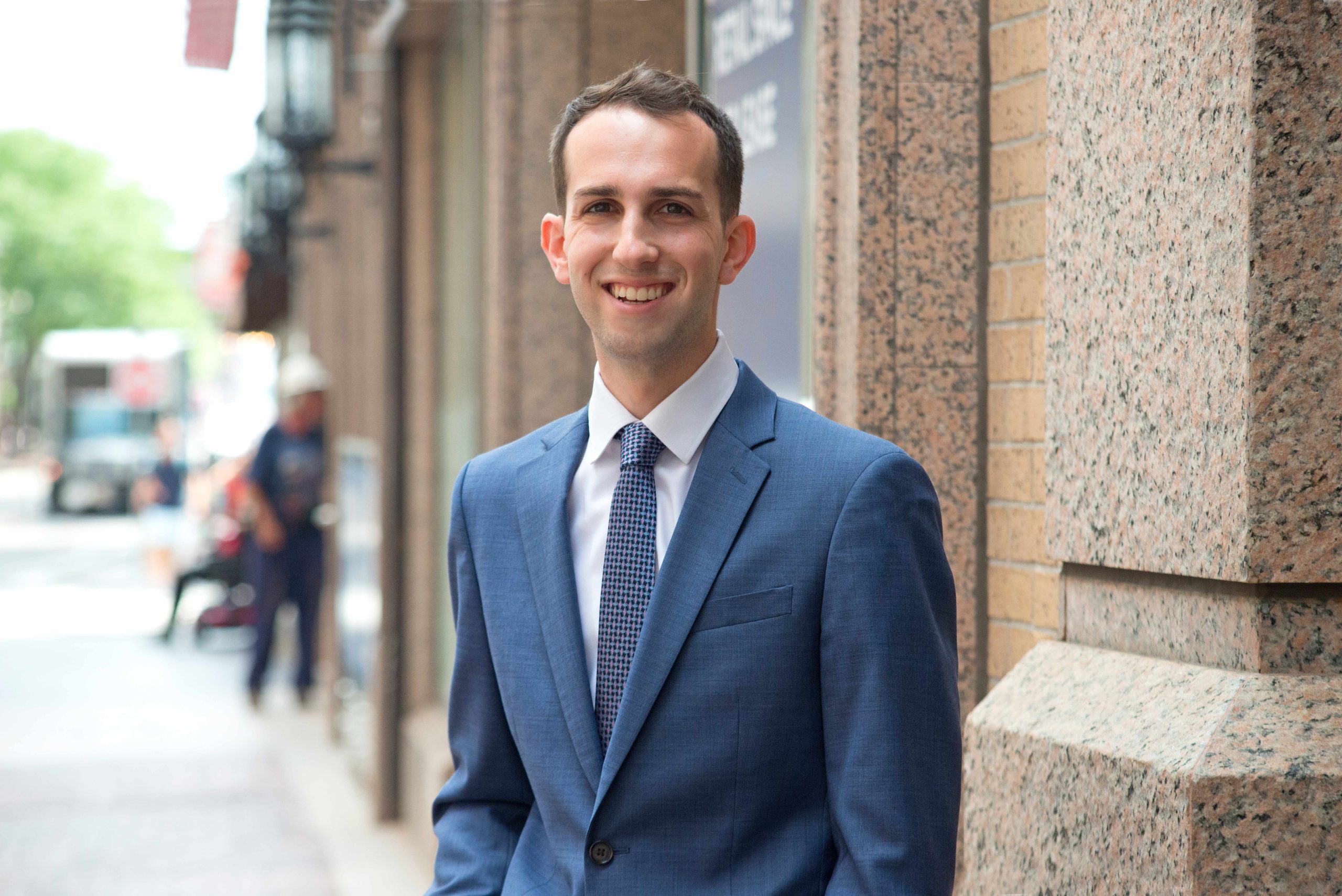 Jacob Kesselhaut
Financial AnalystTiger Valuation Services
Jacob Kesselhaut supports Tiger Valuation Services in the appraisal and analysis of consumer assets as a Financial Analyst.
Preceding his role at Tiger, Kesselhaut worked as a Finance Intern at the Sheraton New York Times Square Hotel, where he was responsible for monthly forecasting, analyzing business trends, revenues, financial commitments, and obligations. Prior to this, he served as a Wealth Management Intern at Certified Financial Services.
Kesselhaut earned his Bachelor of Business Administration in Finance from The University of Miami.