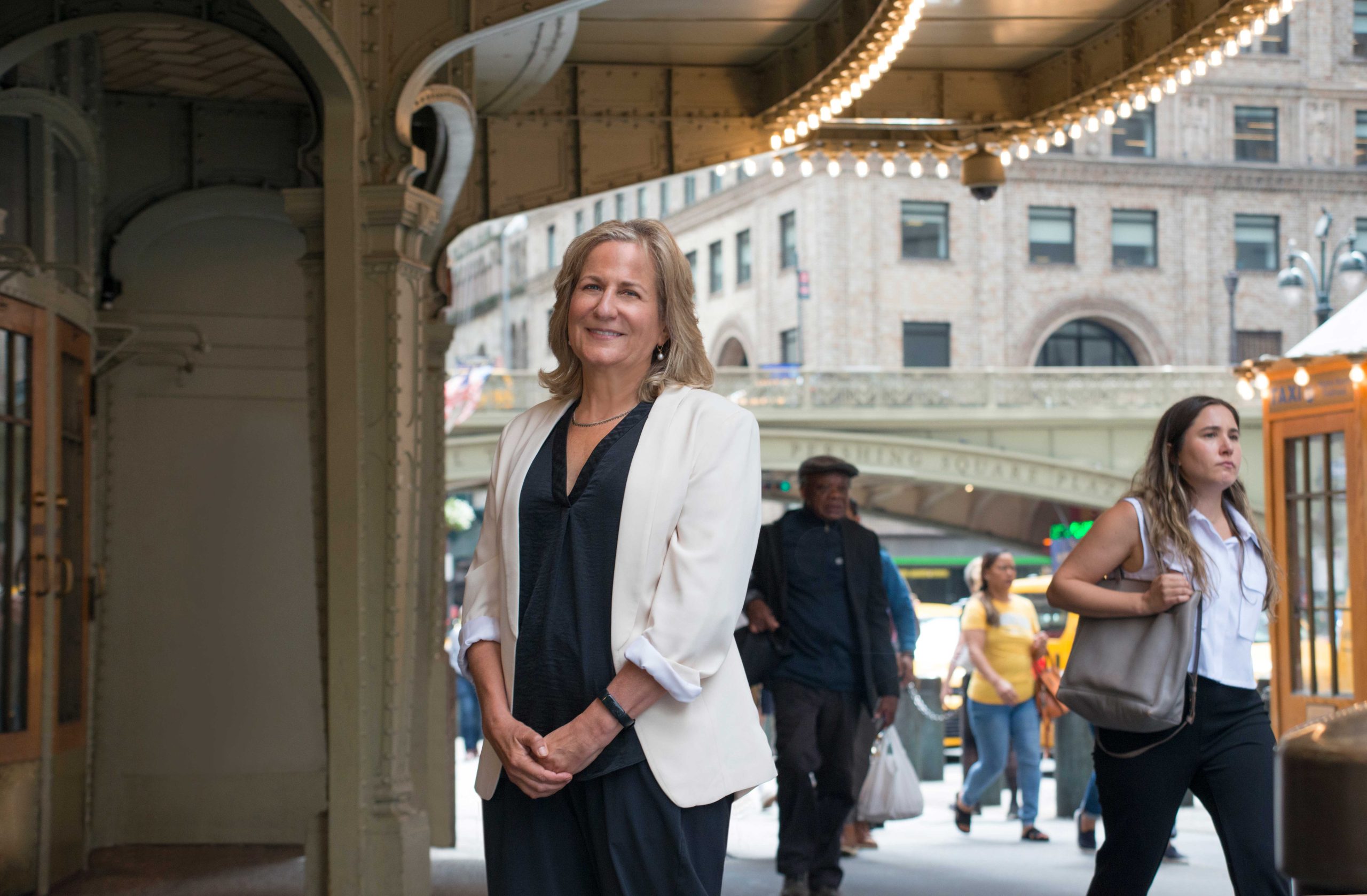 Irene Marks
Advisory Board MemberTiger Capital Group
Irene Rosen Marks is a Board of Advisors member for Tiger Capital Group. Marks brings over 35 years of banking experience, including 25 years working with retail and consumer products companies in roles in sales, underwriting, credit and relationship management.
She recently retired as a Managing Director and head of Consumer and Retail Corporate Banking at Wells Fargo. Additionally, her past positions include leading retail finance originations for Wells Fargo Capital Finance. Over the course of her career, Marks has led diverse teams and managed a broad portfolio of clients—from healthy to distressed, and from startup to large cap and investment grade.
She has been heavily involved in multiple M&A transactions, as well as management issues related to strategy-setting, compliance and regulatory reporting, recruiting and retention, and DE&I.