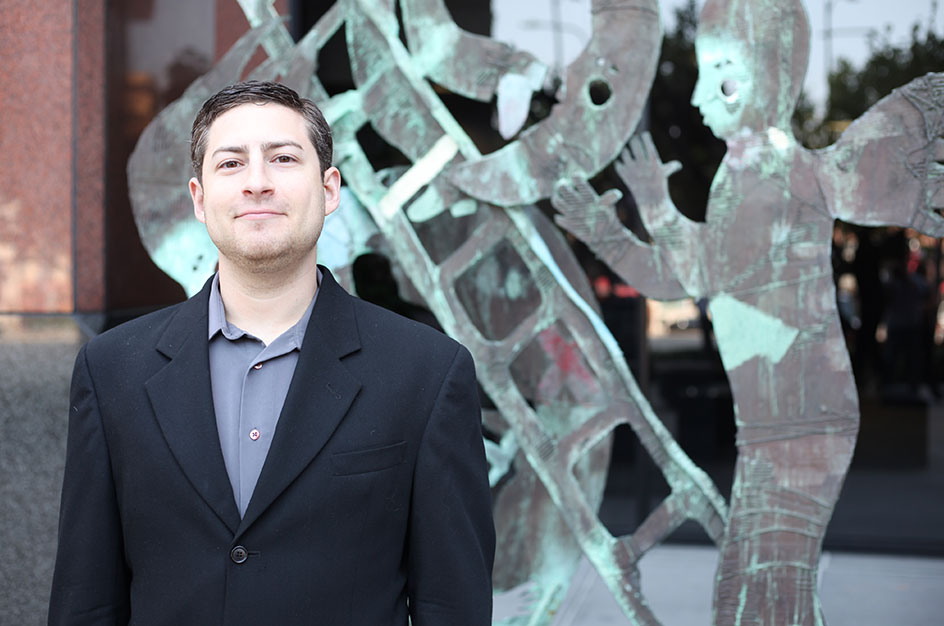 Gabriel Taksa
Controller,
Tiger Capital Group
Gabriel Taksa oversees the accounting functions for Tiger's operations based in our Westlake Village, CA office.
Taksa brings over 10 years of experience in accounting, financial analysis and reporting to Tiger. Before joining Tiger, he was a Senior Accountant at Ontic Engineering, a subsidiary of BBA Aviation, where he was responsible for implementing and maintaining the SAP BPC Financial Reporting Solution, as well as general oversight of such day-to-day accounting responsibilities as general ledger, inventory, cost accounting, AP, and AR. Additionally, he fully managed the accounting functions for a smaller subsidiary of BBA Aviation while assisting in budgeting and financial forecasting.
Taksa received his BS in Finance from California State University, Northridge.