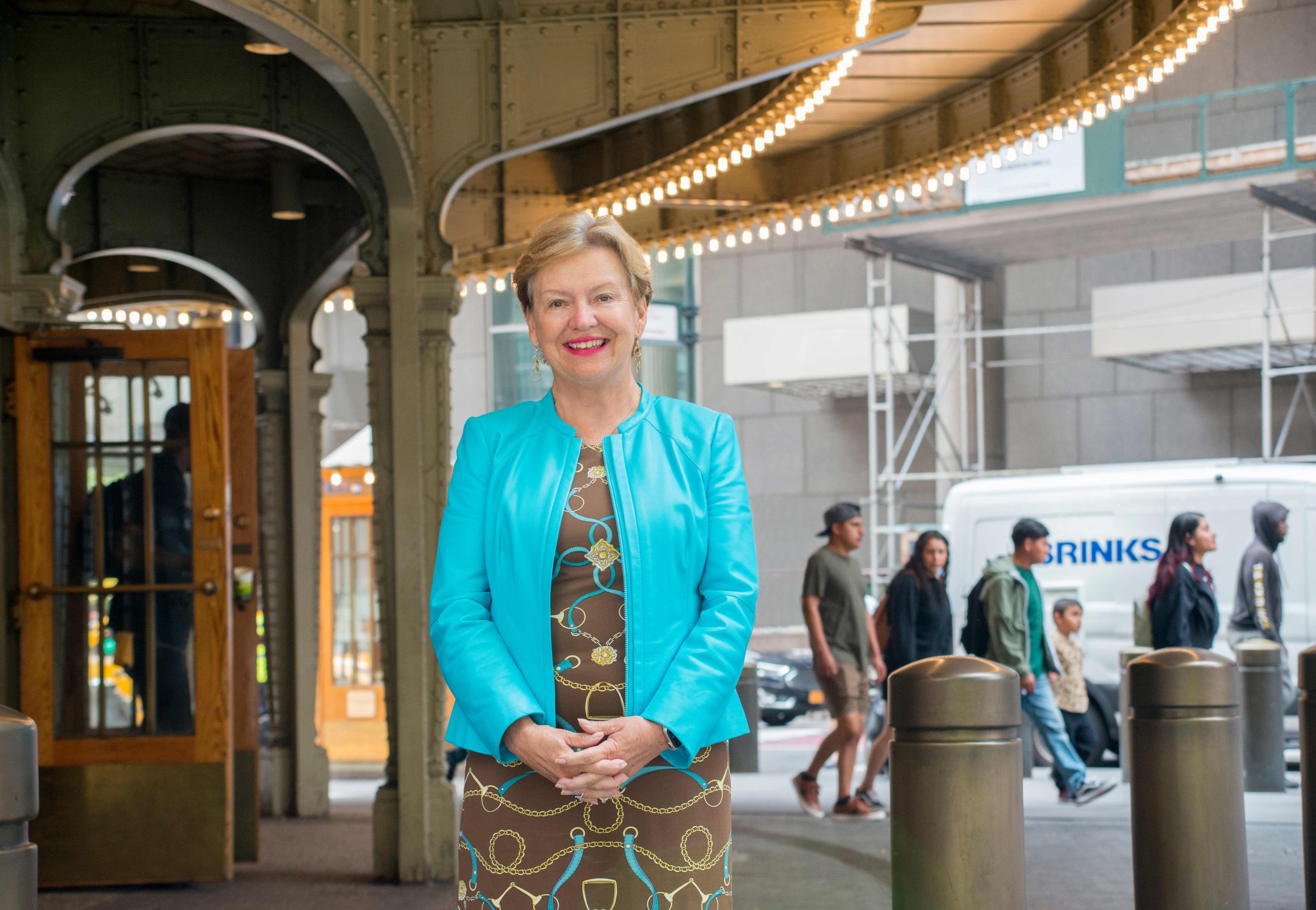 Elaine Hughes
Advisory Board MemberTiger Capital Group
Elaine Hughes is a Board of Advisors member for Tiger Capital Group. Hughes, who founded E.A. Hughes & Company in 1991, brings decades of experience as a strategy and executive recruiting consultant for top retailers and consumer products companies. Earlier in her career, she gained extensive experience in the textile industry, through positions at Springs Industries, Malden Mills and Blue Ridge Winkler.
A frequent source for national business media, Hughes serves on the board of the Charles F. Dolan School of Business of Fairfield University and is a three-term board member of Women in Management, where she initiated The WIM Scholarship Fund and the WIM Mentorship Program. Hughes serves on the advisory Board for Broadcrest Asset Management and Spring Creative (the former Springs Mills) and is on the Board of Directors for The Wilson College of Textiles (part of NC State), Runway of Dreams in NYC and Turning Point, the largest facility in Union County housing women escaping domestic violence.
She also served on the advisory board of the Global Fashion Management program at the Fashion Institute of Technology's School of Graduate Studies and was a founding member of the New York Textile Group, formerly known as the New York Textile Board of Trade. A long-term member of Fashion Group, she also belonged to the American Apparel & Footwear Association.