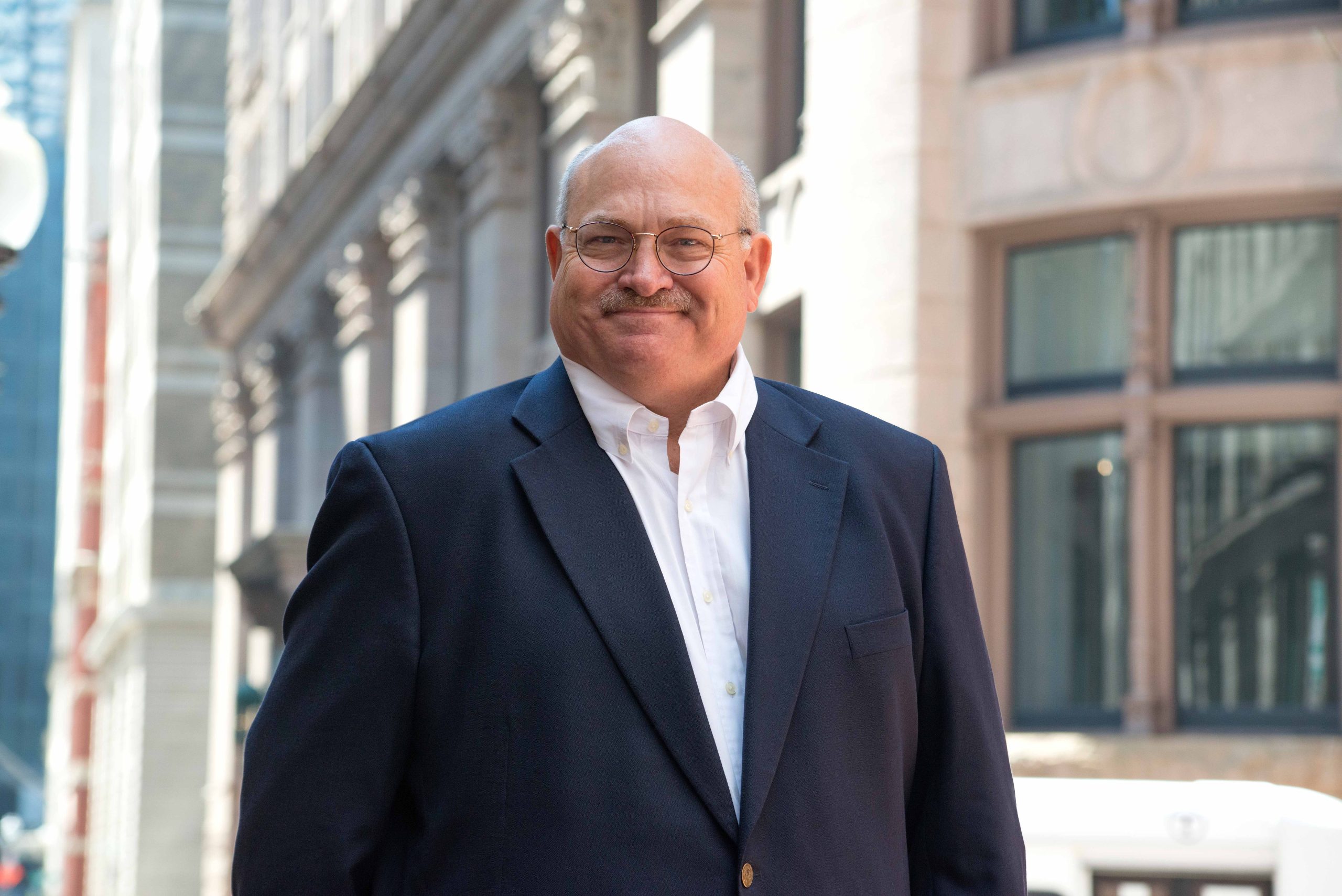 David Spehar
Associate Director, Retail Ops,
Tiger Capital Group
Serving as Tiger's Associate Director of Field Operations, David Spehar is a 30-year appraisal and disposition veteran whose work encompasses over 350 companies and thousands of retail stores across North America.
Spehar oversees Tiger's data-driven approach to marketing and selling furniture, fixtures and equipment (FF&E) during liquidations and strategic store-closings, as well as conducting field evaluations of retail stores and distribution centers on behalf of Tiger's valuation practice to find unrecognized value.
Spehar spent nine years managing warehouse club stores before his talents were discovered by a national appraisal and disposition firm. He then joined Tiger, where he worked closely with the company for 12 years as a senior field consultant. His engagements have included supervisory FF&E or field operations roles on projects such as Macy's, Modell's Sporting Goods, Big Lots, RadioShack, Sports Authority and Gander Mountain. He also set up the FF&E program for Francesca's, served as FF&E co-lead on Circuit City and was operations lead on Kitchen Collection, RoomStore, Bachrach, HOBO and XS Cargo, the Canadian discount store chain.
Spehar has contributed to many of the leading firms in asset-based lending. His project list includes household-name department stores such as Sears Canada, Fortunoff, Woodward & Lothrop, Montgomery Ward, JCPenney and Eaton's. He also led or co-led various special projects that required temporarily managing companies' inventories, warehouses, or overall operations.
The Virginia native earned a degree in soil and resource management from Virginia Tech and has achieved the rank of Eagle Scout.