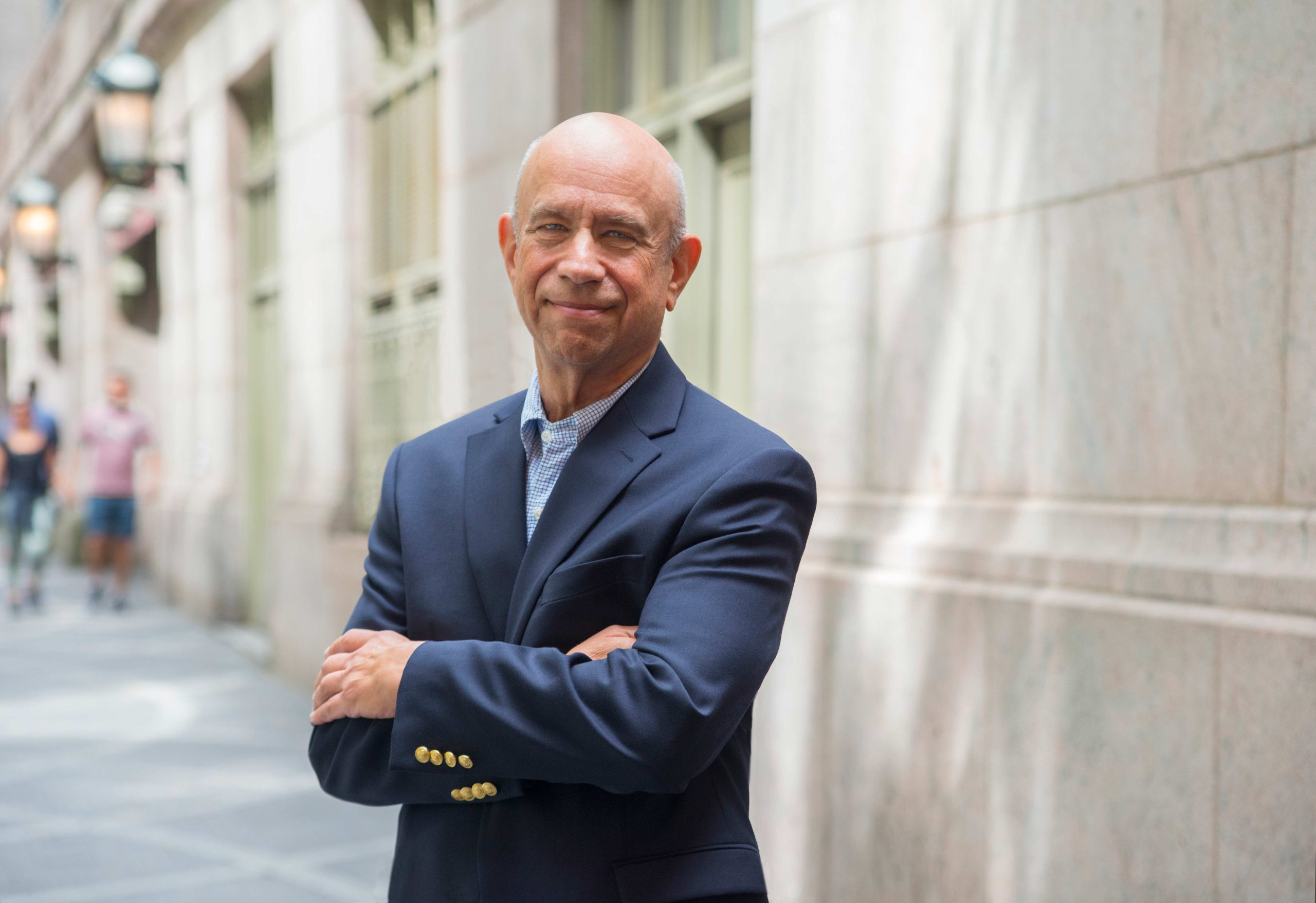 Daniel Schwarzwalder
Advisory Board MemberTiger Capital Group
Daniel R. Schwarzwalder serves as an Advisory Board member for Tiger Capital Group. He is a retired senior managing director and senior partner, having spent over twenty years at Buckingham Capital Management. Mr. Schwarzwalder was responsible for the consumer hedge fund specializing in the retail, apparel and footwear industry.
He also brings to Tiger more than 26 years of retail industry experience. He was a senior merchant and member of management at Abraham & Straus, a division of Federated Department Stores. In addition, he served as President and CEO of Mothercare Stores Inc. and Chernin's Shoes. Schwarzwalder earned a B.A. in mathematics from Queens College of the City University of New York as well as an M.B.A. in marketing from The Wharton Graduate School of the University of Pennsylvania.
He serves on the boards of the Retail Marketing Society and Wharton's Jay H. Baker Retailing Center. In addition, he is a member of the executive board of The Weill Cornell Council of New York Presbyterian Hospital and on the national board of American Friends of Magen David Adom (AFMDA).