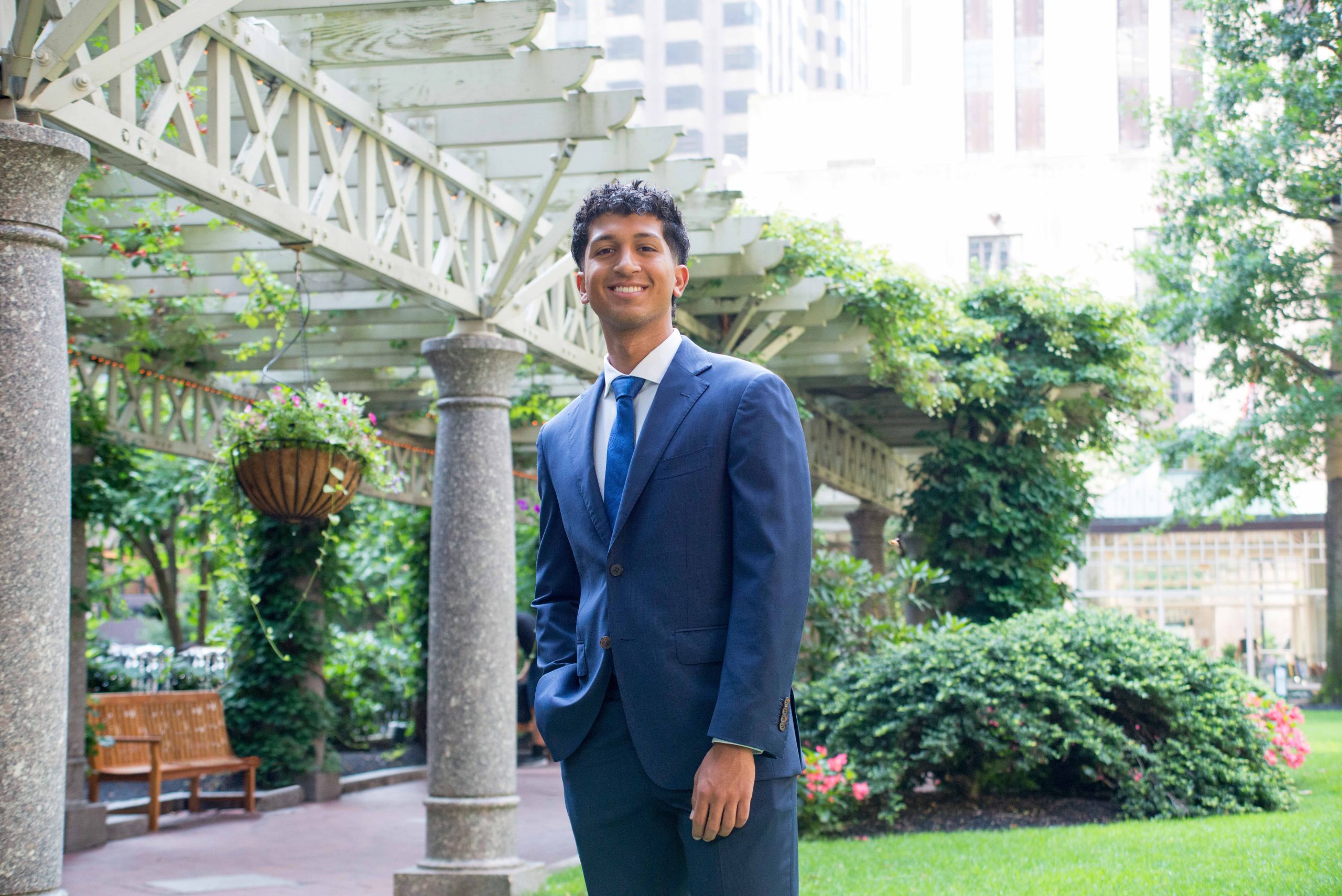 Daniel Moreno
Financial AnalystTiger Valuation Services
Daniel Moreno assists the Consumer Goods-focused valuation team as a Financial Analyst.
Prior to joining Tiger, Moreno held a series of finance industry roles, accumulating valuable experience in investment management, data analysis, revenue strategy and client relations. Most recently, he was a Pricing Strategy Intern for K1 Investment Management, having served as a Strategy and Operations intern there previously. Prior to K1, he worked as a Client Services intern at Arena Capital.
Moreno graduated from Pepperdine University with a bachelor's degree in Finance.