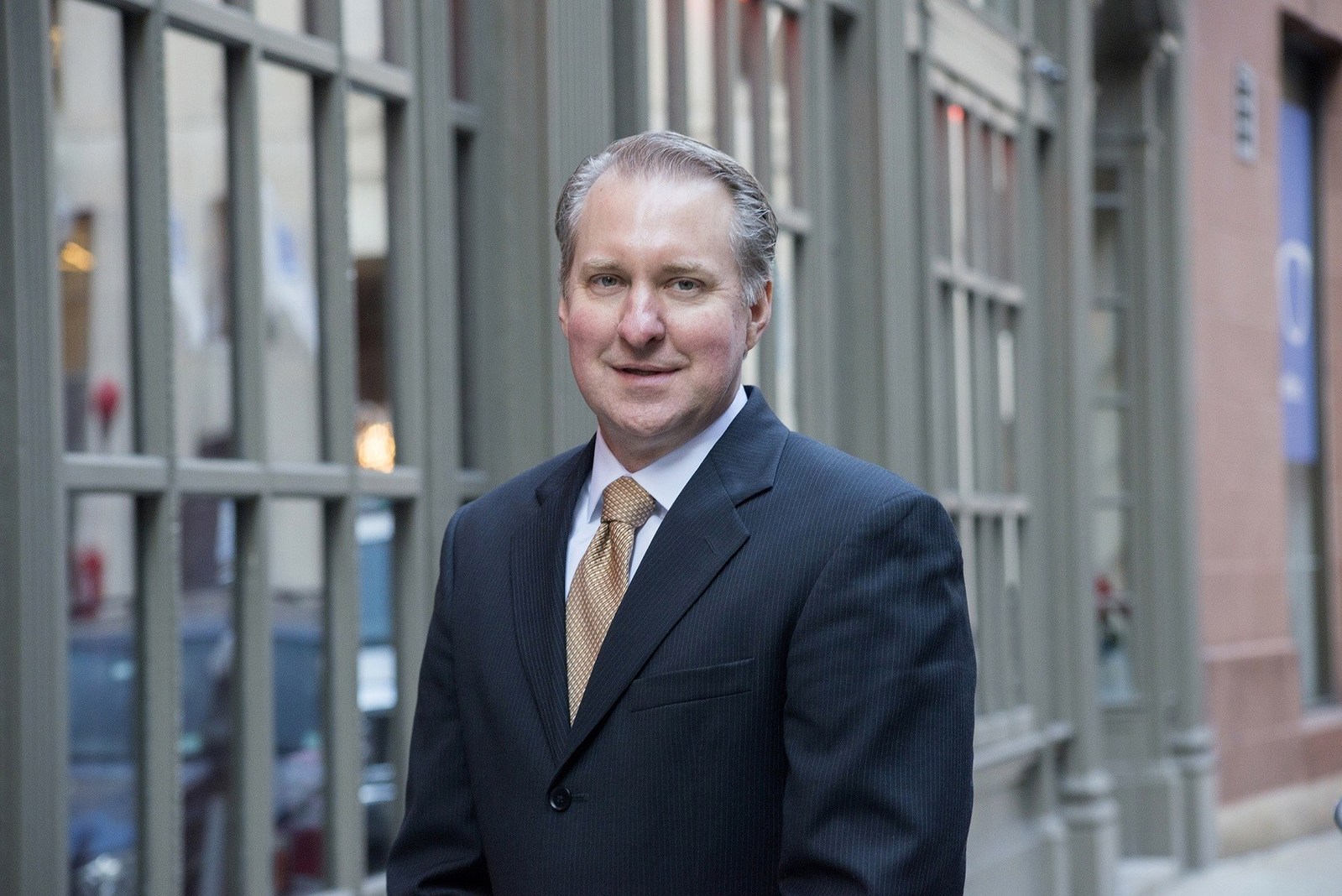 Chad Farrell
Managing Director,
Tiger Commercial & Industrial
Chad Farrell is responsible for managing the day-to-day operations of Tiger's Commercial & Industrial division, as well as guiding its strategic direction and growth, developing new market initiatives, and securing complex engagements.
Farrell brings to Tiger deep experience in the disposition, valuation and auction of machinery, equipment, inventory, and real property. He has executed thousands of auction,, sealed-bid and private treaty transactions in more than 20 countries, selling more than $750 million of surplus and distressed assets in the energy, transportation, construction, manufacturing, mining, metals and retail sectors. He also offers Tiger's C&I clients with significant experience in the creation of marketing and e-commerce solutions within the context of commercial and industrial asset management.
Prior to joining Tiger, Farrell was Vice President, Strategic Business Development Liquidity Services (Nasdaq: LQDT), a global provider of consultative asset management, valuation and sales solutions. Farrell joined Liquidity Services in 2013 when the company he founded, Tru-Markets– a venture delivering eCommerce solutions for Fortune 1000 Energy and Insurance companies–merged with Liquidity Services.
Prior to founding Tru-Markets, Farrell's professional experience included decades of industry positions, including his role as Senior Vice President, Strategy and Business Development, at online auction marketplace Asset Nation Inc.
 A resident of Houston, Farrell earned an M.B.A. from The University of Texas at Austin and a B.S. degree in Mechanical Engineering from Texas A&M University.