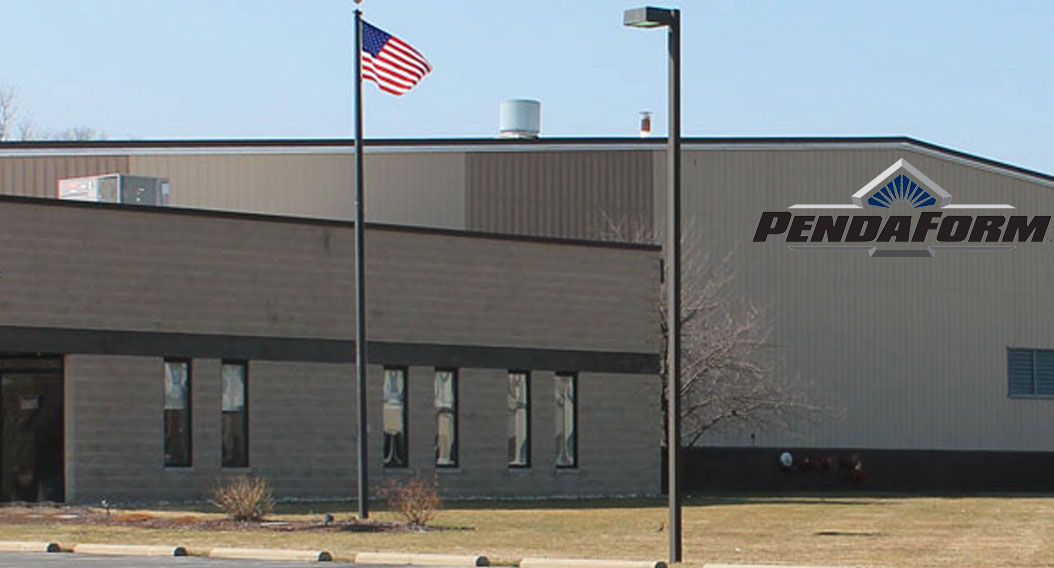 PendaForm: Plastics Extrusion and Thermoforming Equipment
Thermoformer PendaForm Co. is currently selling plastics extrusion and thermoforming equipment in an online auction, conducted by Tiger Group's Commercial and Industrial division, following the closure of its facility in Bluffton, Ind., earlier this year.
PendaForm is a maker of thermoformed plastic truck bed liners and other accessories for aftermarket customers and automotive OEMs. They announced the closing of its 86,000-square-foot plant in January after a strategic review of the business segment. "All of the Bluffton, Ind., employees were offered employment at either of the two manufacturing facilities located in Portage, Wis., as well as relocation assistance and incentives," PendaForm CEO John Brown said in an email.
Additionally, Brown said the sales, customer service and production at the Bluffton plant was transferred to its two Wisconsin facilities, where PendaForm has added new extrusion pelletizing lines and has plans for a sheet extrusion line. "Proceeds from the auction will be used to acquire new equipment in Portage, Wis.," Brown added.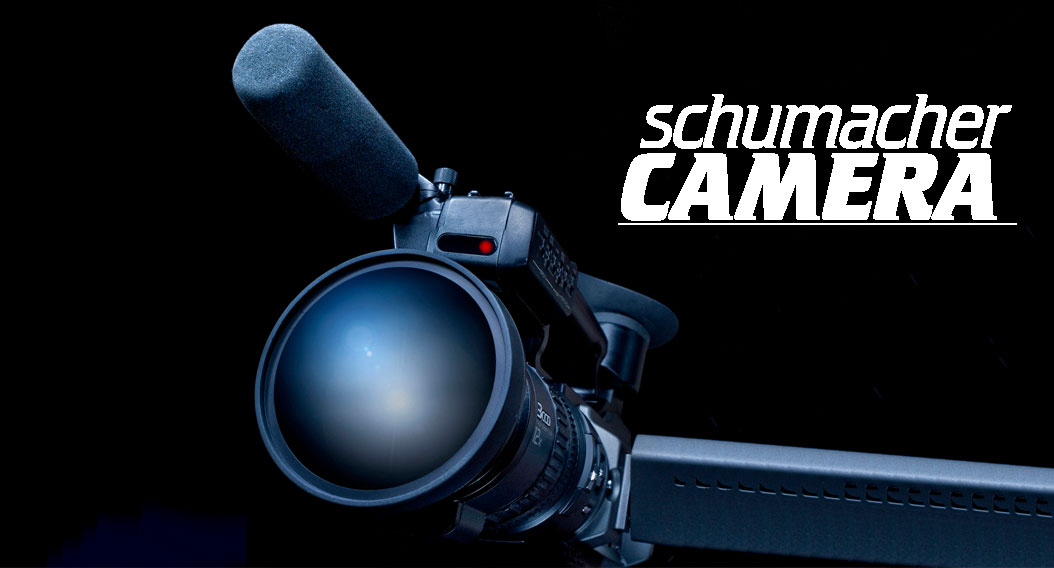 Schumacher: State of the Art Film Production Cameras
By order of the court-appointed receiver for Schumacher Camera, Tiger Group conducted an online-only sale of hundreds of professionally maintained film production cameras and related equipment from companies like ARRI, Sony, Canon, Optex, and Zeiss. The unique opportunity featured high-end digital and film cameras, lenses, fluid heads, monitors and accessories.
Beginning in the early 1990s, Schumacher Camera was a Midwest leader in providing the television and movie industry with camera and equipment rentals, serving such productions as CSI-NY and The Dark Knight, in addition to numerous commercials for companies like GMC and Aquafina.
The offering included hundreds of professional lenses from manufacturers like Angeniuex, Canon, Cine Magic, Cooke, Nikkor, and Zeiss, along with more than 500 filters, zoom lens controllers, motors, gears, and extensions. Weaver-Steadman Pan and tilt modules, ARRI and Cinema Products geared heads, and O'Connor & Sachtler fluid heads were included for bid, in addition to tripods, video transmitters and receivers, and high definition field monitors.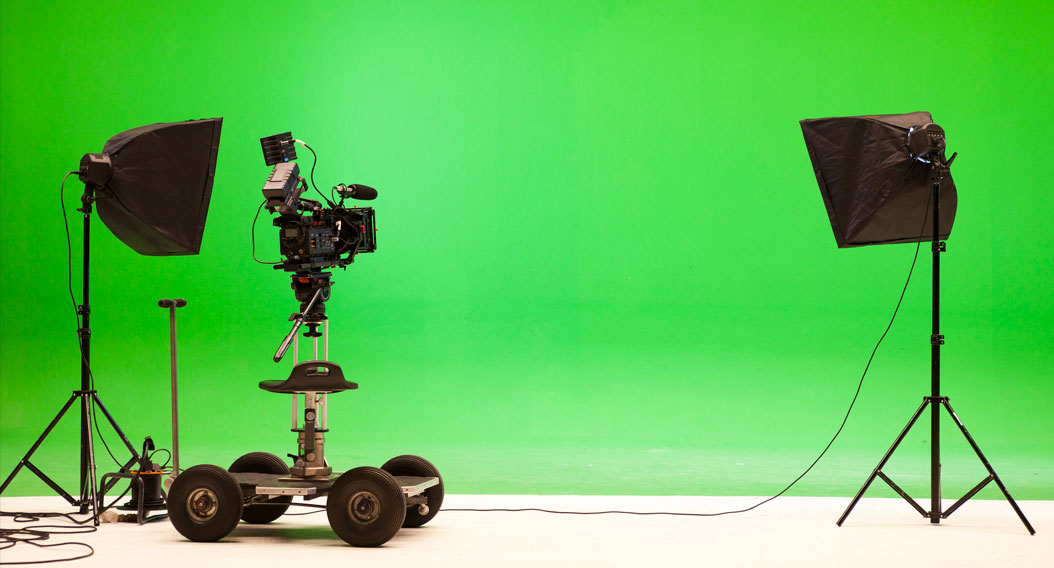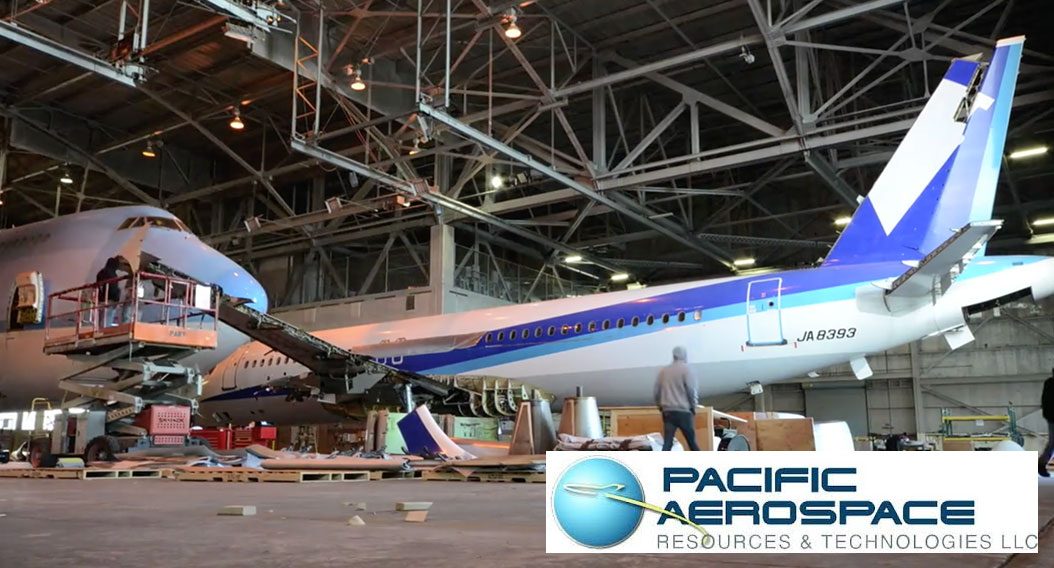 Pacific Aerospace Resources & Technologies: Aircraft MRO Facility
Tiger Group, in cooperation with Cloud Investment Partners, conducted a sealed bid offering for the sale of the assets of Pacific Aerospace Resources & Technologies LLC (PART).  The offering of the maintenance, repair and overhaul (MRO) facility included favorable leases for three hangars and office space, extensive tooling, a vast parts inventory, equipment, rolling stock, and a composite shop.
PART, an ARC Aerospace Industries company and Boeing fleet services partner with multiple certifications, provides a full range of aircraft MRO services. The facility is located at Southern California Logistics Airport (SCLA). "This offering provides a unique opportunity to quickly acquire a full-service MRO facility," said Jeff Tanenbaum, Executive Managing Director of Tiger's Commercial & Industrial division.
The company's facility at SCLA includes two wide and one narrow body hangars, the largest and newest of which was built in 2007 and features 90,000 square feet of space with an additional 30,000 square feet of administrative and customer offices. Parts and equipment in the package include more than 9,000 line items, with a total quantity of approximately 600,000 new consumable parts. There are also 13,000 line items of rotable parts, including landing gear, valves, computers and more. In addition to a recently built, fully-equipped composite shop, the offering includes a host of ground support equipment (GSE), including trucks, tugs, GPUs, tow bars, stands, jacks, motors, hydraulic pumps, carts, and much more.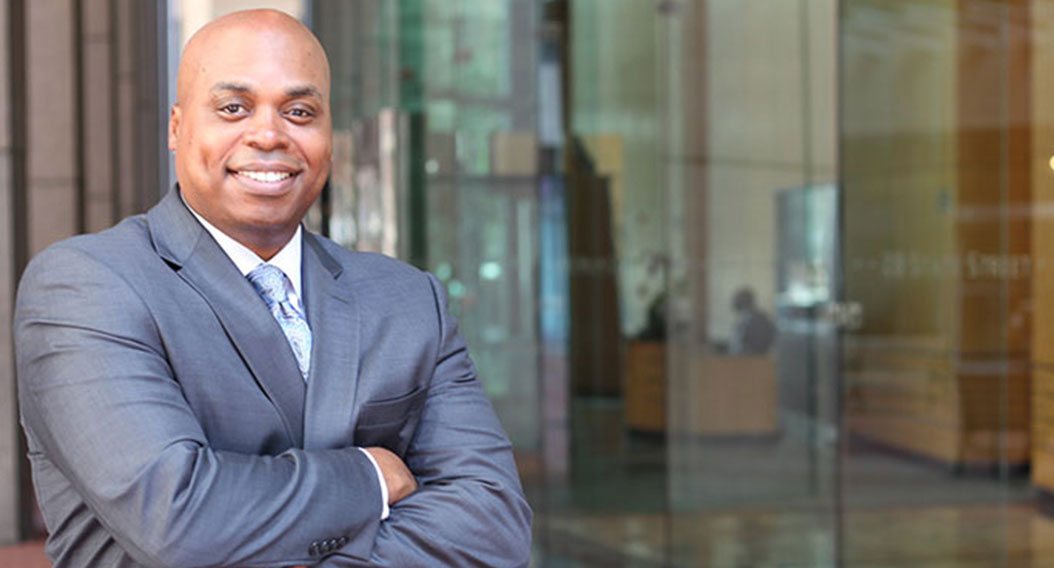 RICK BARFIELD Joins Tiger as Director of Business Development, Midwest
Rick L. Barfield, a veteran of the asset-based lending field, has joined Tiger Group as Director of Business Development for the asset valuation, advisory and disposition services firm's Midwest region. From his base in Chicago, Barfield will lead the Midwest business development efforts for Tiger's asset appraisal practice, serving the asset-based lending, turnaround, private equity and investment banking communities. Tiger appraisals cover all asset categories – from retail and wholesale consumer goods to commercial and industrial machinery and equipment.
Barfield brings nearly 17 years of experience in finance in the Chicago area, with diverse experience in capital markets, credit and financial analysis, business development and consulting. His ABL background includes over six years as Vice President of Business Development for First Business Capital Corp., Chicago, as well as Vice President at Banco Popular North America, Rosemont, Ill., and Assistant Vice President at Fifth Third Bank in Chicago.
"Rick is another welcome addition to our growing team of business development professionals, bringing longstanding relationships with asset-based lenders, private equity firms, investment bankers and other key resources in the Midwest," said McGrail. "We look forward to leveraging his strong experience at asset-based lending and banking firms to support the continuing rapid growth of our asset valuation, advisory and appraisal services."