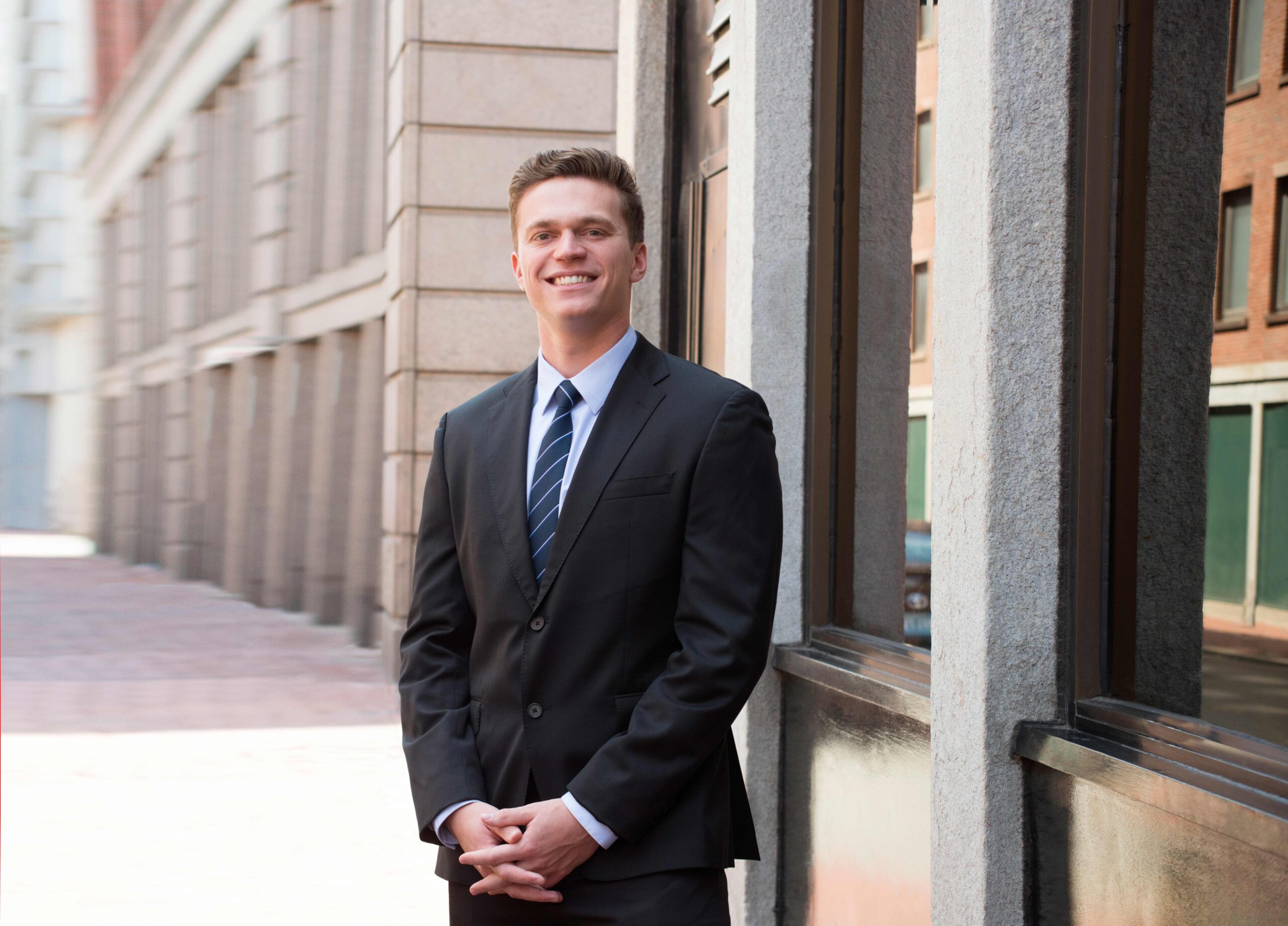 William Lawrence
Financial Analyst,
Tiger Valuation Services
Will Lawrence assists in the valuation of assets in the Consumer Goods division of Tiger's appraisal practice.
Formerly, Lawrence interned at DelMorgan & Co. as an Analyst, where he analyzed the operational histories, financial data, and future objectives for various companies representing billions of dollars in transactions. He also interned as a Financial Representative at Northwestern Mutual, developing effective financial solutions for clients while establishing valuable customer service skills in the industry.
Lawrence was also an Operations Supervisor for his alma mater's recreational center responsible for organizing team practices and assisting with front of house representation.
Lawrence earned his bachelor's degree in Math Economics from UCLA.