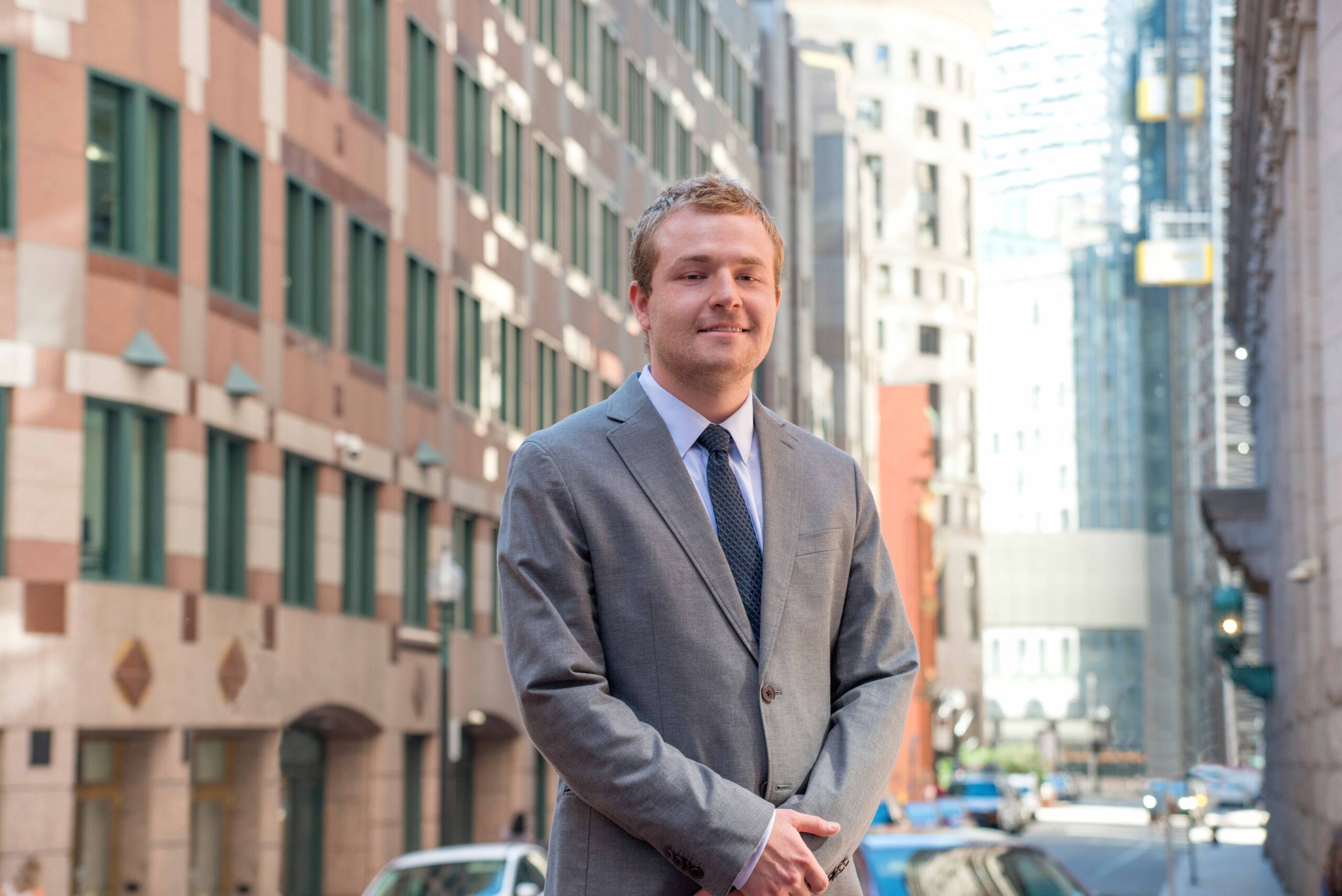 Tim Dardinski
Financial Analyst,
Tiger Valuation Services
Tim Dardinski is a Financial Analyst focused on Industrial assets at Tiger Valuation Services.
Dardinski prepared for his career in the financial services industry by serving as a college financial representative at Northwestern Mutual, where he amassed skills in client, asset, and investment management. At his alma mater, he also served as a VP of Finance for his class company, reviewing business financials, accounting, and analysis.
Dardinski earned his Bachelor of Science degree (B.S.) with concentrations in both Finance and Computational & Mathematical Finance from Babson College's School of Business.