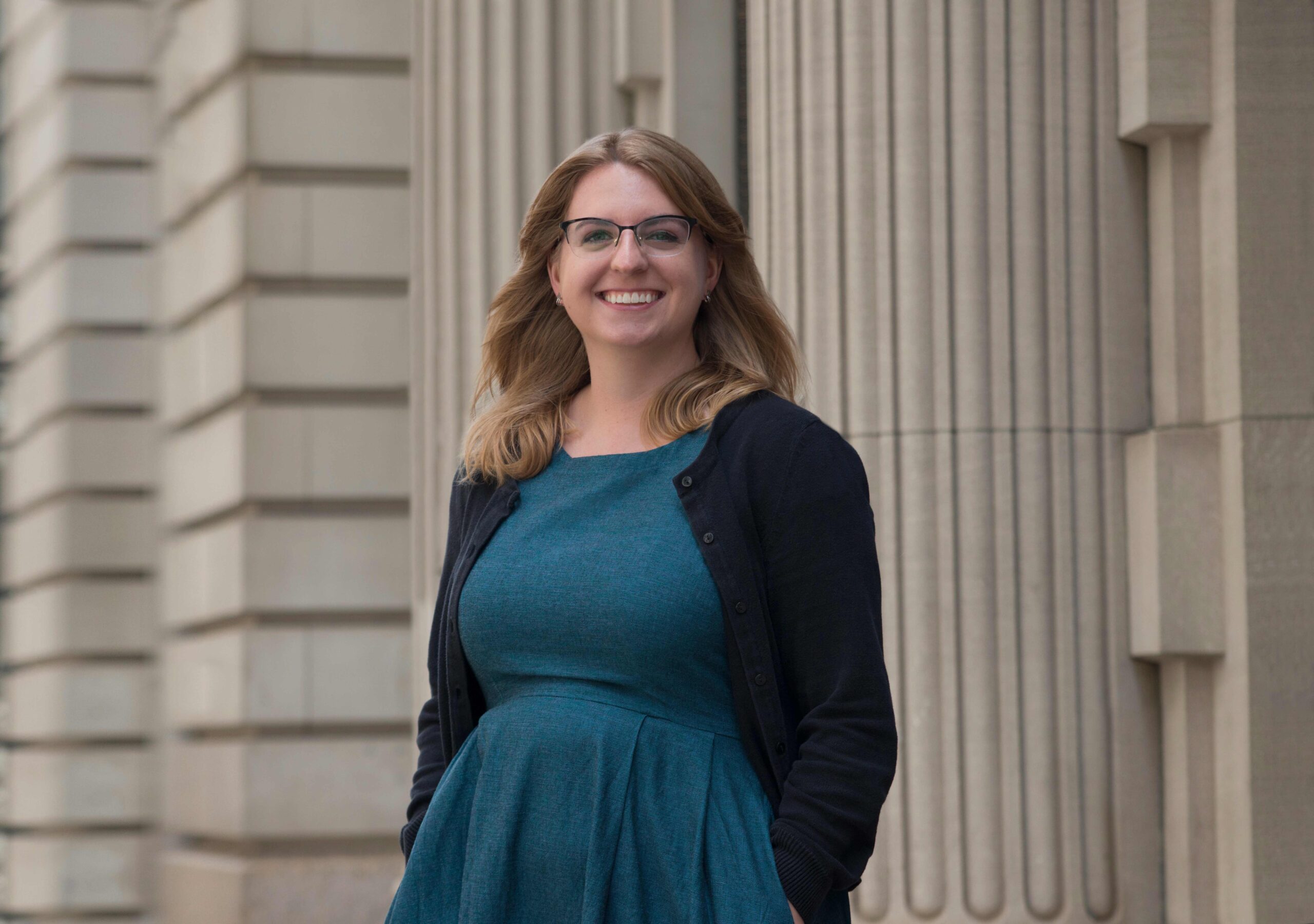 Shannon Bushee
Sr. Financial Writer & Editor,
Tiger Valuation Services
Shannon Bushee serves as one of Tiger's Financial Writers, reporting on a number of consumer and industrial sector goods in the Wholesale category.
Prior to joining Tiger, Bushee was as an Associate Producer for Pearson, responsible for multiple steps in the production process of premier educational course materials, including media planning, schedule and budget management, research and quality assurance. While there, she was also invaluable to the textbook development, copyediting and revision process as an Editorial Assistant. Before Pearson, she served as a Managing Editorial Intern for Houghton Mifflin Harcourt.
Bushee graduated with a BA in Writing, Literature and Publishing from Emerson College.