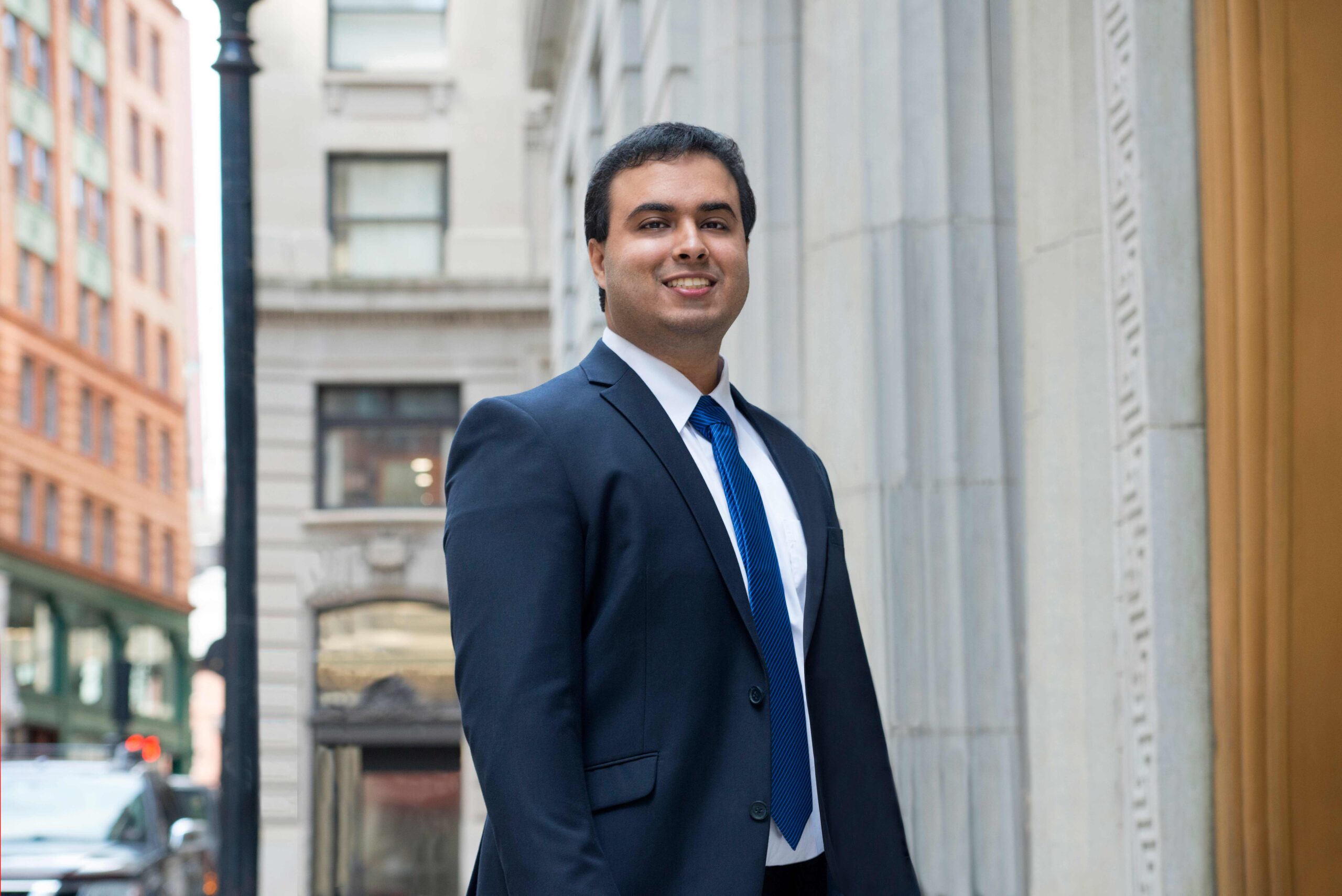 Sham Singh
Financial Analyst,
Tiger Valuation Services
Sham Singh is a Financial Analyst for Tiger Valuation Services specializing in the appraisal of Consumer Goods.
Before Tiger, Singh was a Private Equity Associate Intern at Crimson Leaf Capital, where he implemented financial modeling and performed operational analysis on the behavioral health industry. During his time there, he also coded and designed the firm's website.
Before Crimson Leaf, Singh interned at Tiber Creek Corporation as an Investment Banking Intern, working in the IPO services business by conducting client outreach and financial analysis.
Singh earned his bachelor's degree in Economics from UCLA.