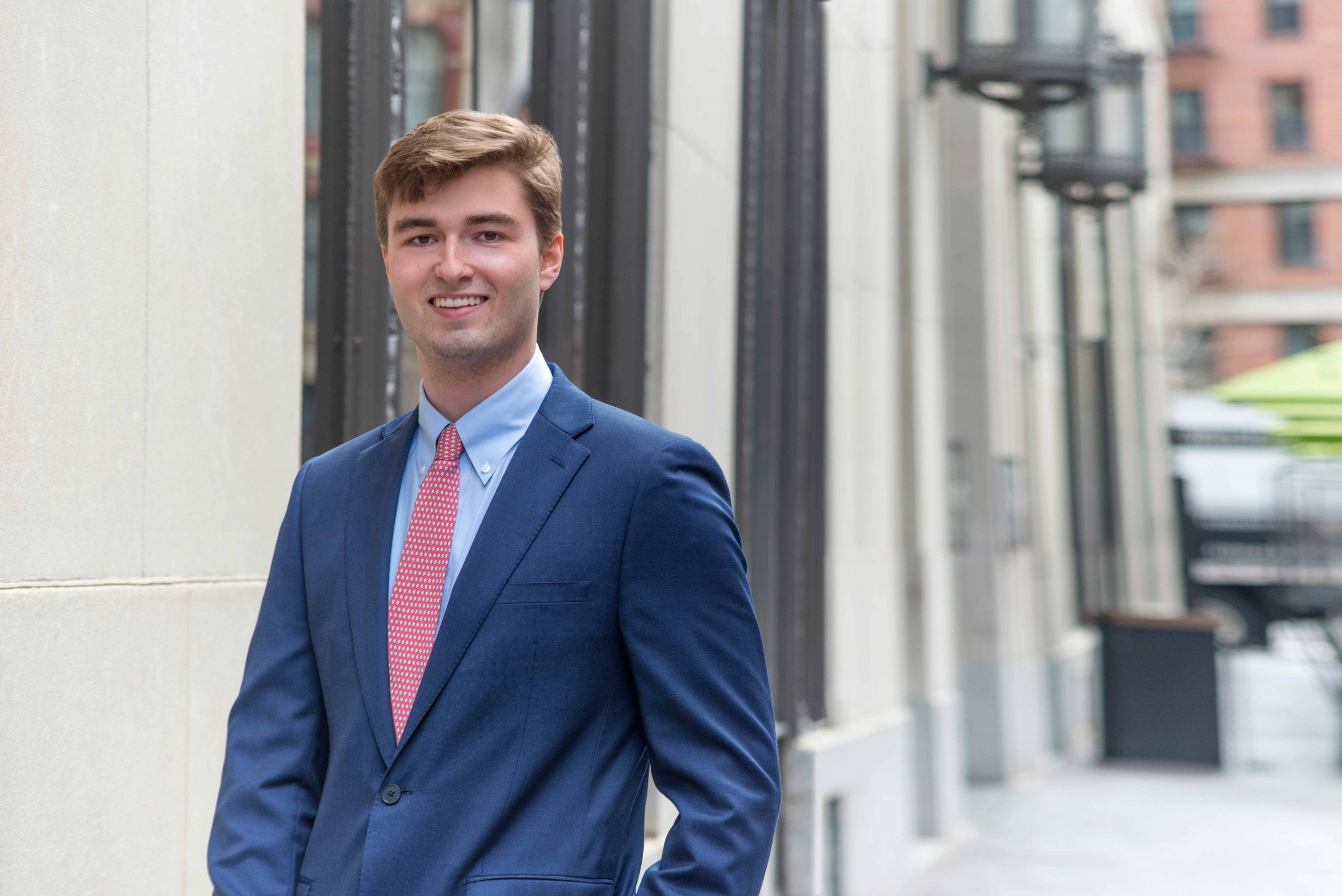 Sam Mikell
Manager of Financial Analysis,
Tiger Valuation Services
Sam Mikell is responsible for conducting analyses for the Consumer Goods sector of Tiger's appraisal division.
Before joining Tiger, Mikell developed skills in financial forecasting, market research and data visualization as a Financial Analyst Intern at GlobalFoundries. He also employed data analysis to develop an award-winning operative product design for efficient local water treatment while attending the University of Vermont.
Mikell holds a bachelor's degree in Engineering Management from the Grossman School of Business at UVM.