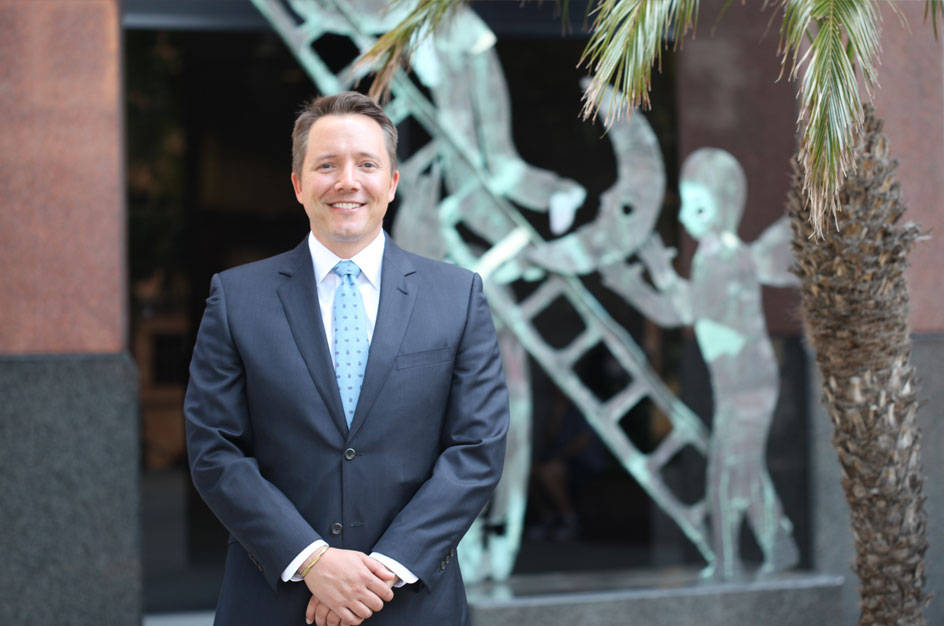 Ryan Taylor
Sr. Appraiser,
Tiger Valuation Services
With over 12 years of financial services experience, Ryan Taylor brings expertise in financial analysis, risk management, valuation, and relationship management to Tiger's valuation practice.
At Tiger, Taylor manages all aspects of preparing valuation reports – from acting as the key liaison to the appraised company to conducting management interviews, inspecting properties and inventories, reviewing financials, and developing liquidation strategies in support of determining NOLV.
Before joining Tiger, Taylor was an Institutional Sales Trader with Longbow Research where he advised hedge funds and institutional money managers on trade execution strategies and leveraged the firm's proprietary research product to generate investment ideas for his clients.
Prior to Longbow Research, he served as a Trader and Analyst for National City Bank's Private Client Group, where he was charged with trade execution of equity, fixed income, and derivative securities, financial modeling, and risk management.
He received his BS in Business Management from Florida State University.