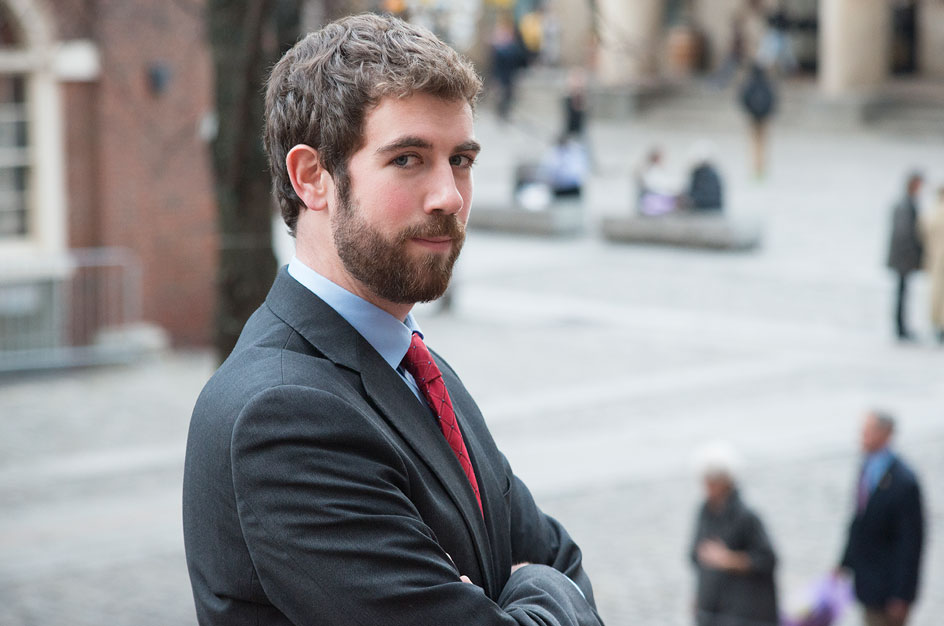 Peter Donahue
Director,
Tiger Valuation Services
Peter Donahue is the Director for Tiger's Consumer Goods wholesale appraisal division. He oversees Tiger's team of Consumer Goods Appraisers and Analysts, employing years of data analysis expertise to ensure the most accurate valuation of all client inventories in this category.
Prior to becoming Associate Director, Donahue was a Manager of Financial Analysis and Senior Analyst focused on build financial models to determine the value of assets in a liquidation scenario – both on behalf of ABL lenders or as a point of reference for mergers and acquisitions.  Since joining Tiger in 2015, Donahue has focused on consumer goods, with a particular emphasis on consumer electronics inventories.
Before joining Tiger's Boston office, Donahue was an intern at Federated Investors. There he worked on the Absolute Returns Mutual Fund, valuing IPOs as they hit the market and assisting the portfolio manager in valuing different equities. He received his BA in Economics and Philosophy from Boston College, graduating in 2015.