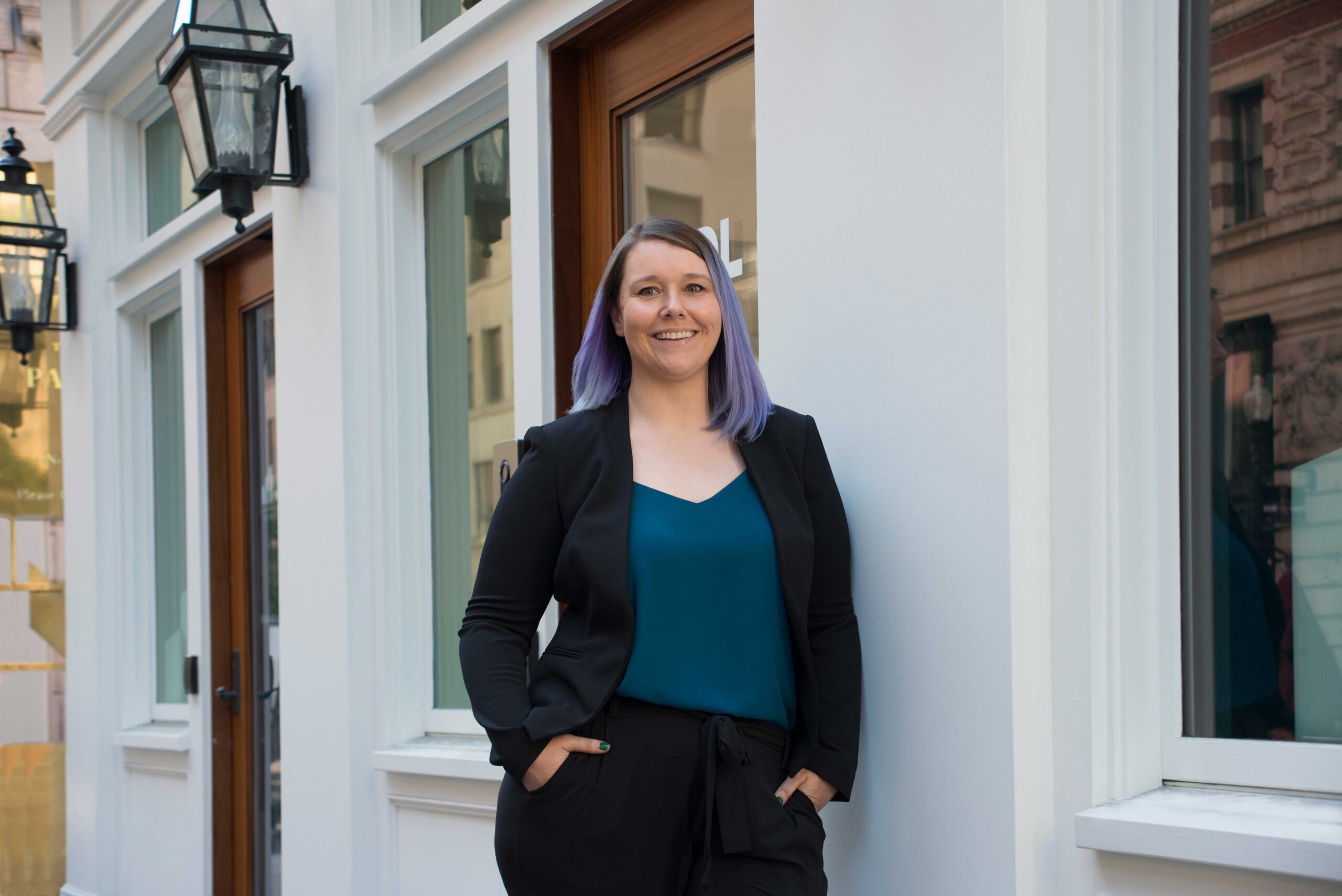 Nicole Hietikko
Manager of Financial Analysis, M&E,
Tiger Valuation Services
Nicole Hietikko, Tiger's Manager of Financial Analysis for Machinery & Equipment, is a data analytics professional with more than 14 years of experience specializing in consulting, data analysis and visualization, supply chain, and project management. At Tiger, she leads the M&E valuation team's data analysis strategy and technical processes for inventory valuation and reporting.
Hietikko's experience in inventory valuation comes from her time at Liquidity Services, where she created her first role as Project Manager/Inventory Analyst in Asset Management and managed investment projects with inventories up to $500mm. She then went on to become a Senior Data Informatics Analyst at the company, employing complex visualization tools for reporting and identifying key business trends through data-driven solutions.
Hietikko's experience also includes serving as a Reliability Specialist at Pinnacle Reliability, where she assisted clients as a subject matter expert on database and project management.
Prior to that, she was a Senior Data Analyst and Consultant for her own company, Hietikko Consulting, where she managed inventory and reporting for the liquidation of a top ten healthcare distributor. She was also a Senior Project Management Consultant at Sparkhound, providing the Business Transformation Team and IT departments with project managerial guidance, training, and technical expertise.
Hietikko received her bachelor's in Supply Chain Management from the University of Houston.