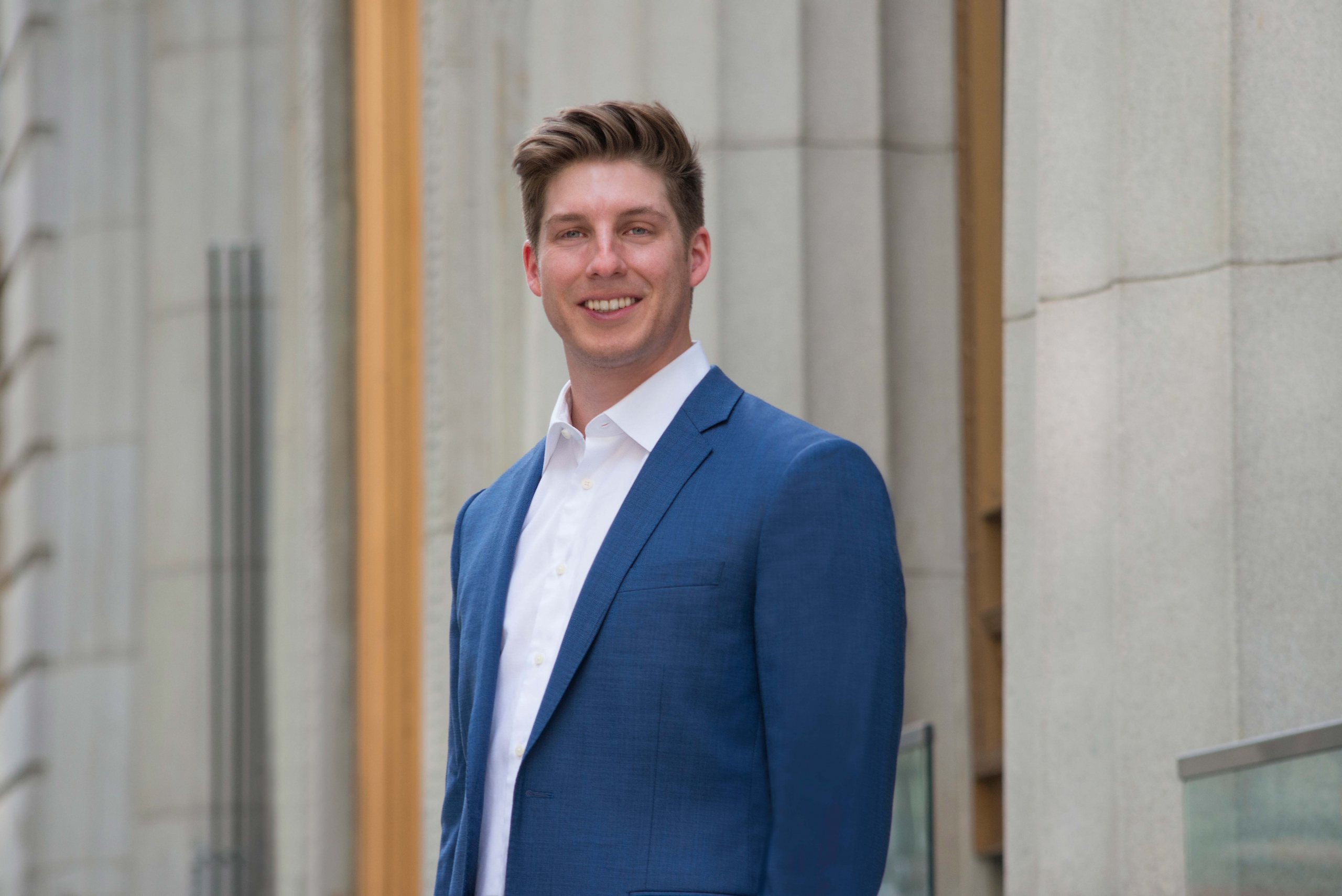 Nicholas Michel
Director,
Tiger Finance
Nick Michel is a Director within the Tiger Finance group. Michel's main responsibilities include originating, underwriting and portfolio management, as well as supporting the deal diligence processes.
Michel joined Tiger in 2015 as a financial analyst within the Valuation Services division. He was a member of both retail and wholesale appraisal teams where his primary responsibility was the construction of wind down models to support asset based lending decisions.
Michel earned a BA in Economics and a minor in Business Administration from Boston University.