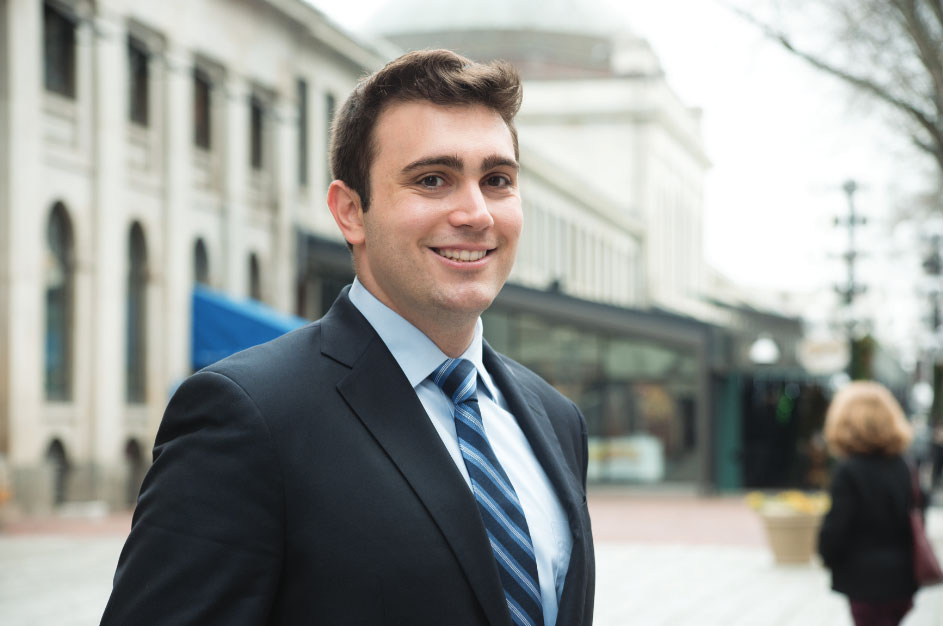 Matthew Cohen
Managing Director,
Tiger Valuation Services
Matt Cohen oversees Tiger's entire Retail and E-Commerce valuation practices, including managing the analysts, appraisers and writers working on all aspects of retail appraisals. He is responsible for the quantitative analysis that serves as the basis of Tiger's retail appraisal reports, as well as interacting with both our clients and the transaction teams in support of the valuation process.
The valuation methodology of Cohen's group combines a meticulous review of financial data to understand inventory mix, sales performance, margins, turnover, discounting activity, and operating expenses. His group then uses this data to conduct comparative analyses and detailed assessments of current metrics in comparison to those provided in past appraisals.
In the past year, Tiger appraised over $20 billion in retail inventories, leveraging $1 billion in annual retail (liquidation) sales.
Cohen came to Tiger in 2012 as a Financial Analyst and was promoted to Manager of Financial Analysis, then Director.
He received his BS in Finance from Syracuse University.