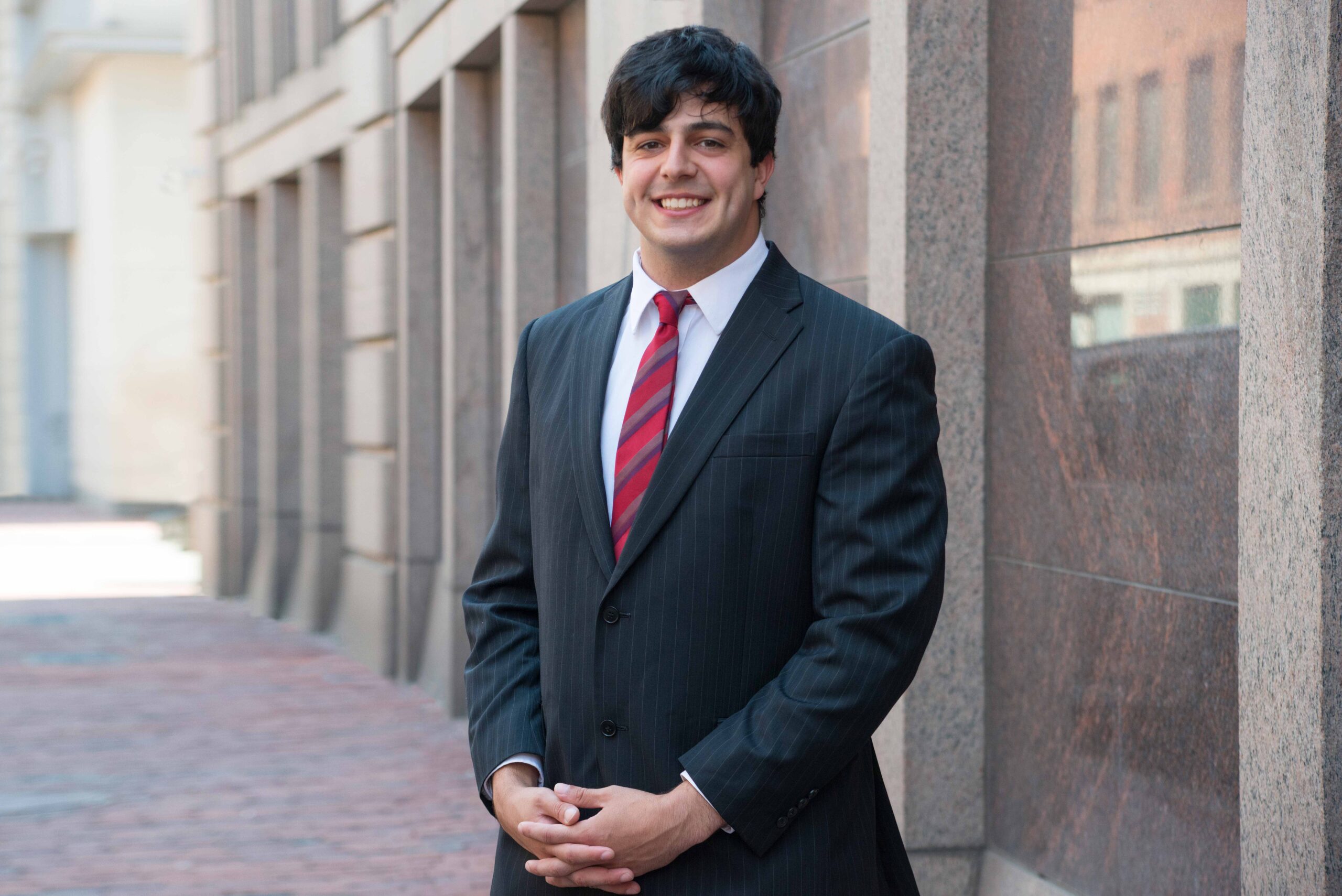 Martín Benencia Courreges
Financial Analyst,
Tiger Valuation Services
Martín Benencia Courreges is a Financial Analyst for Tiger Valuation Services specializing in the appraisal of Consumer Goods.
Before beginning his career at Tiger, Benencia Courreges served as an undergraduate researcher at his alma mater, compiling and analyzing geographical information for high-level data science projects in the Urban Studies discipline using Python and SQL. He was also a Teaching Assistant for an undergraduate-level microeconomics course.
Benencia Courreges was also the Diversity, Equity & Inclusion Chair of Brown University's Economics Departmental Undergraduate Group as well as a member of the Departmental Inclusion Action Plan, where he championed the representation and empowerment of Brown's professionals of color in economics through networking, marketing initiatives and course structure proposals.
Benencia Courreges earned his bachelor's degree in Applied Mathematics and Economics from Brown University.