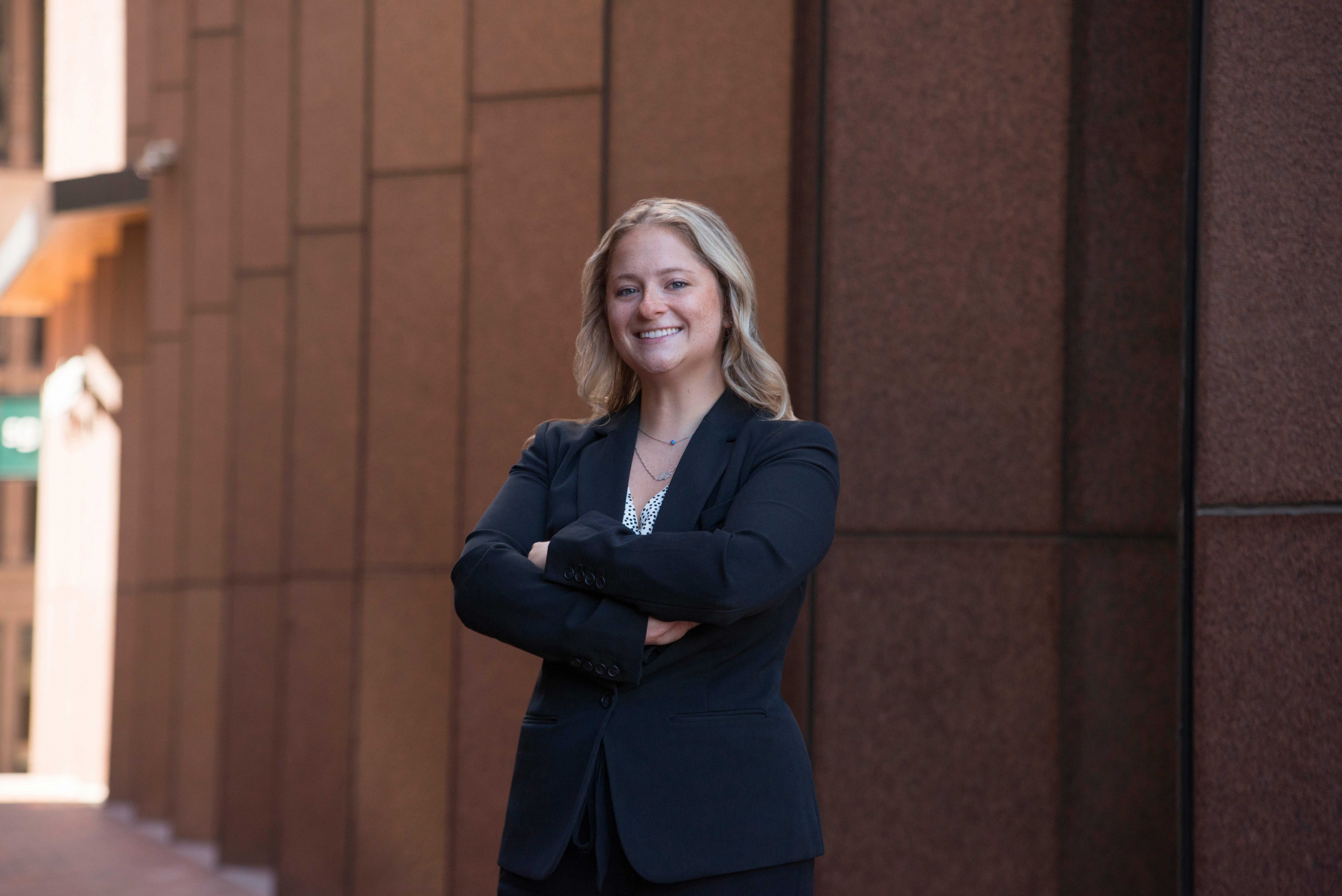 Marisa Bolewicki
Operations Manager,
Tiger Valuation Services
Marisa Bolewicki serves as the Operations Manager for Tiger Valuation Services, ensuring the smooth completion of operational projects on behalf of the appraisal team to hit critical business goals. She reports directly to Ryan Davis.
Bolewicki was most recently the Project Manager for the Tiger Appraisal team. Before Tiger, she served as a Data Analyst in the Customer & Product Support Corporate Residency at Collins Aerospace, where she drove team productivity by cutting shift turnover time while leveraging her experience in data analysis tools such as MS Access and Tableau. Prior to Collins Aerospace, she honed her skills in customer service, communications, event planning, and community engagement as a Senior Leasing Consultant and Community Assistant for an apartment leasing complex in State College, PA.
Bolewicki earned her MBA from Northeastern University, and a bachelor's degree in Agribusiness Management from Penn State University.