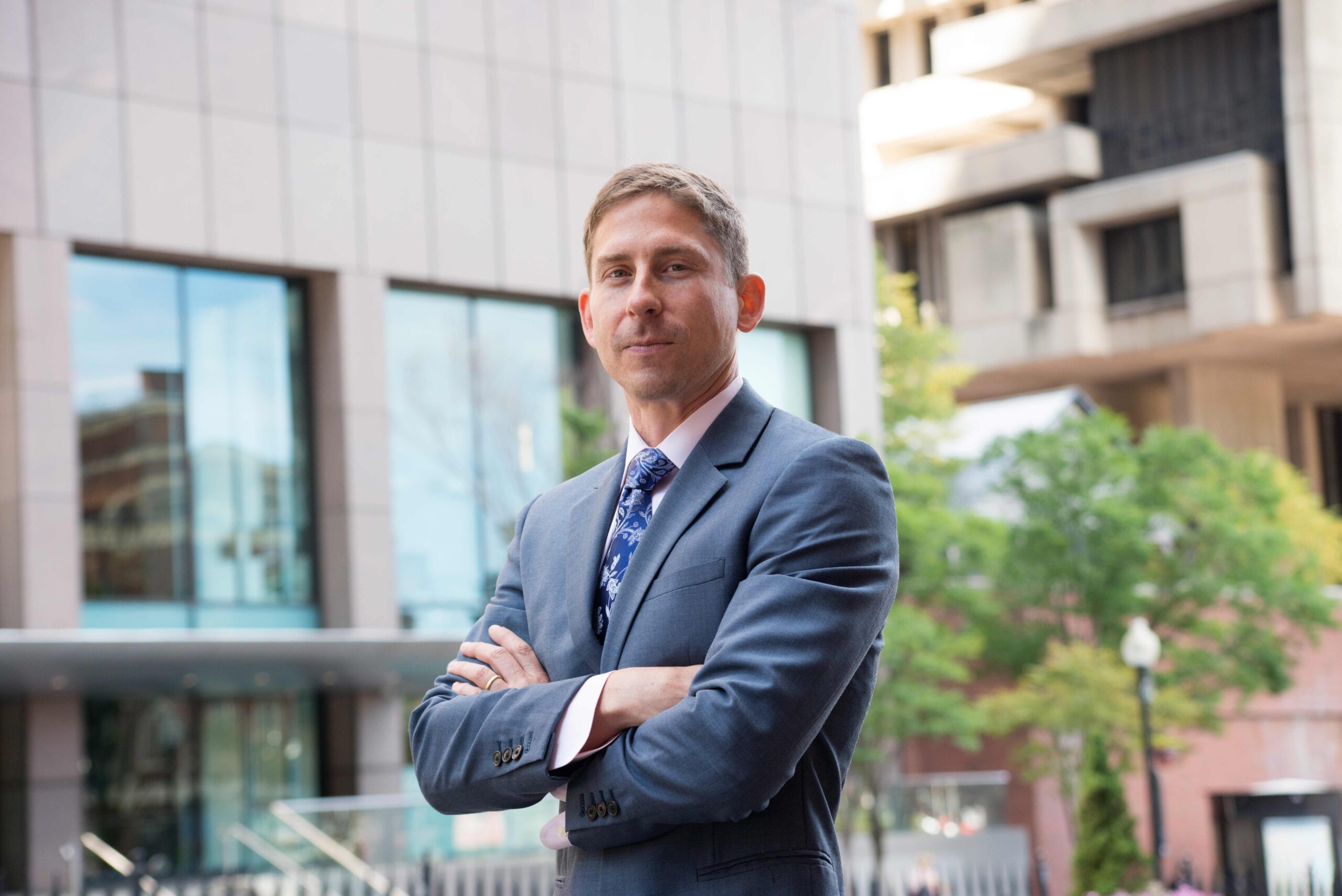 Lucas Westreich
Appraiser,
Tiger Valuation Services
Lucas Westreich is an Appraiser for Tiger Valuation Services with over 18 years of experience in financial modeling and risk management for asset-backed securities portfolios. Westreich manages the efforts of Tiger's internal team of executives, analysts and writers specializing in assessing Consumer Goods, and works closely with management of the appraised company and ABL client in developing accurate valuations.
Just prior to joining Tiger full time, Westreich was a Financial Consultant at the OCIE Small Business Development Center, where he was responsible for processing and underwriting local city loans, as well as advising clients on debt financing and other financial topics. Before that, he served as a Director of Mortgage Ratings at McGraw Hill Financial where his focus was on business development and streamlining financial projections.
Before McGraw Hill, Westreich was also a Vice President of Trading for the Royal Bank of Scotland, where he analyzed, priced, and managed the $2 billion repo portfolio in real estate markets.
Westreich began his career as the Vice President of Portfolio Management & Trading at ACA Capital in New York conducting collateral monitoring and due diligence for the firm's asset categories. He then went on to join Credit Suisse as an Associate Vice President in Valuations.
Westreich earned his dual bachelor's/master's degree in Economics from Boston University.