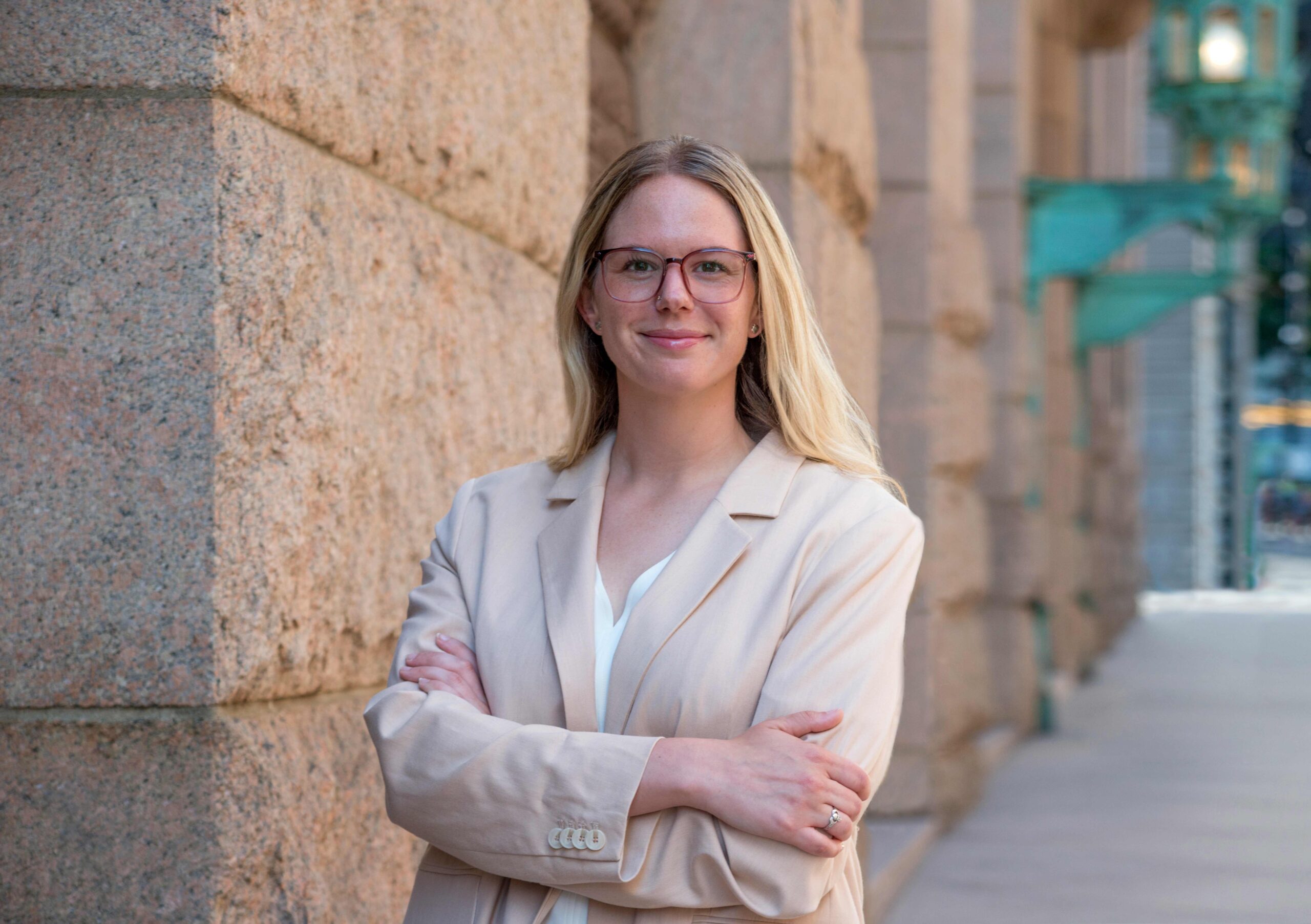 Kaitlin Stranger
Operations Manager,
Tiger Capital Group
Kaitlin Stranger supports the efforts of the Business Development Officers of Tiger Valuation Services and Executive Managing Directors of Tiger Capital Group. She assists with Tiger's day-to-day operations, including expenses, travel and event planning, CRM management and other various support projects.
Prior to joining Tiger, Kaitlin served as a Consulting Behavioral Therapist for RCS Learning, where she advised parents and guardians of children with special behavioral needs.
Stranger obtained her BA in Psychology from Southern New Hampshire University.