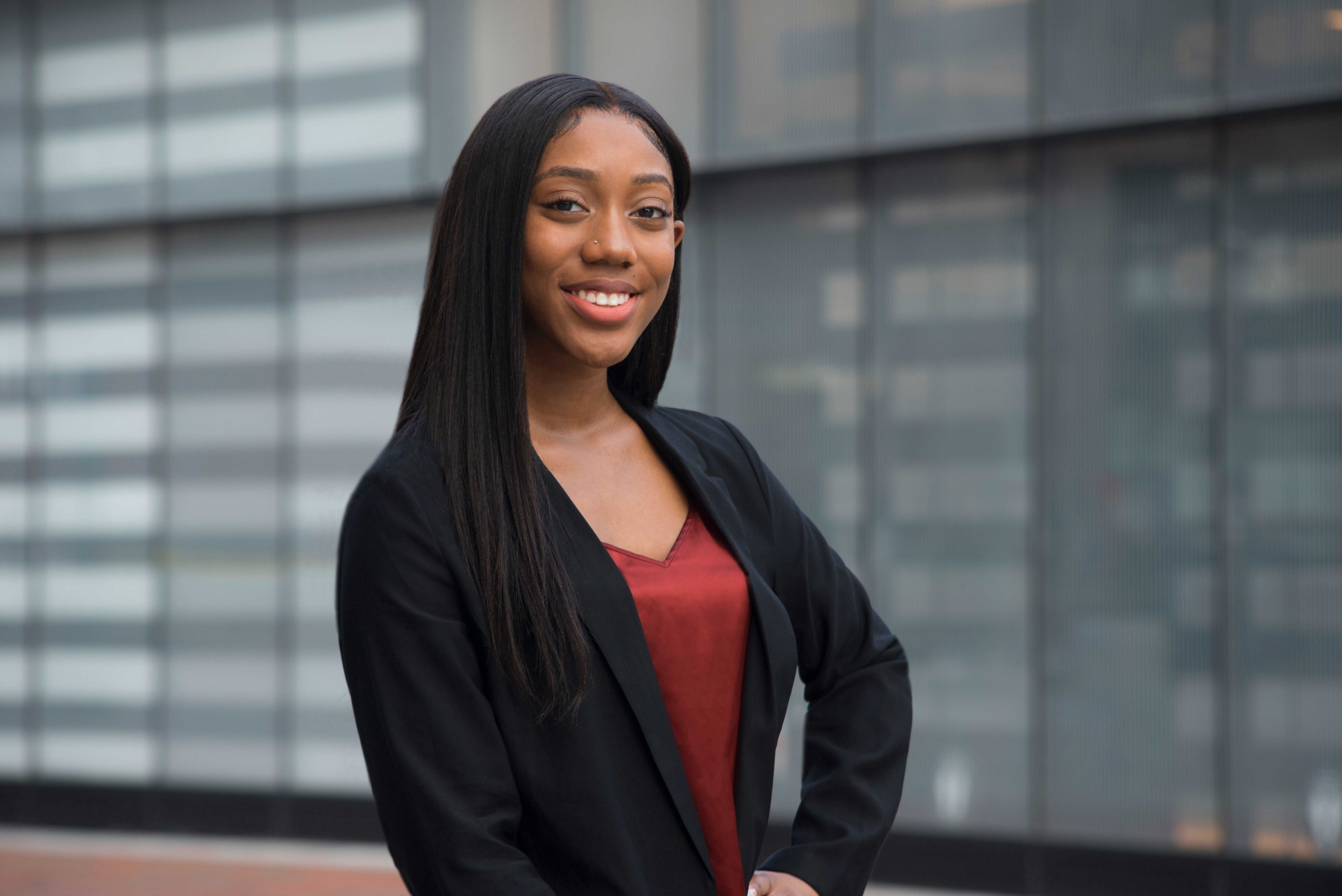 Jasmine Goggins
Sr. Financial Analyst,
Tiger Valuation Services
Jasmine Goggins assists in preparing valuation reports for the Retail sector of Tiger's appraisal division.
Prior to joining Tiger, Goggins served as an Admissions Representative at Boston University, as well as an Analyst Intern at 2u Inc., where she honed her skills in quantitative modeling, data analysis and client communications.
Goggins holds a bachelor's degree in Economics from Boston University. She is also proficient in Korean and Mandarin languages.