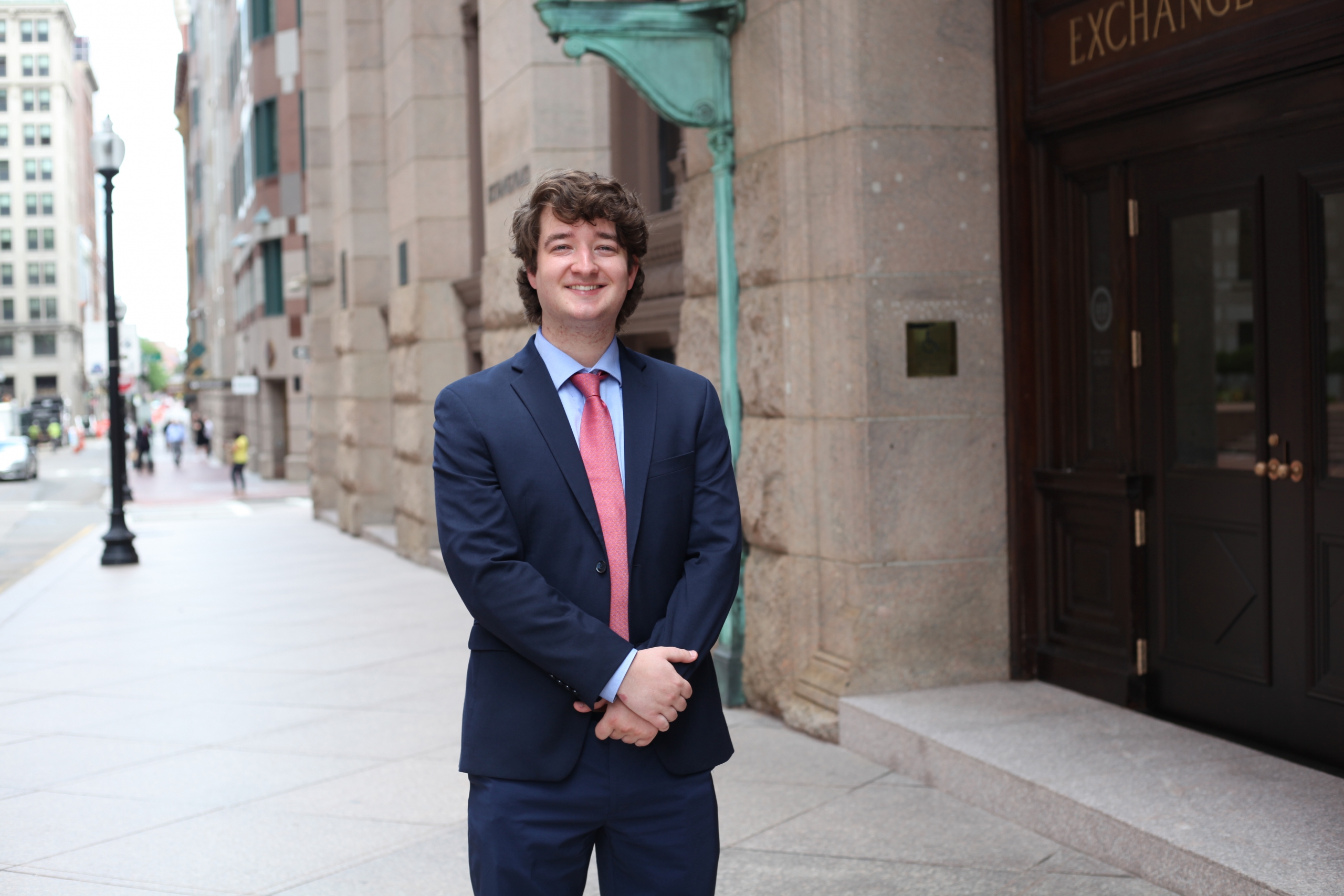 Jackson Carr
Sr. Financial Writer & Editor,
Tiger Valuation Services
Jackson Carr serves as one of the Financial Writers on the Tiger Appraisal team, concentrating on industrial machinery and equipment.
Prior to joining Tiger, Carr served as a Research and Marketing intern at the Bowdoin Group, where he developed and maintained databases while identifying industry trends for the software and fin-tech sectors. Prior to the Bowdoin Group, he was a staff policy and strategy intern for various non-profit institutions, including the Executive Office of Technology Services and Security in Boston, the National Council for Science and the Environment and the U.S. House of Representatives, where he performed extensive market research, facilitated communication between teams, and wrote reports on briefings and legislation.
 Carr holds a BA degree in Political Science and Public Policy from George Washington University.