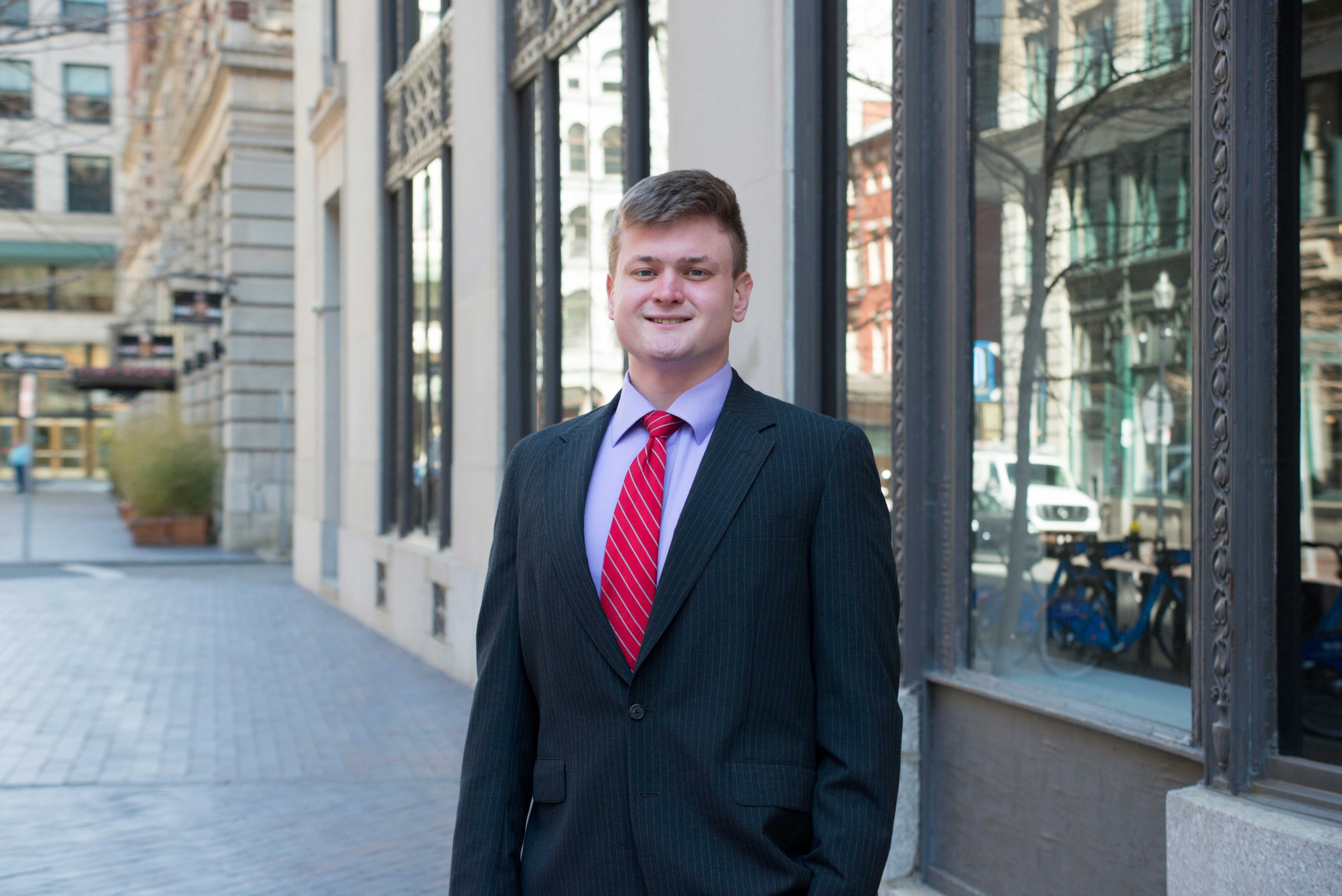 Jack Jackson
Financial Analyst,
Tiger Valuation Services
As a Financial Analyst, Jack Jackson specializes in the valuation and reporting of Retail assets.
Prior to his career at Tiger, Jackson served as a Business Analyst intern at John Hancock, where he helped compile and revise reports, as well as organize and manage critical databases for increased accuracy and efficiency. Jackson also worked as an Accounting Intern at Playa Resorts Management preparing accounting reports and helping facilitate tax processes on behalf of the organization.
Jackson earned his Bachelor of Science in Finance/Accounting for Finance and Consulting from Boston College's Carroll School of Management.